There will be no further Covid restrictions in England before the new year, Health Secretary Sajid Javid has announced. However, people should "remain cautious" and celebrate outside on New Year's Eve if possible. In marked contrast, new Covid restrictions came into force in Scotland, Wales and Northern Ireland on 26th & 27th December, introducing curbs on the hospitality and leisure industries, resumed social distancing rules and limits on the size of gatherings for three weeks at least. click here for details.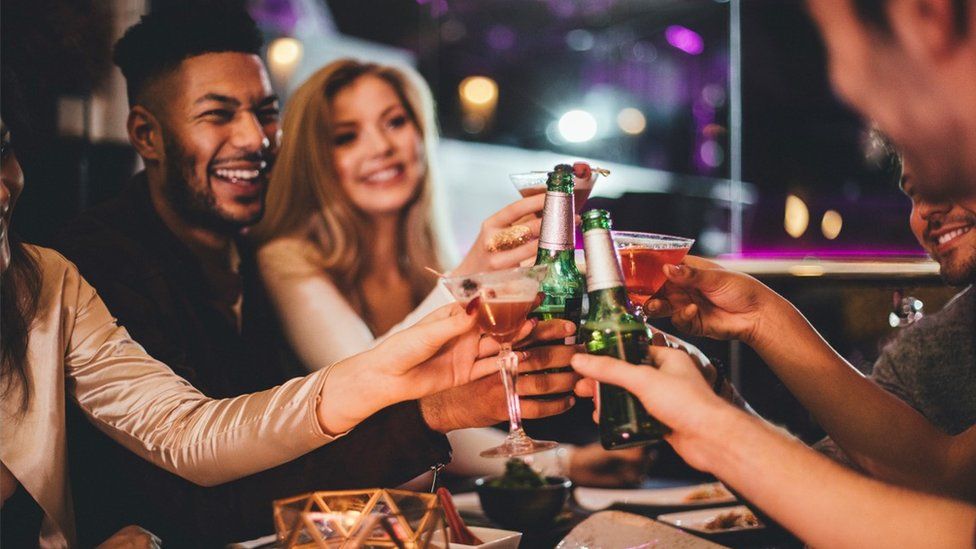 The difference in policies was clearly demonstrated in two post Christmas race meetings. At Kempton Park on Boxing Day, a crowd of 30,000 people watched the big race of the day in England – the King George and Queen Elizabeth Chase won by the 28/1 outsider Tornado Flyer from Ireland. In contrast yesterday, the Welsh Grand National, the big race of the day at Chepstow racecourse just over 100 miles from Kempton, was held behind closed doors with no spectators. The winner was a local horse Iwilldoit @ 13/2.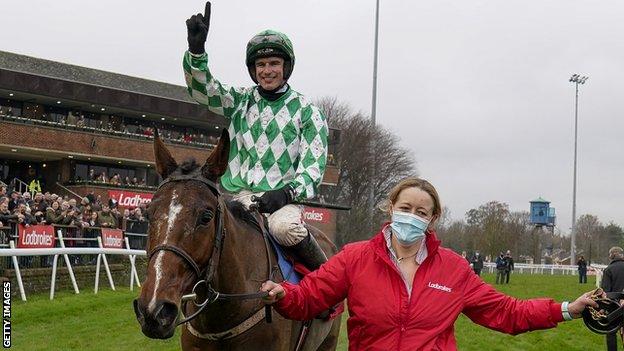 These differences are also reflected in the scientific community. A number of scientists have criticised the government's decision not to introduce further Covid restrictions in England ahead of New Year's Eve, with some describing it as "the greatest divergence between scientific advice and legislation" since the start of the pandemic. Prof Andrew Hayward – epidemiologist and a member of the advisory group Sage – said ministers seemed to be acting "on the optimistic end of the spectrum". Public health professor Andrew Watterson, of the University of Stirling, accused England of being "really out of step" by not introducing further restrictions, saying there was a "real mismatch" between some of the data and policy.
However, Sir John Bell, regius professor of medicine at Oxford University and the government's life sciences adviser, said that although hospitalisations had increased in recent weeks as Omicron spreads through the population, the disease "appears to be less severe and many people spend a relatively short time in hospital". Fewer patients were needing high-flow oxygen and the average length of stay was down to three days. Paul Hunter, Professor in medicine at the University of East Anglia, said : "This is a disease that's not going away, and ultimately, we're going to have to let people who are positive with Covid go about their normal lives, as they would do with any other cold." Covid will one day be regarded as "a cause of the common cold" and would not warrant the reporting of daily case numbers. click full source.
Britain's use of the Oxford-AstraZeneca vaccine may be one of the reasons that the nation is not seeing as many deaths as other European countries, according to a former head of the Vaccine Taskforce. Dr Clive Dix said he believed that the jab could help to stave off serious Covid-19 illness for longer than RNA-based alternatives made by Pfizer and Moderna. "If you look across Europe, with the rise in cases, there's also a corresponding lagged rise in deaths, but not in the UK," he told The Daily Telegraph. "I personally believe that's because most of our vulnerable people were given the AstraZeneca vaccine." click full source.
So there we have it. Very significant divergences in scientific advice and legislation between the four UK nations, with an added opinion over Astra Zenica versus Pfizer & Moderna vaccine efficacy thrown in for good measure. The data provided over the coming weeks of the New Year will be fascinating, and should demonstrate the futility of over-restrictive measures. Only time will tell.