Happy Christmas to all my readers and thank you for supporting the blog over the last 18 months or so. " Flow before you go" !! – We took our lateral flow tests this morning (which thankfully were negative) before visiting family in Bristol for the festivities.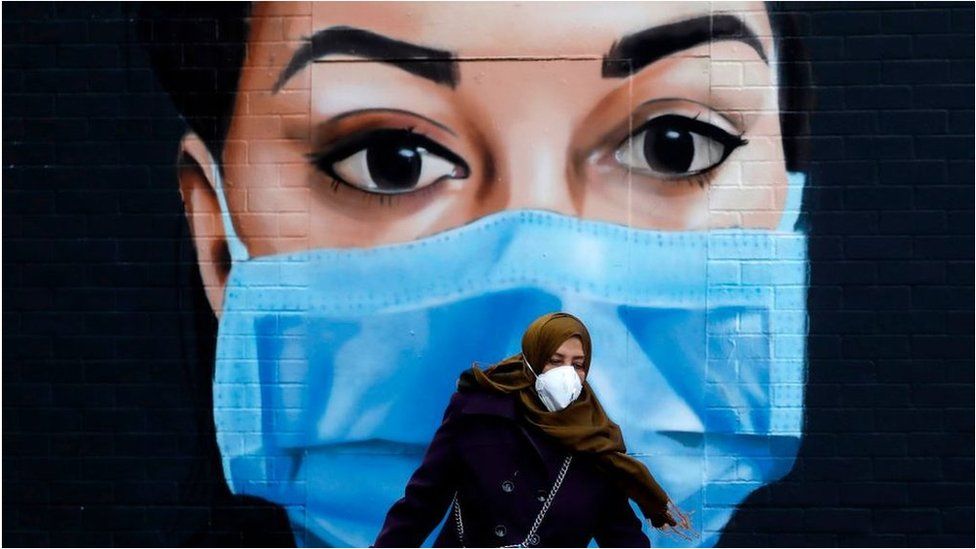 Volunteers are working at Covid vaccination sites in England today as the push to offer every adult a booster by the end of the month continues. NHS England says thousands of first, second and booster jabs will be given on Christmas Day as part of its response to the Omicron variant threat. Appointments are available in at least eight locations including London, Manchester, Swindon and Eastbourne. Vaccination centres are not open in Scotland, Northern Ireland, or Wales on 25 or 26 December,
Jaya Authunuri, who runs the vaccine service at the Medical Centre in Bridlington in East Yorkshire, is among those giving up some of his time on Christmas Day to help with the booster efforts.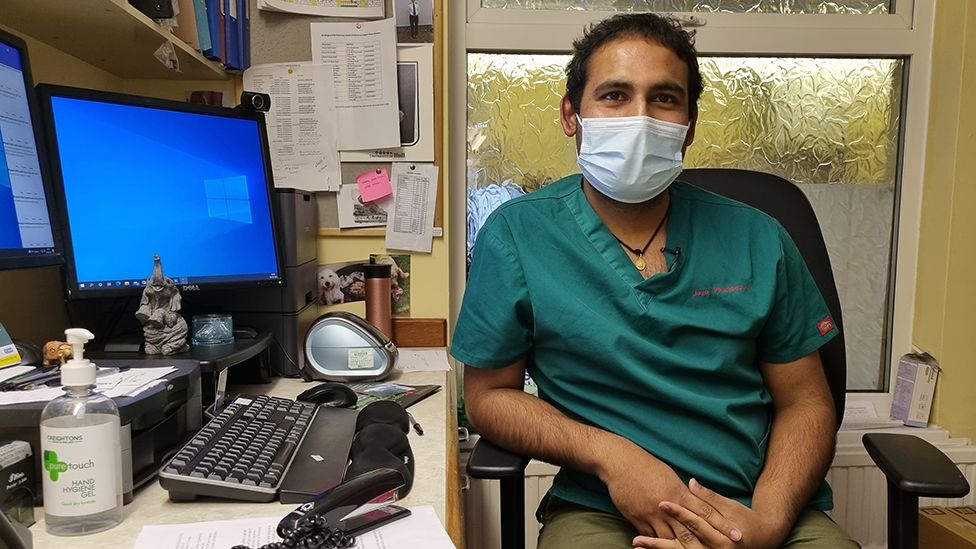 Vaccines had been offered between 11:00 and 12:00 on Christmas Day for walk-in appointments, although Mr Authunuri said if there was significant demand the centre could stay open for an extra three hours. "When we sat down and thought what is the thing that we can actually give to the community, the doctors and myself we thought giving our time to the community is the most precious gift that we can give and hence we thought we'd open the practice for that basis."
However, most vaccination sites in England will remain closed until at least Monday. People are being advised to check the list of walk-in sites, or book an appointment online. Meanwhile, the government says it will be sending millions of text messages on Boxing Day urging people to "get boosted now". The message will say: "Every adult needs a Covid-19 booster vaccine to protect against Omicron. Get your Covid-19 vaccine or booster."
So there we have it. It is unlikely that the best endeavours of a few walk-in centres on Christmas Day will make much difference to the overall spread of the Omicron variant, but their laudable efforts and selfless sacrifice should be applauded. Figures issued on Friday by the Office for National Statistics estimate 1.74 million people in the UK had coronavirus on 19 December, up by more than 368,000 on the figure three days earlier, which equates to 2.7% of the population or one in 35 people. In London, that figure was one in 20. A message on the government's Covid-19 dashboard says it will not be updated on Christmas Day or Boxing Day. Daily reporting will resume on Monday, but the type of data reported will vary across the UK's four nations. Time will tell. click full source.