Today, First Minister Mark Drakeford announced at the Welsh government press briefing the return to some alert level two restrictions at 06.00 on Boxing Day 26th December. Mr Drakeford said: "A wave of infections caused by the new, fast-moving and very-infectious Omicron variant is headed our way. "This new form of coronavirus could infect large numbers of people in Wales, disrupting daily lives and businesses and could cause an increase in the number of people who need hospital care in the coming weeks."
Restrictions apply in hospitality, including the rule of six for groups of customers, table service and mask wearing. Large events will be restricted, with exceptions for smaller sports events where up to 50 spectators can gather, and exceptions for events involving children. Nightclubs, originally planned to close on 27 December, will now shut a day earlier. Life events such as weddings, civil partnerships, funerals and wakes will not be subjected to the same limits.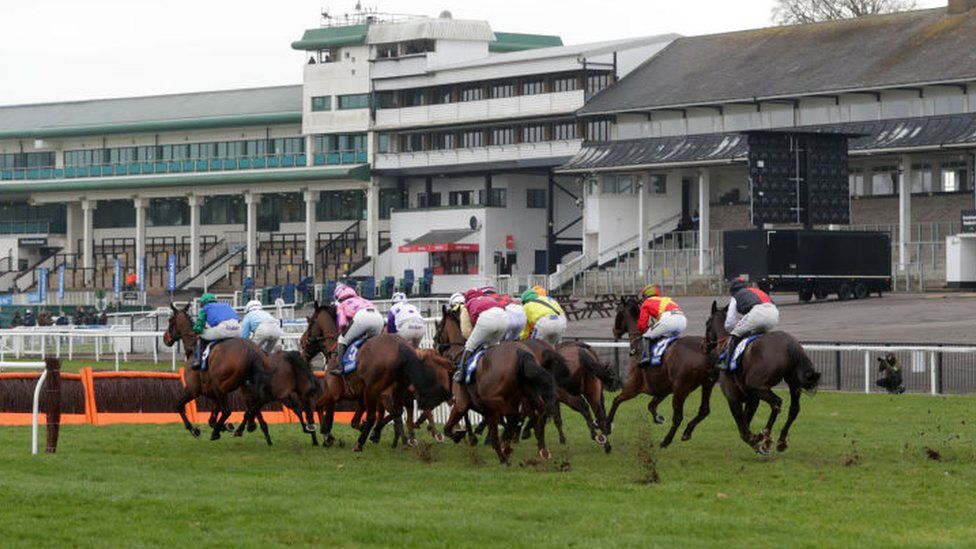 The Welsh government had already announced some restrictions it plans to impose after Christmas, with sports events going behind closed doors, including Cardiff v Scarlets on 26 December and the Welsh Grand National. click full source.
Similar restrictions have been announced in Scotland and Northern Island. Edinburgh's Hogmanay events have been cancelled and football matches will be effectively spectator-free as part of tough new Covid rules in Scotland. All outdoor events will be limited to just 500 people to help slow the spread of Omicron. Indoor events such as concerts will be limited to 200 people if they are seated, or 100 for standing. The new restrictions come into force on Boxing Day. click full source.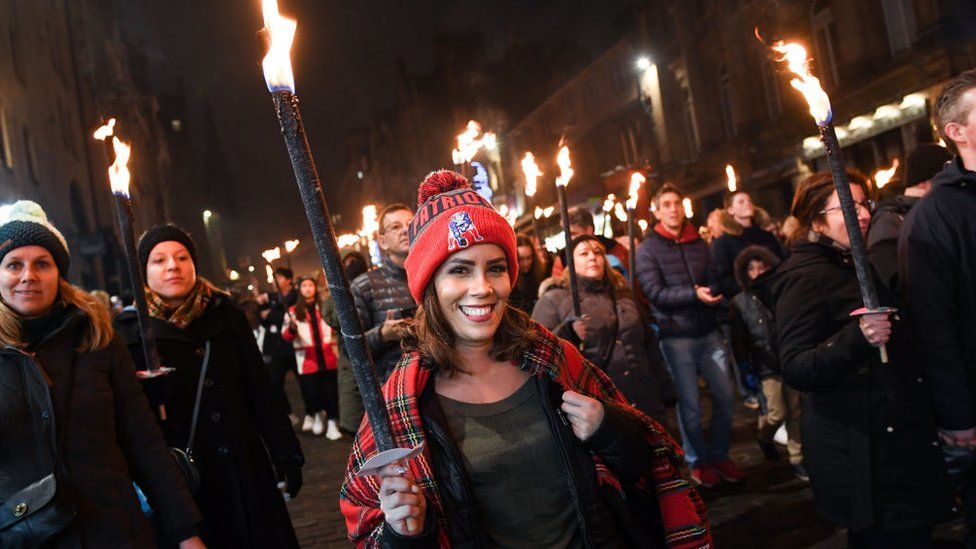 In Northern Ireland, Nightclubs will have to close from 06:00 on 26 December and indoor standing events will be prohibited. From then, dancing will also be prohibited in hospitality venues, but this will not apply to weddings. Stormont ministers met for more than four hours this afternoon to agree measures to tackle rising Covid cases. From 27 December, hospitality venues will return to table-service only, with limits of no more than six people allowed to sit together at a table. click full source.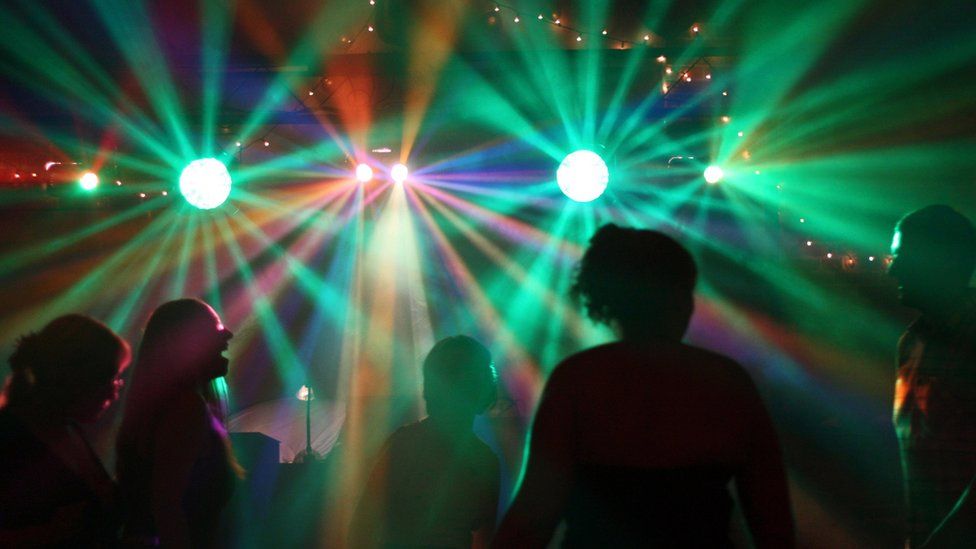 In spite of a record 106,122 cases announced today – the latest in a series of record-breaking days for infections, the UK Government is the only Administration NOT to announce any changes to restrictions in response to Omicron. click full source. Reports today of the wave of Omicron appearing to be milder according to preliminary studies published in the UK and South Africa may prove Boris Johnson right. Early evidence suggests fewer people are needing hospital treatment than with other variants – with estimates ranging from a 30% to a 70% reduction.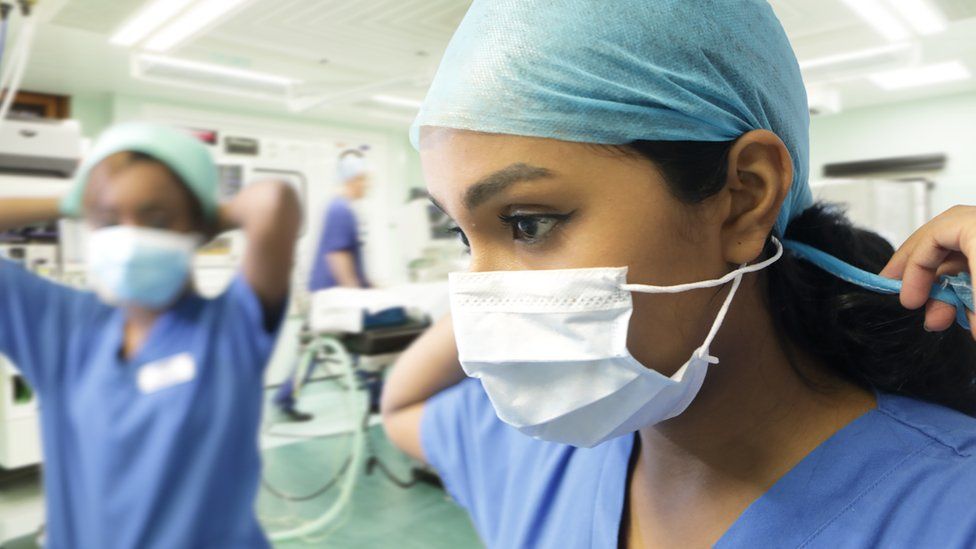 A study in Scotland has been tracking coronavirus and the number of people ending up in hospital. If Omicron behaved the same as Delta, they would expect about 47 people to have been admitted to hospital already. At the moment there are only 15.Researchers said they were seeing a roughly two-thirds reduction in the number needing hospital care, but there were very few cases and few at-risk elderly people in the study. Meanwhile, another study in South Africa also points to the Omicron wave being milder. It showed people were 70-80% less likely to need hospital treatment, depending on whether Omicron is compared to previous waves, or other variants currently circulating. click full source.
So there we have it. Is England right to delay additional restrictions or are the other three Nations correct ? As the Welsh Grand National will be run behind closed doors with no spectators on 27th December, here is an amusing commentary on the Christmas Covid handicap hurdle in Ireland – I think "Its only a cold" wins by a nose in a blanket finish, beating "4th Dose", "Sudden Spike" and "The Booster"…..but I maybe wrong. Time will tell.