Throughout the pandemic, I have frequently opined on the "lab-leak" theory, that the source of the Wuhan strain of coronavirus accidently "escaped" from the Wuhan Institute of Virology, which has yet to be proved or disproved. Now, we have a "highly plausible hypothesis" that the emergence of new Covid-19 variants such as Omicrom could be linked, in some cases, to mutations taking place inside infected people whose immune systems have already been weakened by other factors, such as untreated HIV. Researchers in South Africa have already observed that Covid-19 can linger for many months in patients who are HIV positive but who have not been taking the medicines that would enable them to lead healthy lives.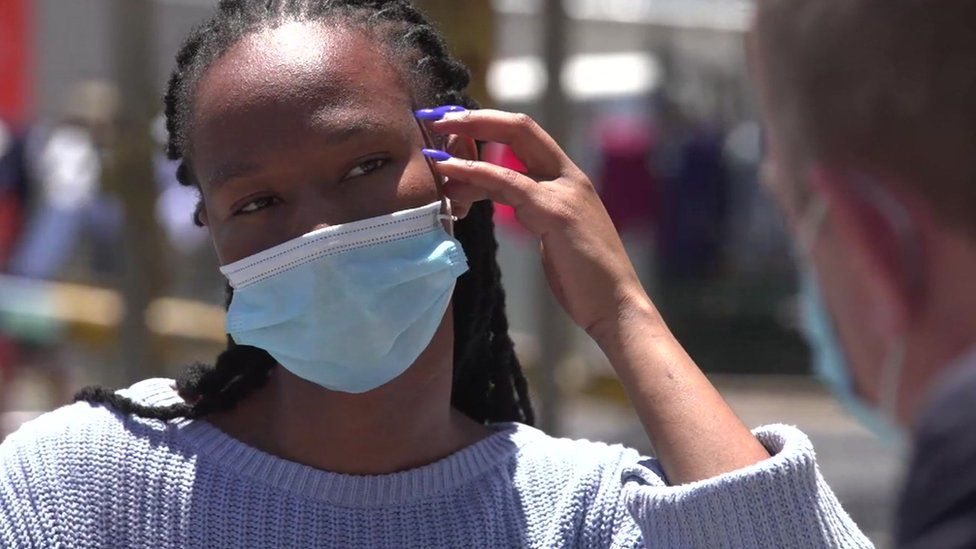 Two cases of particular interest have now been detected in South African hospitals. One woman continued to test positive for Covid-19 for almost eight months, earlier this year, while the virus underwent more than 30 genetic shifts. Professor Tulio de Oliveira, who leads the team that confirmed the discovery of Omicron, noted that "10 to 15" similar cases had been found in other parts of the world, including the UK. "It's a very rare event, but it is a plausible explanation that individuals that are immuno-suppressed… can basically be a source of virus evolution."
Scientists have noted that there are many other reasons, globally, why people's immune systems might be compromised. For example, the emergence of the Alpha variant was linked to a patient receiving treatment for cancer in the UK. "Diabetes, cancer, hunger, auto-immune diseases, chronic TB, obesity – we have a huge population of people with suppressed immunity for other reasons," said Professor Marc Mendelson, head of infectious diseases at Cape Town's Groote Schuur hospital. In South Africa, nearly eight million people are living with HIV, with about one third of them not currently taking medication.
Scientists tracking the virus say they hope that concern about a potential link with HIV will spur greater global action at a time when the fight against HIV has been neglected, in some areas, because of the pandemic. "It's a worldwide problem – this need to understand how viral infections thrive in our global community. And the best resource we have [for tackling it] at the moment is vaccination. That message has to go out loud and clear," Prof Bekker said. "If we want to slow down the risk of creating new variants, we have to take up this challenge in every country around the world. That's to try to ensure immune-compromised individuals are fully vaccinated and that they have detectable immune responses to vaccines. click full source.
So there we have it. It is very important for the original source of covid-19 to be established – whether it came from the natural world, or whether it was genetically modified in a lab as part of a "gain of function" research. Knowing this is also important for the understanding of the development of variants, and the planning of strategies for future pandemics. Time will tell.