My partner Jackie finally had her hip replacement operation this week, so have not the time to post on the pandemic. She is now home and making good progress. Unfortunately, this will not enable us to take advantage of the new travel rules coming into force tomorrow.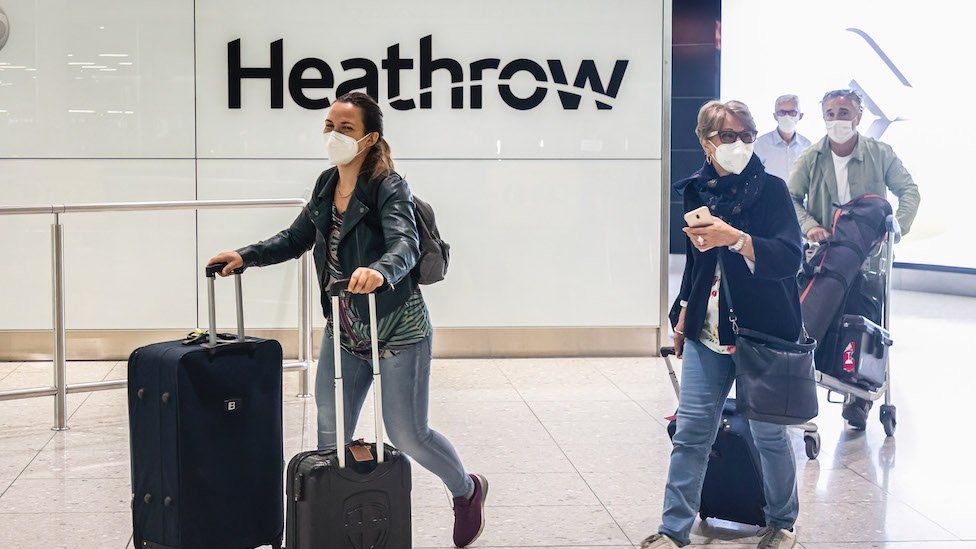 The number of red list countries will be cut to seven on Monday, with 47 destinations – including South Africa, Mexico, Thailand and Brazil – removed. The amber and green lists have been scrapped and rules for testing relaxed. Red-list countries are those the government says should not be visited "except in the most extreme of circumstances". From 04:00 BST on Monday 11 October, there will only be seven destinations on the red list:
Colombia
Dominican Republic
Ecuador
Haiti
Panama
Peru
Venezuela
Fully vaccinated passengers travelling to the UK from any non-red list country, no longer have to take a Covid test before setting off. This applies to people vaccinated in the UK, the EU, the US, or 18 other recognised countries. From 04:00 BST on 11 October, vaccinations from a further 37 new countries and territories will be accepted. They include Brazil, Hong Kong, India, Pakistan, South Africa and Turkey. You must be able to prove you are fully vaccinated. Everyone under 18 – and resident in one of these countries – can also travel to the UK without taking a pre-departure test, whether or not they've been vaccinated.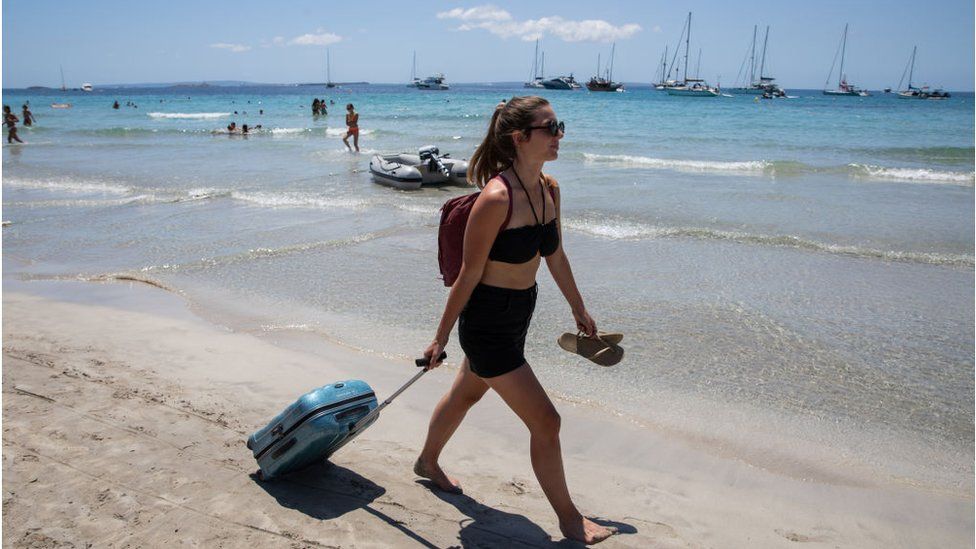 From the end of October, fully vaccinated people coming to England will no longer have to take a PCR test two days after arrival. Instead, they'll be able to take a cheaper and simpler lateral flow test. Passengers will be able to send a picture of their lateral flow test to verify the result. The Department for Transport has said NHS lateral flow devices cannot be used for travel. "Both pre-departure tests and on arrival tests must be bought from private providers." click full data source.