Yesterday, Measures to deal with rising Covid cases in England over the winter were announced – with a contingency "Plan B" if things get worse. Single vaccines will now be offered to children aged 12-15 and booster jabs to over-50s, health workers and the most vulnerable. Scotland, Wales and Northern Ireland have confirmed they will offer the same.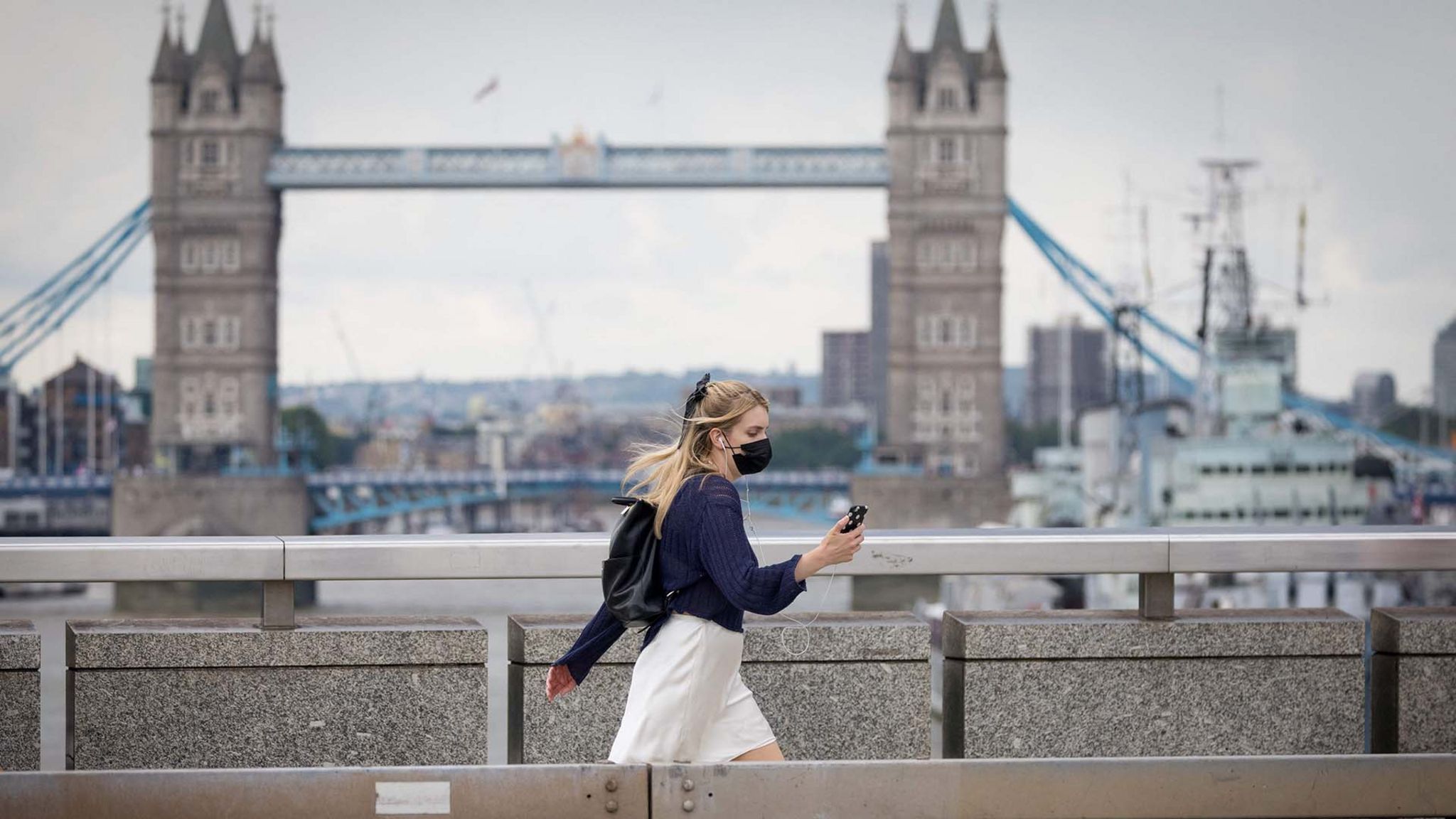 What is Plan A?
For the full Government plan inc A&B : Click Covid-19 Response: Autumn and Winter Plan.
Covid booster jabs will be offered to around 30 million people, including the over-50s, younger adults with health conditions and frontline health and social care workers. Health Secretary Sajid Javid said Plan A would also include offering vaccines to youngsters aged 12-15 and continuing to encourage unvaccinated people to get jabbed. Plan A also includes:
continuing the work of NHS Test and Trace and with free PCR tests
encouraging free flu vaccine take-up (extended to over-50s and secondary school pupils)
reminding people to let in fresh air if meeting indoors and to wear face coverings in crowded settings
What is Plan B?
If Plan A is not sufficient to prevent "unsustainable pressure" on the NHS, the government says Plan B will be required "as a last resort" – including:
Plan B could be brought in at short notice as a response to "concerning" data. Government scientific advisers haven't said exactly what this data would be, but say it's important to keep an eye on:
the number of hospitalisations
rapid rates of change in figures
the overall state of the NHS
Prime Minister Boris Johnson said parts of Plan B could be introduced gradually, rather than all at once. Click here for full current restrictions in all four UK Nations and full source.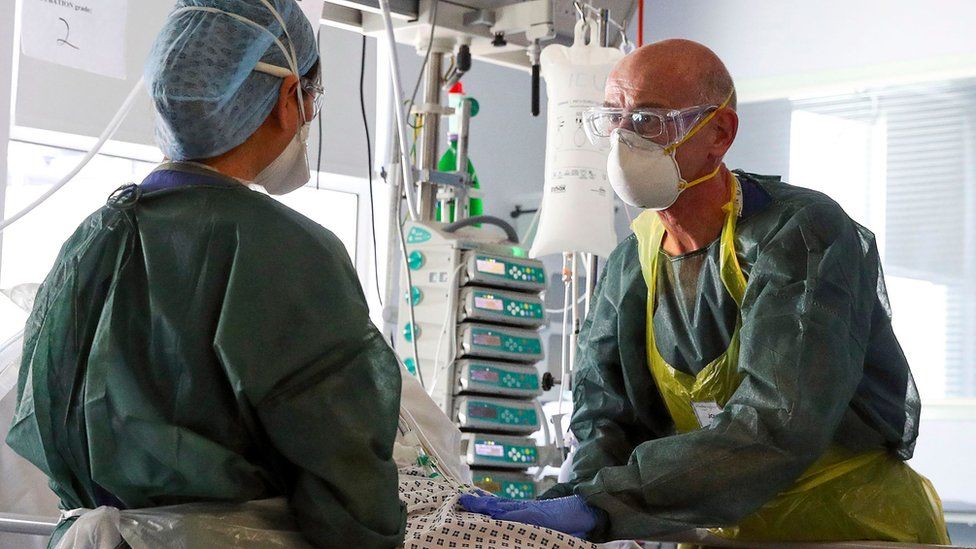 So there we have it. The Sage committee have said that its modelling suggested hospitalisations could reach 2,000 to 7,000 per day next month – currently there are just over 750, but that "relatively light set of measures" could curb infections. In effect this is calling on the government to enact Plan B for England soon. Sceptics will say modellers have got it wrong before and a pinch of salt is needed with the latest papers. But few would deny the possibility of a very difficult winter ahead. click full source.