Every day, I log my health status and that of my partner on the Covid-19 Zoe app, along with 4.7 million other contributors. The app is now providing real time data on vaccination status and immunity, and Zoe researchers are now seeing some waning of protection against Covid infections in double-jabbed people. The real-world study includes data on positive Covid PCR test results between May and July 2021 among more than a million people who had received two doses of Pfizer or AstraZeneca vaccine.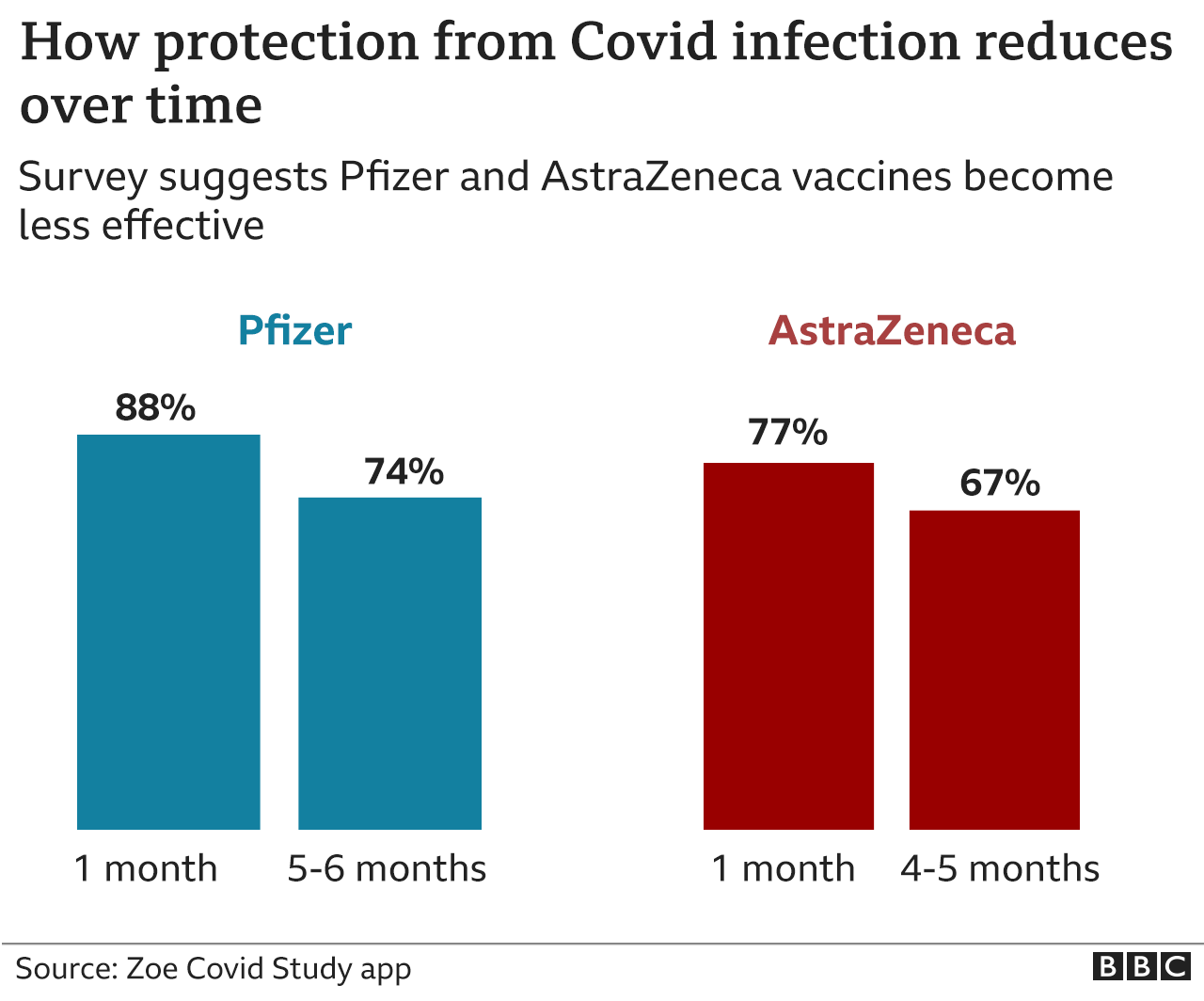 Prof Tim Spector, lead investigator on the Zoe Covid Study app said the findings could explain recent breakthrough infections that some fully vaccinated people have been reporting. "Vaccines still provide high levels of protection for the majority of the population, especially against the Delta variant, so we still need as many people as possible to get fully vaccinated." He estimates that protection against infection could drop to 50% by the winter and boosters will be needed, but other experts urge caution about making predictions for the months ahead.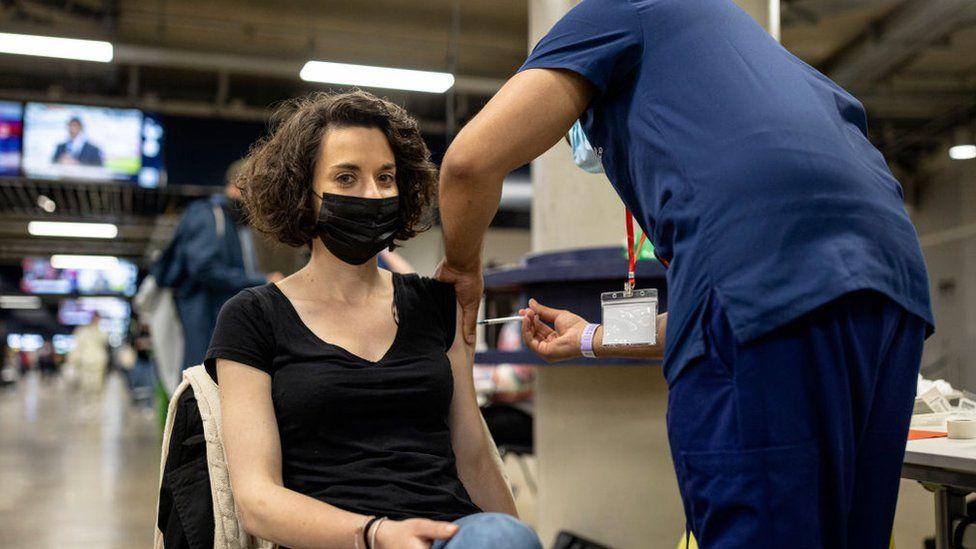 The UK is expected to begin offering some people a third Covid booster jab next month, but is waiting for recommendations from an independent advisory body called the JCVI which is looking at evidence to support a decision. Prof Spector said: "Many people may not need them. Many people may have had a natural booster because they've already had a natural Covid infection, so will effectively have had three vaccines. "So I think the whole thing needs to be much more carefully managed than just giving it to everybody which would be a huge waste and ethically dubious given the resources we have. I think we need a more targeted approach than last time." click full source.