500 days and nearly 17 months after the first lockdown, Wales has moved to Covid alert level zero, meaning social distancing rules and most other restrictions have now come to an end. Nightclubs are allowed to reopen and meeting indoors is permitted, but face masks are still required in most public indoor places, but not in pubs, restaurants or schools. First Minister Mark Drakeford has warned against a "free-for-all".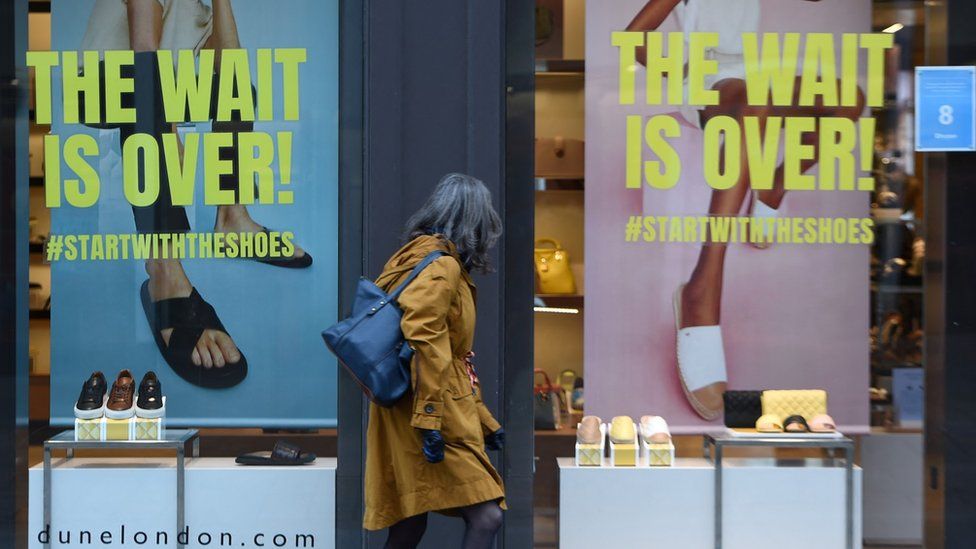 Speaking on Friday, the first minister said he was confident Wales was on the "final lap" of emerging from the pandemic, providing there were no "further unexpected turns in the course of the virus".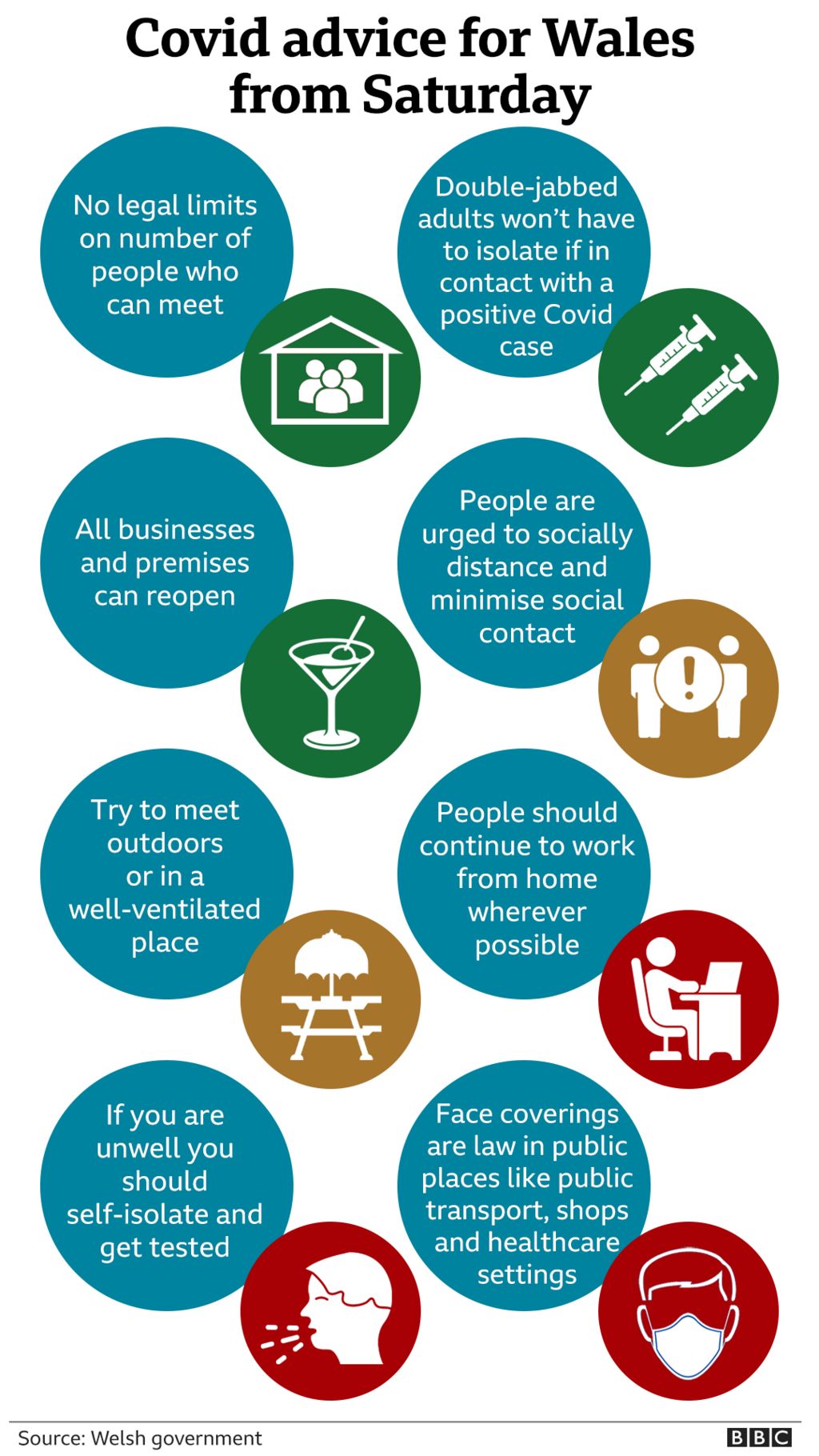 Staff at a cafe in Newport have also welcomed the relaxation of mask rules, calling it a "huge relief". Laura Leach, who owns the Restpoint Cafe, said: "A lot of our customers come in for the social aspect, so trying to have a conversation while wearing a mask makes it impossible." She also said it would ease pressures on her and staff to "challenge non-mask wearers", after "hardly anyone was complying" with the rules after the first lockdown. Ms Leach said staff would be thrilled to remove their masks while in the kitchen but would still wear masks when serving and continue social distancing. click full source.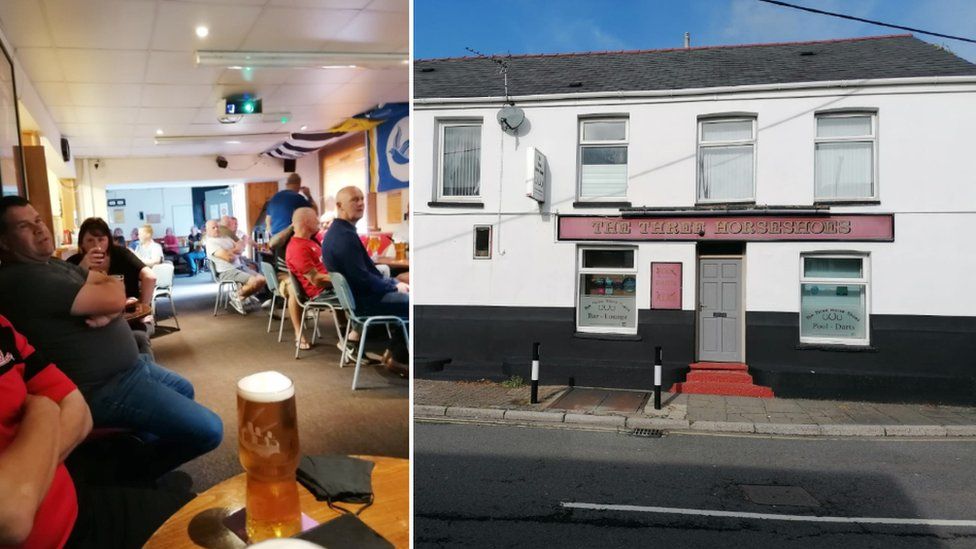 So there we have it. In England, most rules were relaxed on 19 July, after Prime Minister Boris Johnson postponed so-called "Freedom Day" by a month after cases of the Delta variant surged. Three weeks later, Wales has caught up. although face masks are still legally required in most public indoor places, public transport and most health care settings.