The Welsh government has confirmed major changes to international travel rules announced for England will also apply to Wales from Sunday. The changes no longer require fully vaccinated passengers returning from France to quarantine. Wales' Health Minister Eluned Morgan accused the UK government of not consulting the devolved governments. However, the UK government said it engaged with them before making the announcement. Wales is following Scotland and Northern Ireland in confirming it will replicate the changes to the traffic light system announced for England on Wednesday.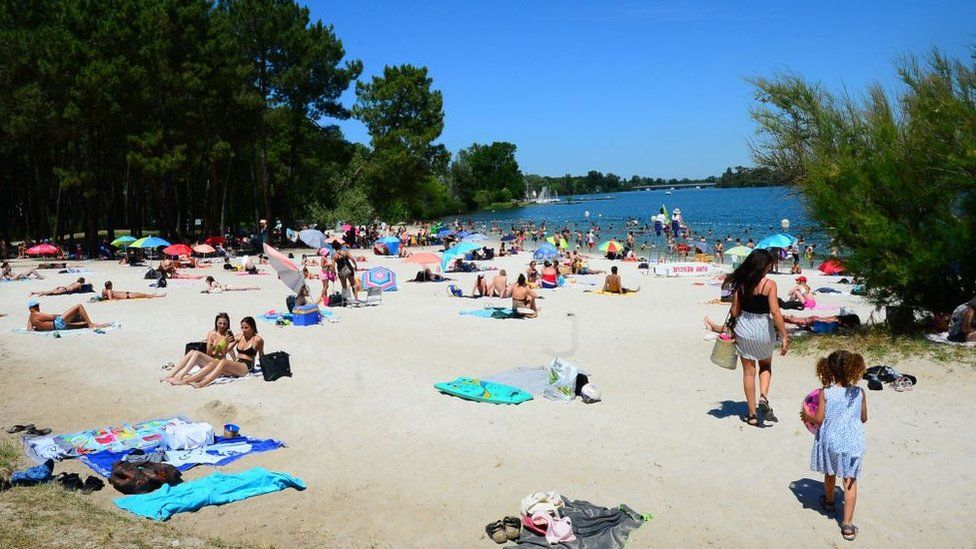 At-a-glance: The changes
Moving from amber to green: Austria, Germany, Slovenia, Slovakia, Latvia, Romania and Norway.
Moving from red to amber: India, Bahrain, Qatar and the UAE
Moving from amber to red: Georgia, Mexico, La Reunion and Mayotte
Moving from amber-plus to amber: France
France is being moved from amber-plus to amber. It was put in the category last month due to concerns about the Covid Beta variant, which scientists believe may be more resistant to vaccines.
Mexico is moving to the red list, where thousands of Britons are holidaying, one of four countries now considered to be among the highest risk destinations. Other changes include India, Bahrain, Qatar and the United Arab Emirates moving from the red list to the amber list. Germany, Austria and Norway are one of seven nations added to the green list.
However other countries have their own rules about allowing visitors – so being on the UK's green list does not guarantee travellers can visit there. Click full source.
The prime minister and transport secretary have defended changes to the UK's traffic light travel system, as an airline has scheduled extra flights to return Britons from red-listed Mexico. Up to 6,000 British tourists are currently in the country, and those who want to avoid quarantine at a cost of £1750 pp will need to return before 04:00 BST on Sunday. From 12 August, the cost of hotel quarantine will increase, with the price for single adult travellers rising from £1,750 to £2,285 and a second adult paying £1,430.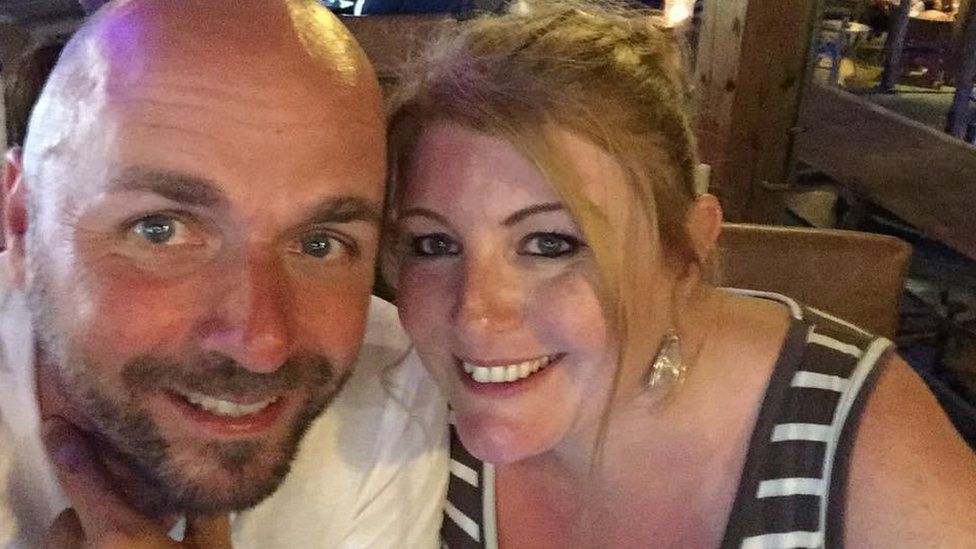 Robin and Viv Silverthorne, from Worthing in Sussex, were flying to Cancun, Mexico, yesterday when they found out mid-air that the country was being placed on the red list. Robin says the couple spent hours on the phone trying to speak to their airline "without success" before making the decision to come home after just a day to avoid paying for a quarantine hotel. He told the BBC: "It's not just us, there was a plane full of holidaymakers in the same boat, some with children who will now have to pay thousands to quarantine on return. "We have only just secured a return flight via Miami tomorrow. We have essentially paid a total of £8,000 for a day trip to Mexico."