Yesterday, the Welsh government announced that all laws on the number of people who can meet will end, but First Minister Mark Drakeford warned against "a free for all." He warned that the Delta variant is in every part of Wales and was "spreading quickly", with "real dangers" that could not be ignored. Hospital admissions have risen in the past month but remain significantly lower than earlier in the pandemic. Covid rates in Wales stood at 145.3 per 100,000 people on Wednesday, compared to 138.2 the day before.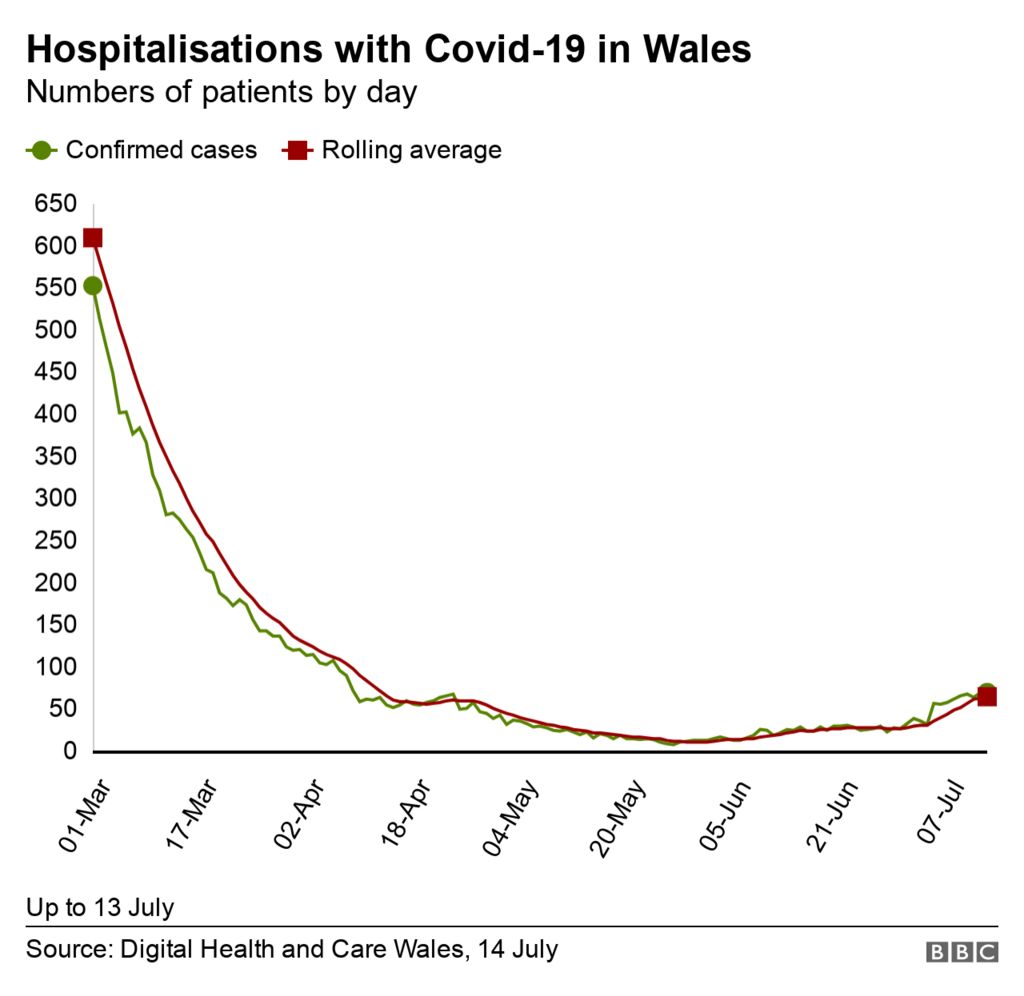 What Covid rules are ending in Wales on 7 August?
Under plans for alert level zero, ministers have proposed:
No legal limits on the number of people who can meet others
All businesses and premises will be able to reopen
Face masks will be required in shops, on public transport and when accessing health care, but not in hospitality or education
People who are fully vaccinated will not need to self-isolate if they are a close contact of someone who has tested positive
Pubs will no longer be obliged to provide table service
Face mask rules will remain in place despite the UK government's decision to scrap them in England.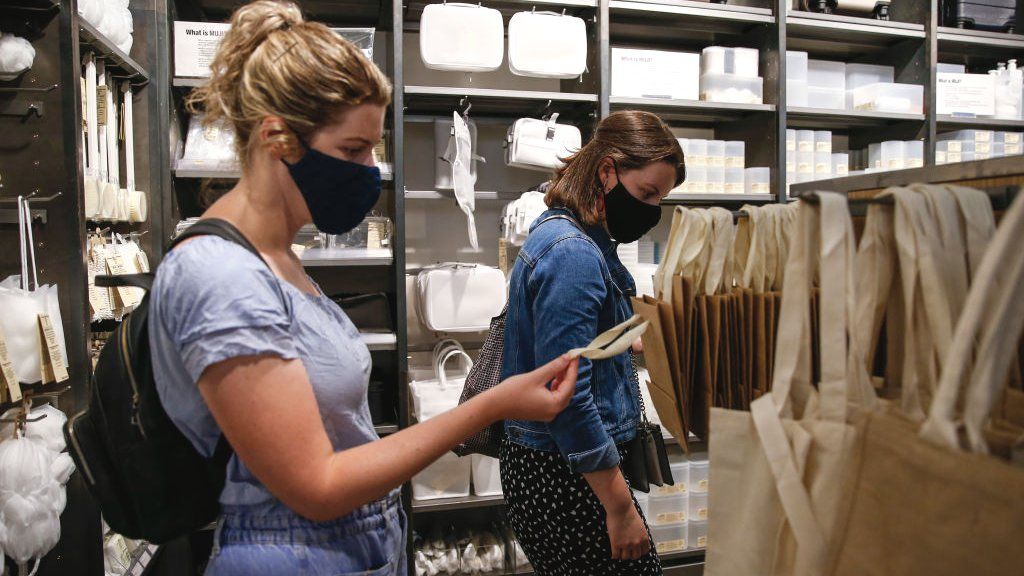 So there we have it. "The balance of harm is changing," says the Welsh government's new Coronavirus control plan, meaning the harms of restrictions are beginning to outweigh the harms of Covid. Nevertheless, the tone remains laden with caution and an emphasis on collective, as well as personal responsibility. While Mark Drakeford has rejected the idea of a "spurious freedom day", he has also acknowledged that all the home nations are heading broadly in the same direction.
But the first minister continues to stress the differences – keeping the requirement for face masks in most indoor settings and obligations on employers to undertake Covid risk assessments. Throughout the pandemic, ministers in Cardiff Bay have been convinced that voters want to see a cautious approach and even as we head into what everyone hopes might be the end game, that continues to be the note they want to strike. click full source.