On May 31st last year, we took "another trip across the Severn bridge today against both Wales and England lockdown regulations. Traffic intensity not as high as a normal Sunday, but we were not alone. A joy to be out walking again on such a glorious day, with the ever changing riverscape and families of ducks and geese . High of 24 C but the breeze off the river kept the temperature tolerable for walking." "It was liberating to take responsibility for ones actions this weekend against the diktats of the State(s) – Wales and England. Our protest is over. Any respect for this incompetent UK Government is gone." full post click here.
Just over a year later, The Prime Minister reiterated that Covid will become just another virus, and just like flu, and people will have to learn to live with it and take personal responsibility for their actions and "make their own informed decisions about how to manage the virus", rather than by Government diktat. Face masks will no longer be legally required and distancing rules will be scrapped at the final stage of England's Covid lockdown roadmap. But he said the pandemic was "far from over".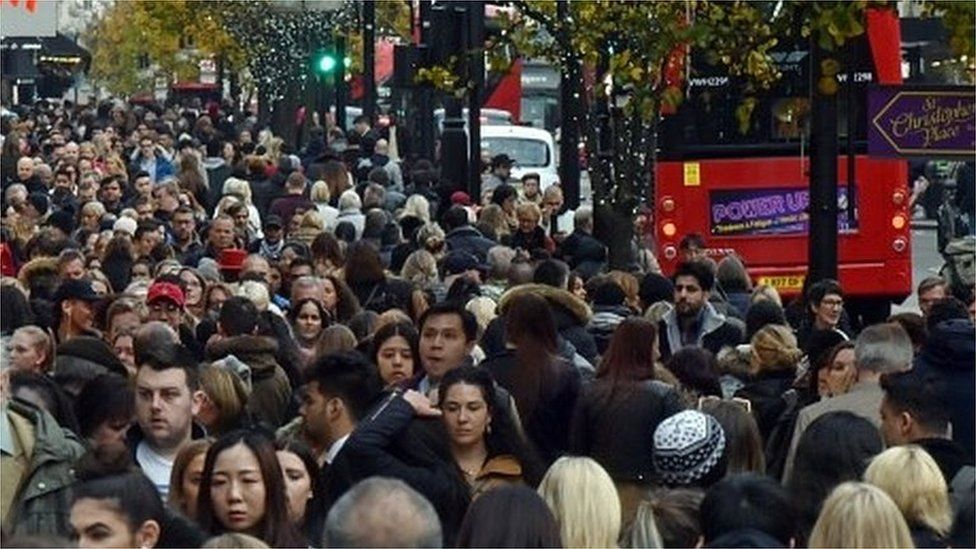 The rule of six inside private homes will be removed and work-from-home guidance abolished as 16 months of on-off restrictions on daily life end. The PM said he expected the final step would go ahead as planned on 19 July, and this will be confirmed on 12 July after a review of the latest data. Further updates on school bubbles, travel and self-isolation will follow in the coming days.
Mr Johnson said the ability to end a vast majority of legal restrictions in England was thanks to the success of the vaccine rollout in breaking the link between cases and deaths. But he warned cases were predicted to rise to 50,000 a day later this month and that "we must reconcile ourselves, sadly, to more deaths from Covid". The prime minister explained: "If we don't go ahead now when we've clearly done so much with the vaccination programme to break the link… when would we go ahead?" He added: "We run the risk of either opening up at a very difficult time when the virus has an edge, has an advantage, in the cold months, or again putting everything off to next year."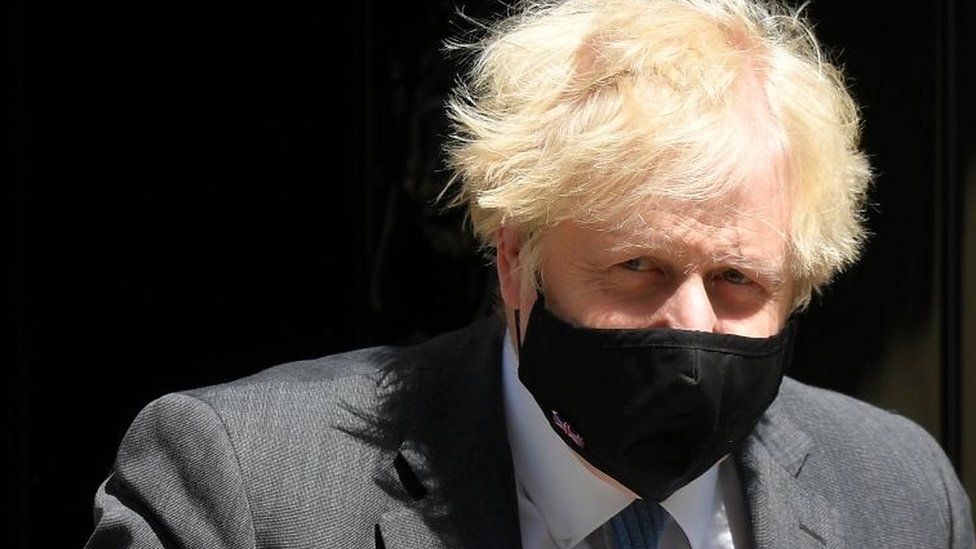 No country in the world has attempted to lift restrictions like this – in the face of rapidly rising cases driven by the new, more infectious Delta variant. Some say it would be better to wait until autumn when all adults will have had the chance to get a second vaccine dose. That may sound good in principle, but scientists advising government seem to be backing a summer lifting. Unlocking was always going to drive up infections. And the problem with trying to delay that is the risk of a surge in cases at a much worse time. click full article.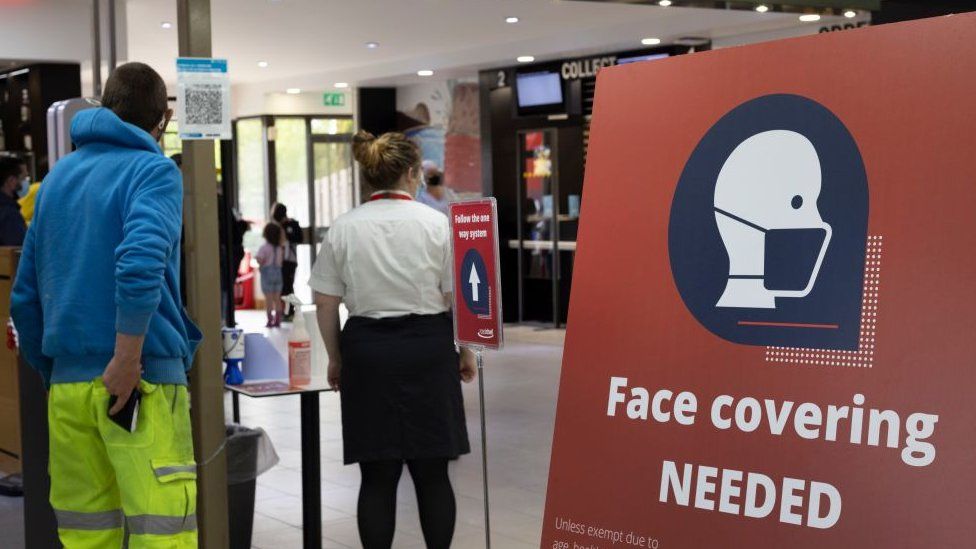 Wales is going to have to "learn to live with" coronavirus, the nation's health minister has said. Eluned Morgan spoke ahead of the UK government's announcement that it will scrap most Covid restrictions in England. The Welsh government is yet to reveal its next moves, but they could be announced on Wednesday, July 14th. The minister said "other harms" caused by lockdown such as mental health issues were being considered. The Welsh government is increasingly confident the current Covid wave will cause less serious illness than before due to mass vaccination. click full source.
Given that the UK Government is scrapping most covid restrictions for the 54 million in England from July 19th, the Welsh government seems to be labouring (no pun intended) in making a timely decision for lifting restrictions for their 3+ million population., based on the same data and scientific advice.