Covid restrictions in Wales are unlikely to be significantly relaxed until July because of concern about the Delta variant. Welsh government sources are downplaying expectations ahead of a scheduled announcement by First Minister Mark Drakeford tomorrow. As cases rise, there will be a pause, with no big changes in the rules for the next four weeks. click full source.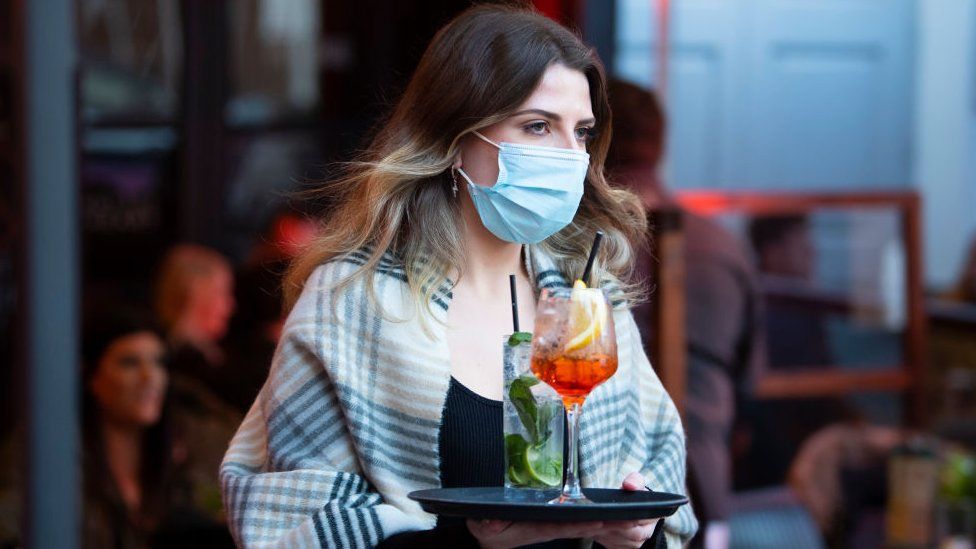 The Delta variant is becoming the dominant variant in wales. Epidemiologist Professor Sunetra Gupta has said : Isn't it past time the Government stopped scaring people with stories of variants and came through on its promise to restore basic freedoms now that the vulnerable are vaccinated? There will be no end to the coming of new variants of contagious diseases. That's not a good reason to live in a permanent state of quarantine. click full source.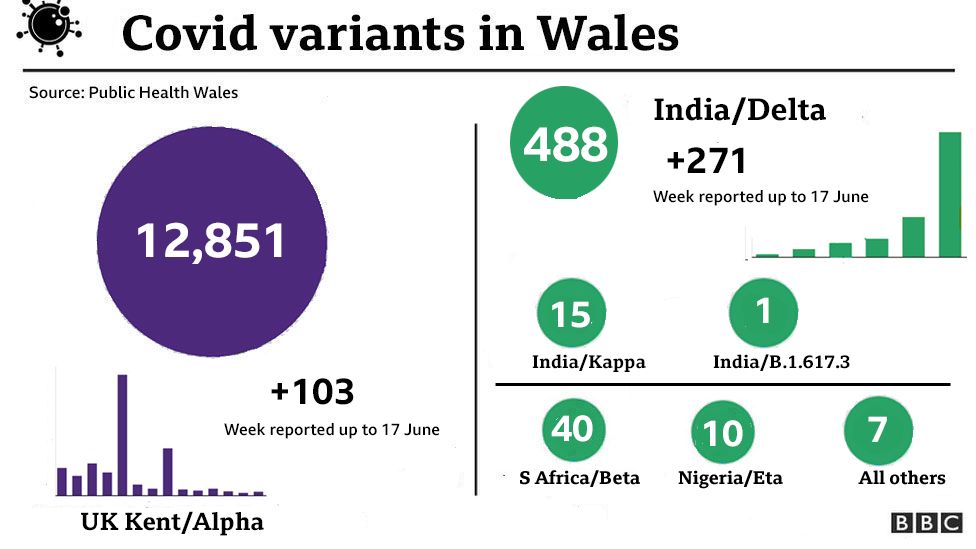 Jackie's knee replacement operation was cancelled at short notice yesterday, so we have resurrected our holiday to Iceland on Tuesday for a week, as long as we can get the requisite paperwork in order. Time will tell.