Yesterday, the government announced what everyone knew was coming – that the full lifting of restrictions in England would be delayed by by four weeks, amid rising infection rates. Will it make a difference ? The most obvious consequence will be that a greater number of people will have been vaccinated, and the government has brought forward its target to offer all adults a first dose of a vaccine to 19 July.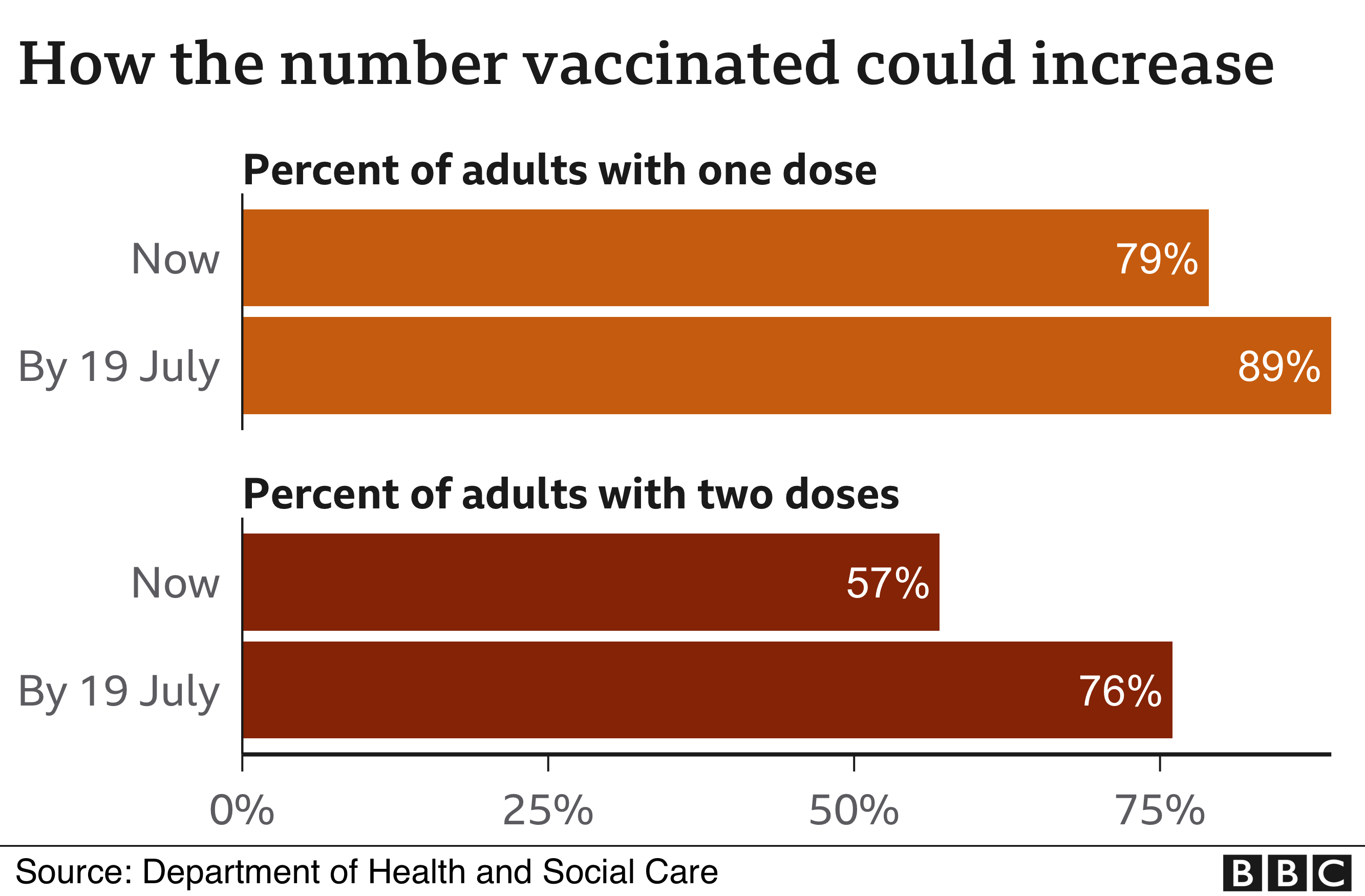 Infection rates are already rising rapidly – doubling every 10 days or so. On current trends, we could hit January levels of infections by the end of July. By delaying opening up by four weeks, government modellers say it could reduce the number of those cases ending up in hospital by between a third and a half to around 1,000 a day in the summer.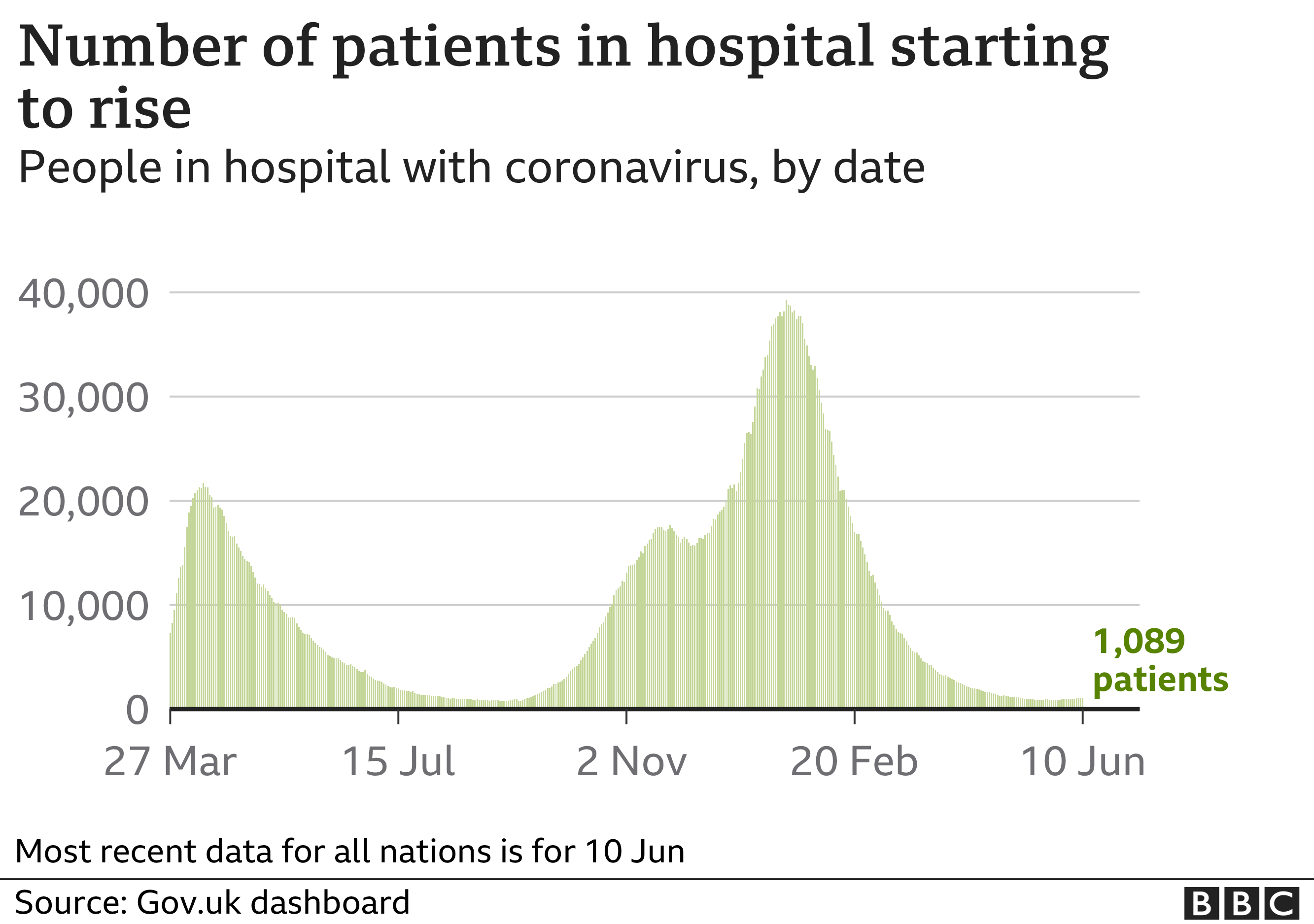 But the data only tells you part of the story. It also seems that the patients ending up in hospital are less sick, and are being discharged more quickly. So it is pretty clear – as we would expect given the vaccine rollout – that the link between infections and hospital cases is significantly weakened, but to what extent exactly remains to be seen. Fully understanding this will enable scientists to give ministers a clearer idea of what the consequences of a full unlock will be if cases are still rising come 19 July, and therefore whether any measures at all may need to be retained. click full source.
So there we have it. Is the delay on lifting restrictions justified ? The additional vaccination programme will bring greater protection to the overall population approaching 90% ,which should lead to population herd immunity. Only time will tell whether this happens in the next four weeks.