Launching a programme of Covid-19 immunisations for children should be considered only in special circumstances, leading health experts have warned. They say UK medical authorities, who are currently studying how vaccines for adolescents might be administered, should move with great care over the implementation of such a programme.
Following successful trials, the Pfizer/BioNTech vaccine has been given approval in the UK by the medicines regulator for children aged 12-15. It is already approved for that age group in the US, Canada and the EU. The decision on whether to use the vaccines in children in the UK rests with the Joint Committee on Vaccination and Immunisation (JCVI), which advises governments. It's not a straightforward decision scientifically as the risks and benefits for children are not clear cut. It's also potentially fraught because of different interest groups. Teachers may want children to be vaccinated but some parents may be reluctant and not all doctors think it is a good idea. In the end, the decision will have to be taken by politicians.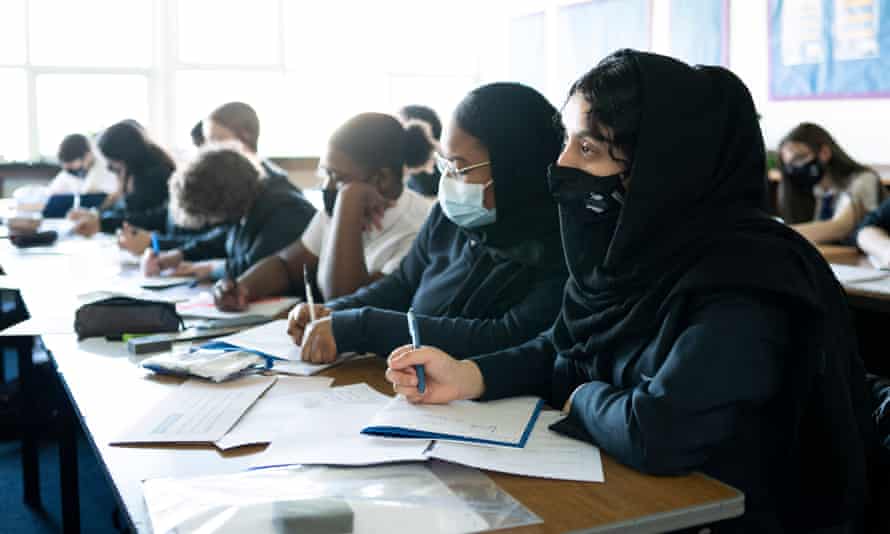 There weren't any major side-effect issues in the children's trials but they were done in several thousand children – not hundreds of thousands. You don't see very rare side-effects until you start using vaccines in whole populations. The US has been vaccinating large numbers of children recently, so there should soon be some real-world evidence to look at.
However, the key question is whether or not there is a need to vaccinate children. Israel has vaccinated such a high proportion of adults that it has eliminated cases in children. However, there is a need to stop children being excluded from school and missing out on education, which happens whenever somebody in a class tests positive. The priority at the moment is getting second doses into adults to ensure they have the best possible protection against the Delta variant in areas where it has taken off.
There is also the global need to be considered. No country is safe while the virus is unchecked elsewhere, with the possibility of more and potentially vaccine-evading variants developing. There are calls for the G7 meeting this week in Cornwall to commit to sharing vaccine doses with lower-income countries for everybody's sake. That would make vaccinating children a lower priority. Click full source.
So there we have it. The World Health Organization's top vaccines expert has said that immunising children against COVID-19 is not a high priority from a WHO perspective, given the extremely limited global supply of doses. During a recent social media session, Dr Kate O'Brien said children should not be a focus of COVID-19 immunisation programmes, even as increasing numbers of rich countries authorise their coronavirus shots for teenagers and children.
"Children are at (a) very, very low risk of actually getting COVID disease," said O'Brien, a paediatrician and director of the WHO's vaccines department. She said that the rationale for immunising children was to stop transmission rather than to protect them from getting sick or dying. "When we're in this really difficult place, as we are right now, where the supply of vaccine is insufficient for everybody around the world, immunising kids is not a high priority right now." O'Brien said it was critical to ensure health workers and the elderly, or those with underlying conditions in low to medium income countries, were inoculated ahead of teenagers and children from the wealthy western nations who have ordered 2-3 times the number of doses that they need. WHO director-general Tedros Adhanom Ghebreyesus has urged rich countries to donate shots to poor countries rather than immunise their adolescents and children. Fewer than one percent of COVID-19 vaccines administered globally have been used in poor countries.