From 17 May, the 'Stay in the UK' regulation will cease and international travel will be allowed to restart, governed by a new traffic light system; ie international travel is legal. The heading and first sentence is a direct quote from the Transport Secretary's written statement to Parliament 2 days ago, (except for the question marks) but since then, the Government seems to have got itself into a pickle, particularly relating to "Amber List" countries. In numerous statements, Ministers have contradicted each other some saying it is ok to visit friends and family, and others saying it is dangerous to do so.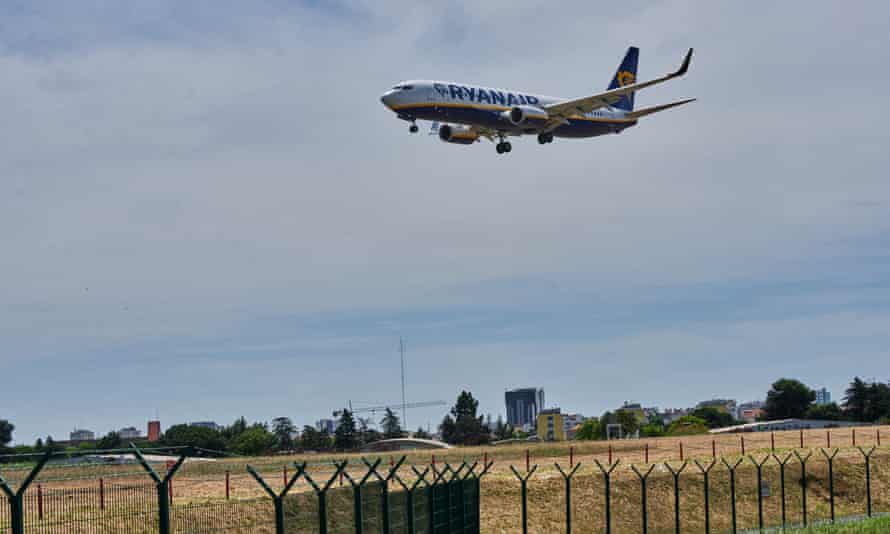 On Monday, 150 flights left the UK for red and amber list countries and on the Robert Peston show this evening, Michael O'Leary, CEO of Ryanair said that hundreds of thousands of people were booking flights to amber list countries over the summer. Ryanair would be operating flights to these countries, as it is perfectly legal to do so. However, Ministers and scientists have in effect warned Britons not to place much hope in the idea of an overseas holiday this year, saying travel to almost all countries remains off-limits and hinting that the "green list" of permitted destinations is unlikely to grow quickly.
At a Downing Street press conference the health secretary said the government had been "absolutely straightforward" in that while travel to the 170 or so amber list destinations was legal, people should not do so without an urgent reason such as a funeral or serious family illness. "We have been absolutely crystal clear that you should not go to an amber or red list country on holiday," Hancock said when asked why his cabinet colleague George Eustice, the environment secretary, had hinted earlier in the week that people could travel simply to see friends. Asked why it remained legal to visit amber list countries, Hancock said: "You don't necessarily have to ban everything. But what we do know is the public have been brilliant at exercising the personal responsibility that we are seeking."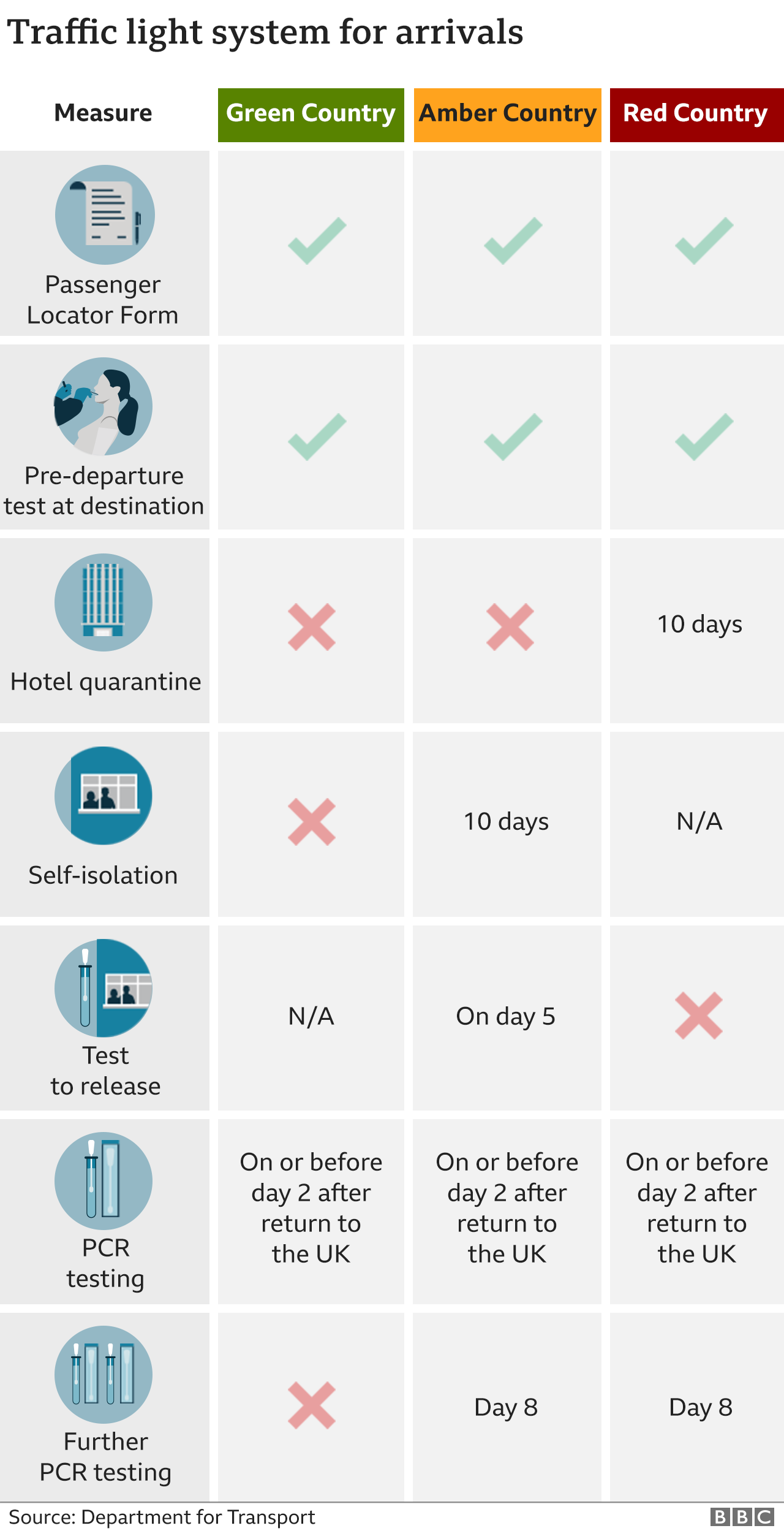 Obviously, most of these people have to return to the UK, and we can returning from holidays abroad can expect four-hour passport queues in cramped, poorly ventilated arrival halls to become the norm this summer. "Staff are already struggling to cope but only because of what they are being asked to do. Normally a Brit arriving at passport control would clear immigration in 30 seconds." Current requirements to manually check Covid-19 testing paperwork and quarantine requirements mean that each person is taking 15 minutes to process.
Passengers arriving at Heathrow on Monday described how they were waiting for up to three hours to clear passport control alongside travellers from India and other high-risk destinations. Those arriving from red list countries – connected to the prevalence of Covid variants – are supposed to be separated from other passengers before being processed at passport control and then put on buses to quarantine hotels. However, a member of the security staff at Terminal 2 told the Guardian that the reality "was very different". click full source.
So there we have it. The government do not want us to travel to amber or red list countries but have made it legally possible to do so. We are booked to holiday in a green list country, but still have to have a series of tests both ways and also face the prospect of long queues at London Heathrow, rubbing shoulders with people from red list countries. The simple traffic light system seems to be more complicated than first thought. Perhaps we should have chosen a local staycation.