Today is a big day in the course of the pandemic, when holidaymakers from England, Scotland and Wales can jet off for some early summer sun with the ban on foreign holidays lifted, although the Welsh government has advised against it.. Travellers can now visit 12 countries on the government's green list, including Iceland, Portugal and Israel, without isolating on their return. However, the vast majority of tourist destinations remain on the amber and red lists, meaning travellers must quarantine when they get back.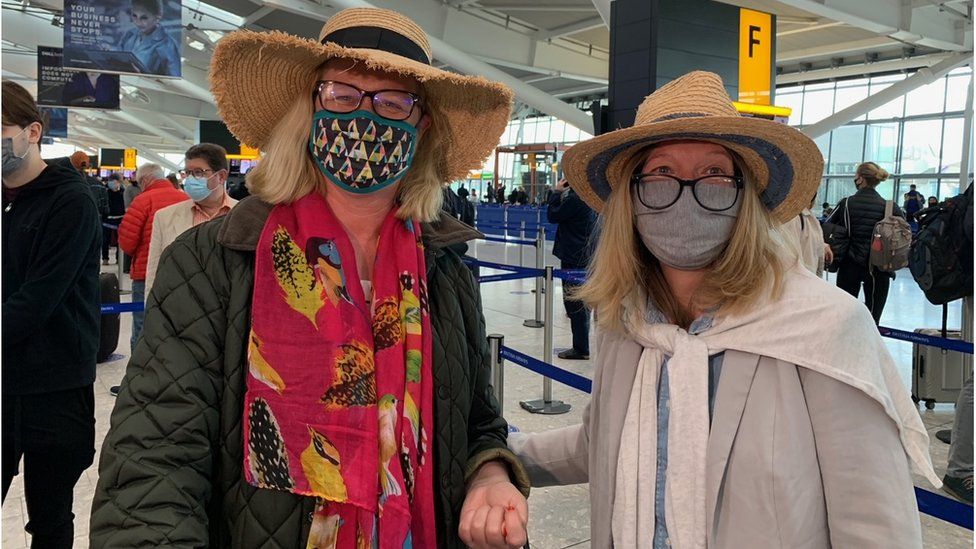 Here in Wales, indoor eating and drinking is back on the menu in Wales, as the country moves into alert level two. Cinemas and visitor attractions like museums and galleries are also allowed to reopen in the latest round of lockdown easing. Wales' latest reopening is similar to that of last summer, but this time with a vaccination programme in place. click full source.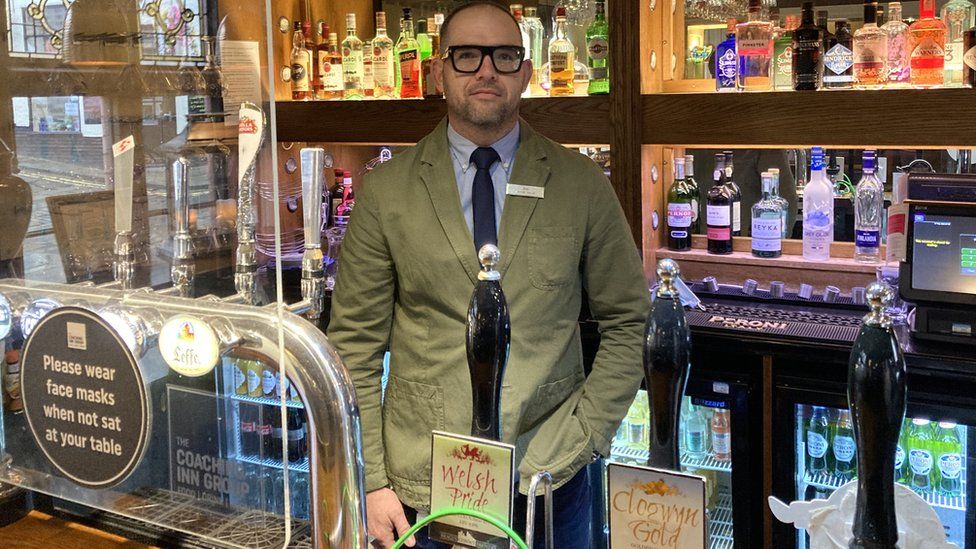 The other main changes occurring today in Wales include :
Pubs, cafes, bars and restaurants can reopen for indoor service
Customers can meet in groups of up to six people from six households (children under 11 not counted towards the total)
All holiday accommodation can reopen fully
Entertainment venues, including cinemas, bingo halls, indoor-play centres and theatres can re-open
Indoor visitor attractions, including museums and galleries, can reopen
Up to 30 people can take part in organised indoor activities and events, rising to 50 outdoors
International travel can resume, in line with the traffic light system adopted by England and Scotland – although the government advises against non-essential trips abroad
Indoor socialising in private homes is still restricted to extended households, where two households can mix with each other (and no one else).
However, many leading specialists are advising that people should ignore today's easing of lockdown and avoid socialising indoors in pubs and restaurants to prevent the new Covid-19 variant first detected in India sparking a third wave of the disease. Prof Sir Mark Walport, a former director of the Wellcome Trust and a chief scientific adviser until 2017, called on the public to be cautious. "My personal judgement is that I will do things outside as far as possible," he said. "My advice is that just because you can do something doesn't necessarily mean you should." "People must look at their own personal risk and adjust their activities accordingly. We are asking people to take a cautious approach as we enter the next stage of lockdown." As of today, Indian variant cases are up by 1,313 in the UK to 2,323 over the last week. Of these, 483 were in Bolton and Blackburn where it has become is the dominant strain.
The health secretary, Matt Hancock, has said that the variant could "spread like wildfire" among unvaccinated groups. It is likely to replace the Kent variant as the dominant strain of coronavirus across the UK, he added. The government's Scientific Advisory Group on Emergencies fears the new strain could be 40 to 50% more transmissible and, if it is, "would lead to a substantial resurgence in hospitalisations [similar to, or larger than, previous peaks]". Boris Johnson himself said people should "take this next step with a heavy dose of caution" and called for an increased uptake of twice-weekly testing and vaccination. "I urge everyone to be cautious and take responsibility when enjoying new freedoms today in order to keep the virus at bay," click full source.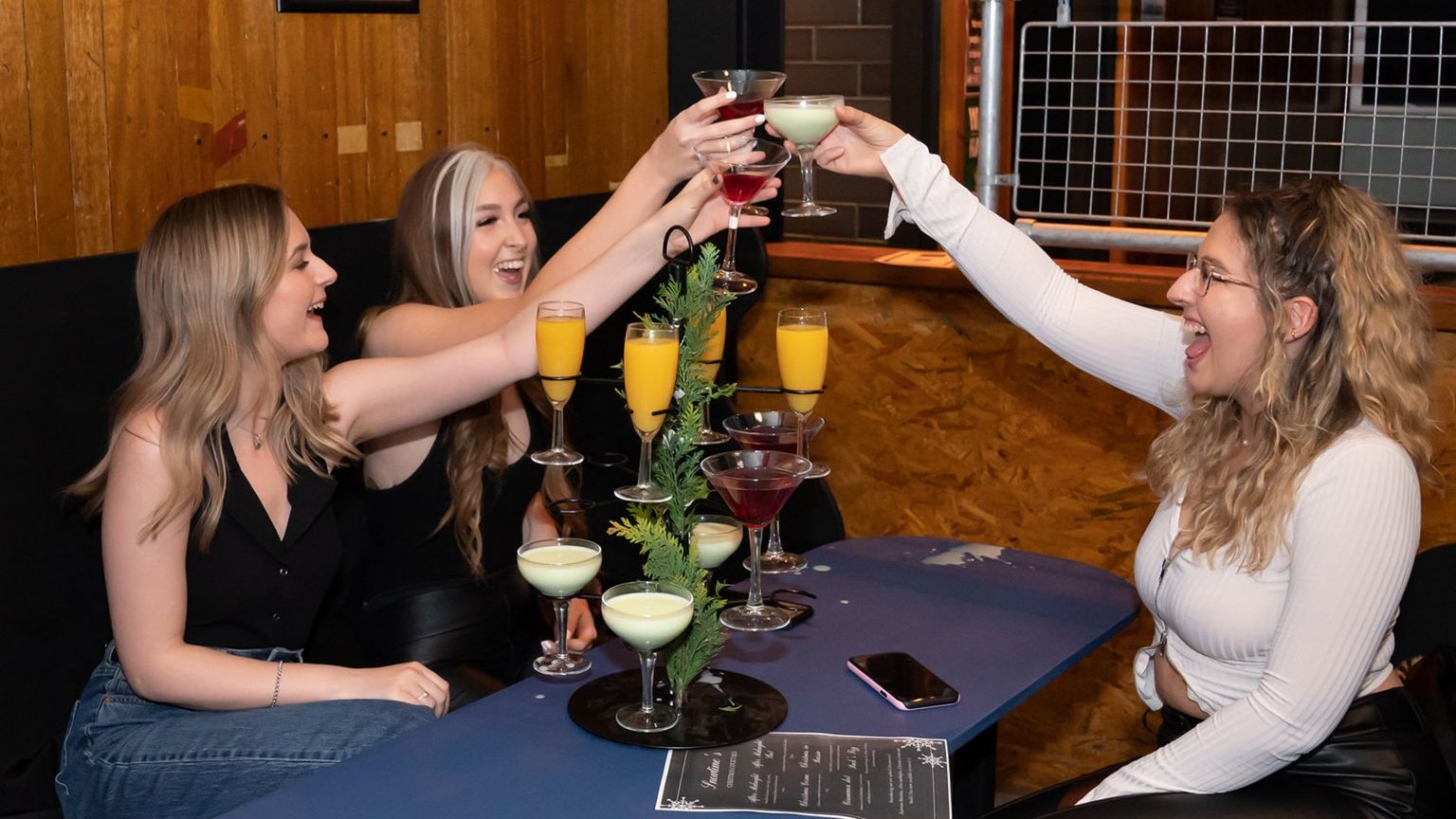 As I posted a few days ago regarding the dangers of the Indian variant, Professor Sunetra Gupta said : "This fear around variants mystifies me. Vaccines work against them. Whether infections go up is not relevant." source . We had lunch indoors at our favourite restaurant Bistrot Pierre, which was very busy, and our holiday to Iceland in June remains on track. Time will tell whether or not the indian variant triggers a third wave and further lockdowns, or whether Professor Gupta is correct and thee should be nothing to worry about.