Had a short minibreak midweek in Poole, Dorset visiting Jackie's son and really enjoyed exploring Bournemouth yesterday. The weather here in Newport was rain all day, yet 100 miles away on the South coast, it was windy with sunny intervals with no rain, even though we had the same weather forecast as south Wales.
People in England and Scotland can take holidays abroad in a small number of so-called "green" countries – including Portugal, Israel and Singapore – without having to quarantine when they return. We had expected that Wales would follow these foreign holiday rules, but had not expected the first minster advising people today not to go abroad this year, warning that foreign travel was "best avoided" because of concerns that travellers could bring Covid back with them. However, people in Wales will be able to travel to a small number of foreign destinations on the UK green list without the need to quarantine on their return.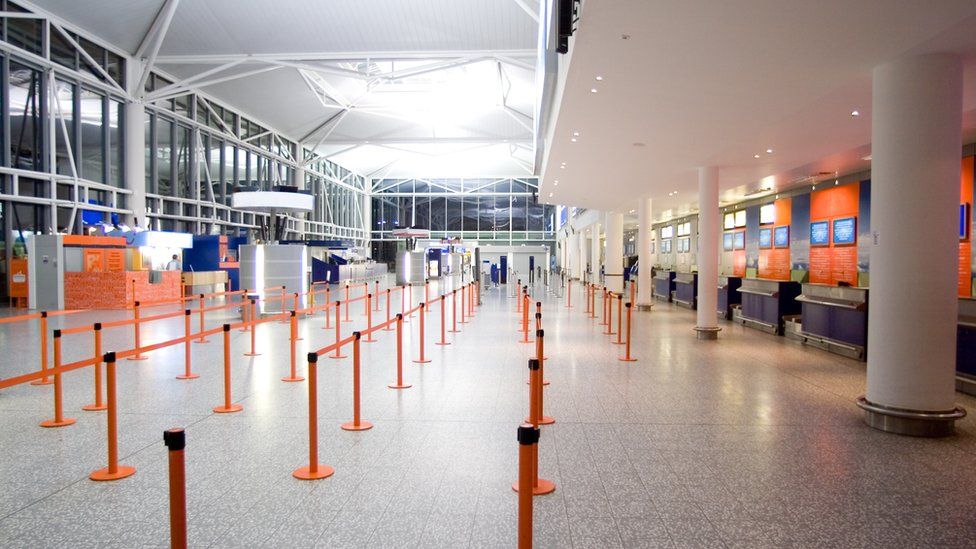 Mr Drakeford said: "This is the year to take your holiday in Wales and foreign travel is best avoided." He admitted his travel advice was not a rule because it would be "unenforceable". He urged caution against "importing" coronavirus from other parts of the world. "We know most people who travel from Wales will be doing it from Bristol, Manchester, London, so once those airports are open and travel across the UK is allowed, then people from Wales will be able to travel," he said. Mr Drakeford told a press conference on Friday he did not want to "make people feel guilty" about going abroad, but urged people to "think of their own safety and the safety of others", adding there were "fantastic opportunities" to take a holiday in Wales instead.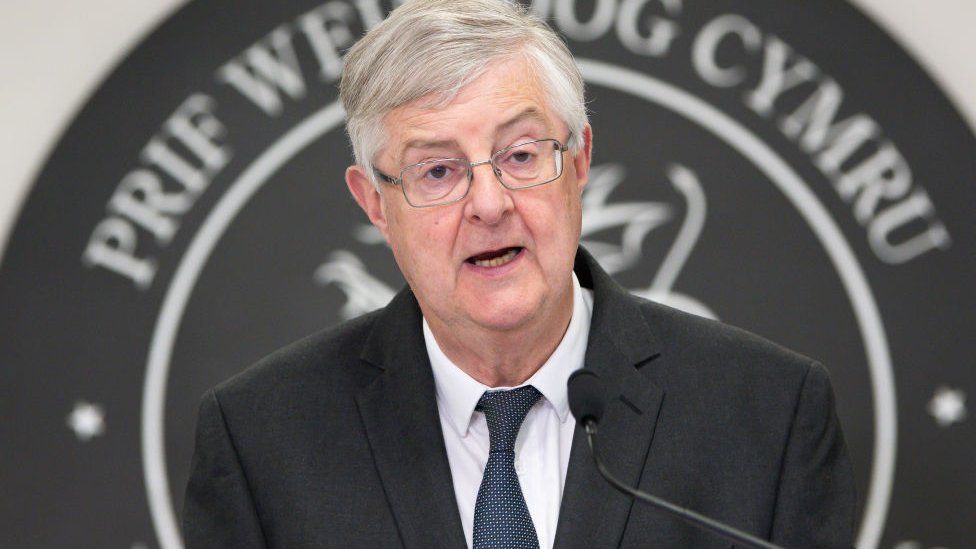 Today's announcement hopefully bodes well for our trip to Iceland in late June, the only fly in the ointment being the the Indian variant. Experts are concerned that this variant has mutations that may make it more transmissible, but it is not yet known if it causes more severe disease or if it might make current vaccines less effective. A total of 26 cases of two variants first identified in India had been found in Wales as of last Thursday – including 11 of a type identified by officials as a "variant of concern". A total of 1,313 cases of the variant of concern have been identified in the UK.
Iceland have indicated that the hand-written NHS vaccination card will be sufficient proof of vaccination. However, it would be nice to have an official certificate , and it was announced today that from 24 May, a "paper-based vaccination status" will be available for people in Wales who have had two doses of vaccination and need to urgently travel to a country that requires Covid vaccination proof. The NHS UK government app that will act as a vaccine passport is due to be available in England from Monday May 17th, but the first minister said there was likely to be a four-week gap before it could be used in Wales due to technical reasons. If this is not delayed, we may be able to get the NHS app in time for Iceland. click full article.