People who have received both jabs of a coronavirus vaccine in England will be able to use the NHS app to prove their vaccination status from next week. A paper version will also be available – by calling 119 but not through a GP. Both will launch on Monday – as foreign travel curbs are eased. The newly updated app will also display other medical information, but it won't yet reflect Covid test results. click full source.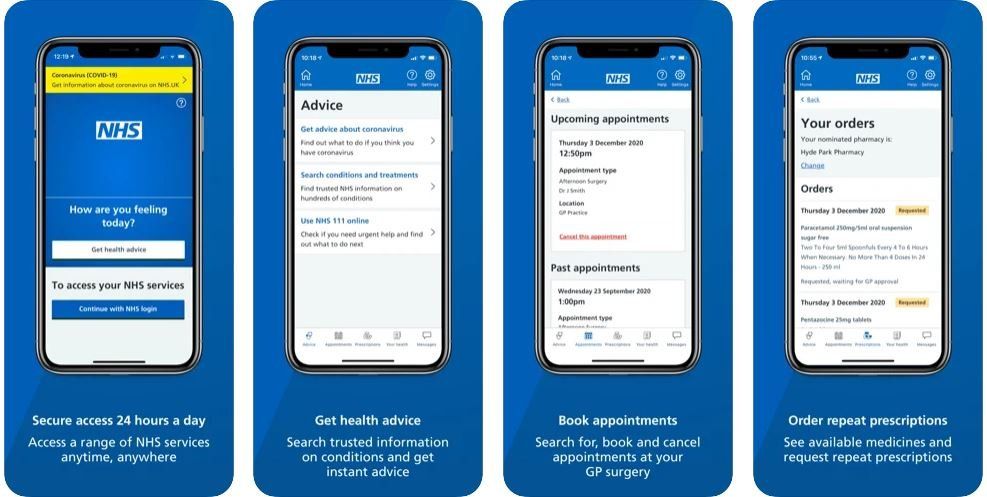 What is unclear is what the 10+ million residents of Wales, Scotland and Northern Ireland are supposed to use when travelling abroad. Scotland has already announced that they will fall in line with English green list travel countries from May 17th, but Scots will not have access to the NHS app to prove their vaccination status. Wales are due to confirm lockdown relaxation measures on May 13th (from May 17th onwards), hopefully including green list countries. Welsh First Minister Mark Drakeford has said in the past that he favours a four Nation approach to foreign travel, so hopefully he will also confirm the English green list countries from May 17th. However, the Welsh will also not have access to the NHS app.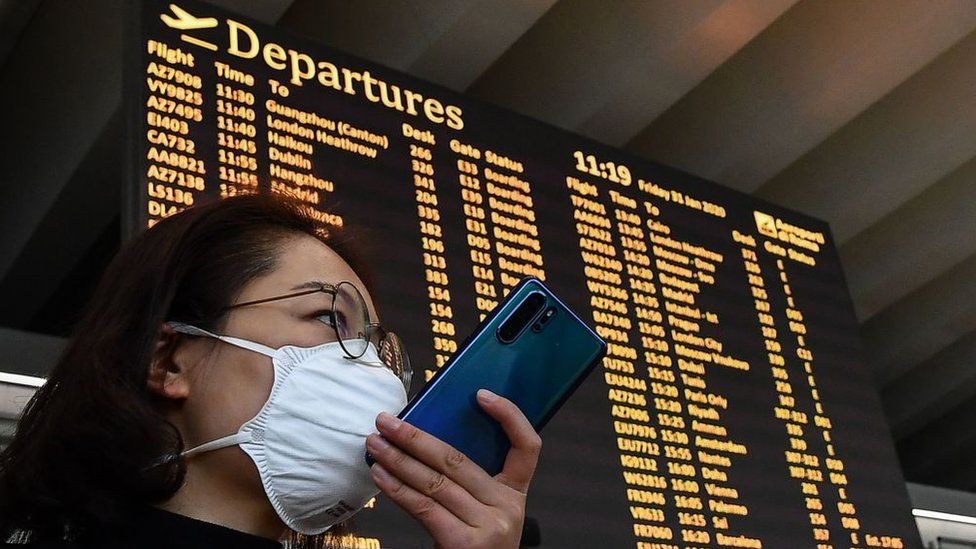 Iceland has indicated that the hand-written NHS vaccination card will be sufficient to prove vaccination status, so hopefully we will be ok on both counts for our Iceland holiday in June.