Yesterday at 5 pm, the Government finally announced their long awaited green list of countries where people in England will be allowed to take holidays abroad from May 17th. Portugal, Israel and Iceland are among the permitted destinations, where tourists will be able to visit without having to quarantine on their return.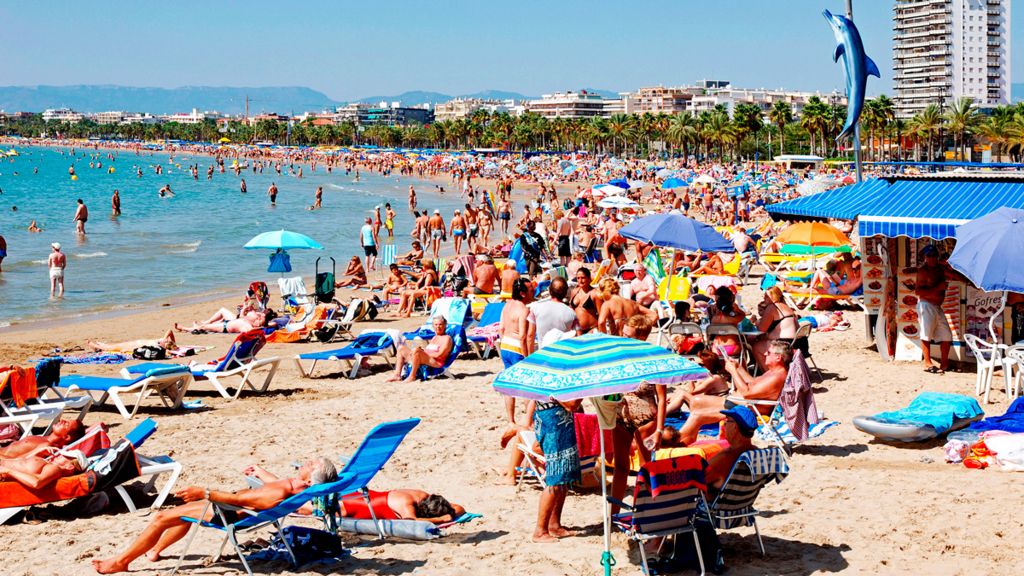 Having researched these predicted countries during the week, and possible holiday destinations that we could take in late May or June, we popped into a TUI travel agent in Cwmbran yesterday morning, hoping they would have a number of package holidays ready to go. However, they were woefully ignorant of the possible green countries, with very few holidays available, and were awaiting the Government announcement.
However, the green list only applies to England, and Scotland, Wales and Northern Ireland have yet to announce plans to restart foreign holidays. The main reason for this is that the elections for the three devolved governments are taking place and their new governments will be formed next week. Hoping there will be a four nations approach to foreign travel and that the green list countries will be adopted by all UK nations.
The full list of green countries is limited and many are remote and inaccessible. The 12 countries and territories on the green list are:
Portugal
Israel
Singapore
Australia
New Zealand
Brunei
Iceland
Gibraltar
Falkland Islands
Faroe Islands
South Georgia and the Sandwich Islands
St Helena, Tristan de Cunha and Ascension Island
The list will be reviewed every three weeks. Countries can be added or removed at short notice. click full article.
Travellers will need to:
Take a private Covid test in their holiday destination before returning home – this can be a lateral flow or PCR test
Fill in a passenger locator form online before leaving their destination
Take a private PCR test on or before day two of their arrival in England
There will be no need to quarantine when back home, or take additional tests, unless the post-arrival test is positive. The cost of private PCR tests vary between suppliers, but it is hoped prices will come down to less than £50 per person. France and Spain are on the Amber list which requires a 10 day quarrantine period after return to UK. However, People should not be travelling to amber countries for leisure.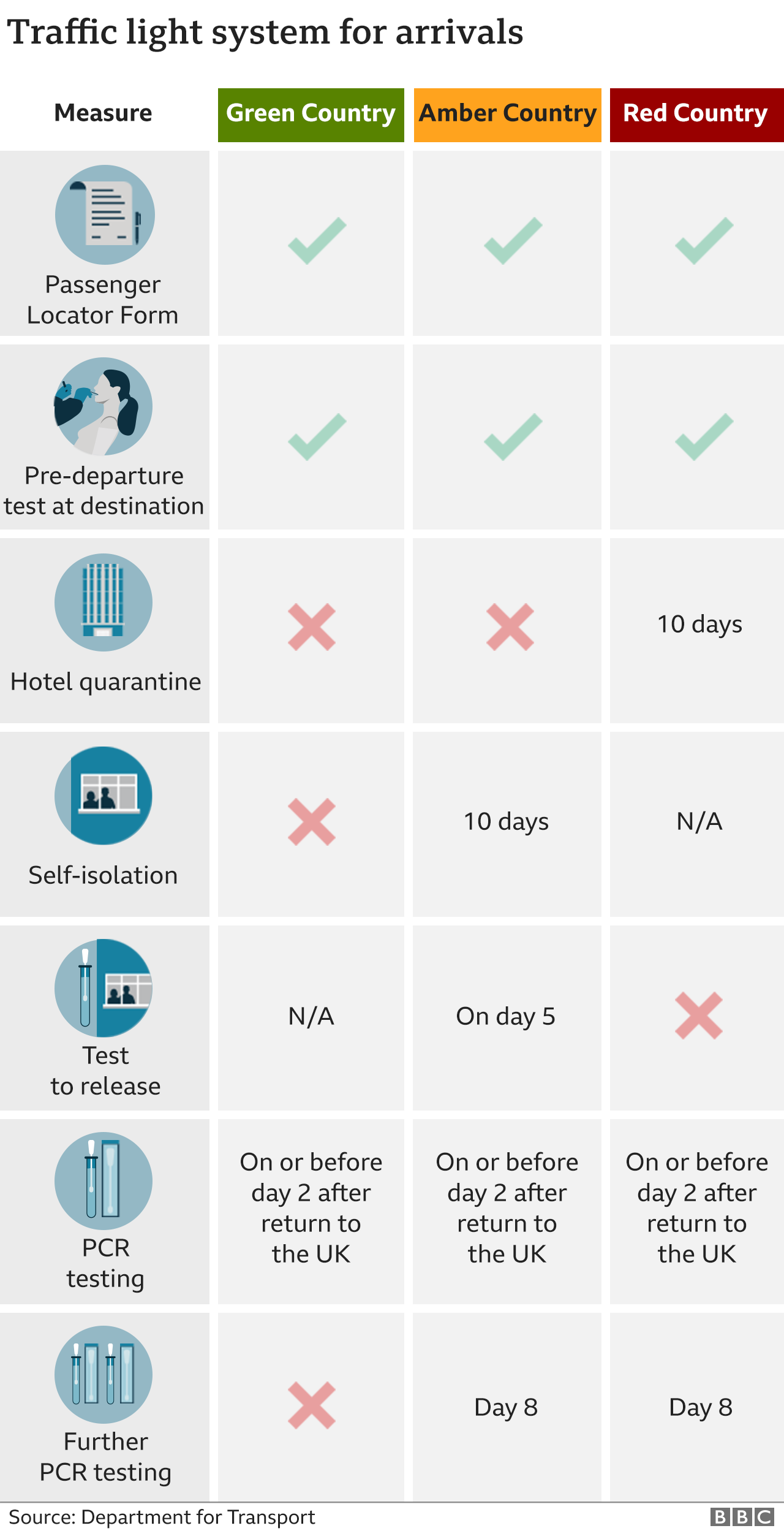 Anyway, we have taken a risk and booked a weeks holiday in Iceland in the last week of June. Hopefully, the four nations of the UK will have a standard integrated policy for foreign travel by then. Looking forward to seeing the volcano.