The Prime Minister finally said today that the government needs to carefully handle outbreaks of the India variant of coronavirus in the UK, as Public Health England (PHE) said one version of it had been elevated to a "variant of concern". The UK has seen a sharp increase in one type in particular, known as B.1.617.2, which now makes up the majority of all Indian variant cases and appears to be growing faster than other versions. The original India variant – officially known as B.1.617 – was first detected in October, and that version has now been re-characterised as three different subtypes, all with slightly different genetic mutations.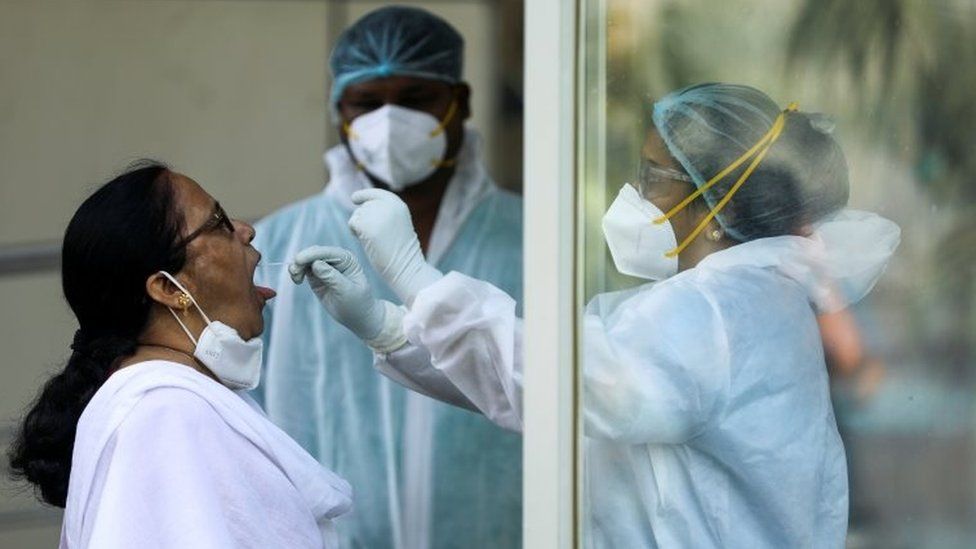 Cases in 46 clusters have increased from 202 to 520 in the last week, with most detected in London and the North West of England. Almost half were related to travel or contact with a traveller but there have been examples of community transmission linked to work and religious gatherings. The rapid rise in cases is being linked to an increase in international travel from India ahead of the country being put on the "red list".
There are some early signs in the data, Public Health England sources say, that the increase may be coming to an end, meaning that it may reflect that rise in travel rather than significant community spread. Two key factors are in our favour – the vaccines appear to work just as well against this variant as the dominant virus circulating in the UK (although uptake in the Indian community is a little lower) plus there are still significant social distancing restrictions in place that should help to limit spread. click full article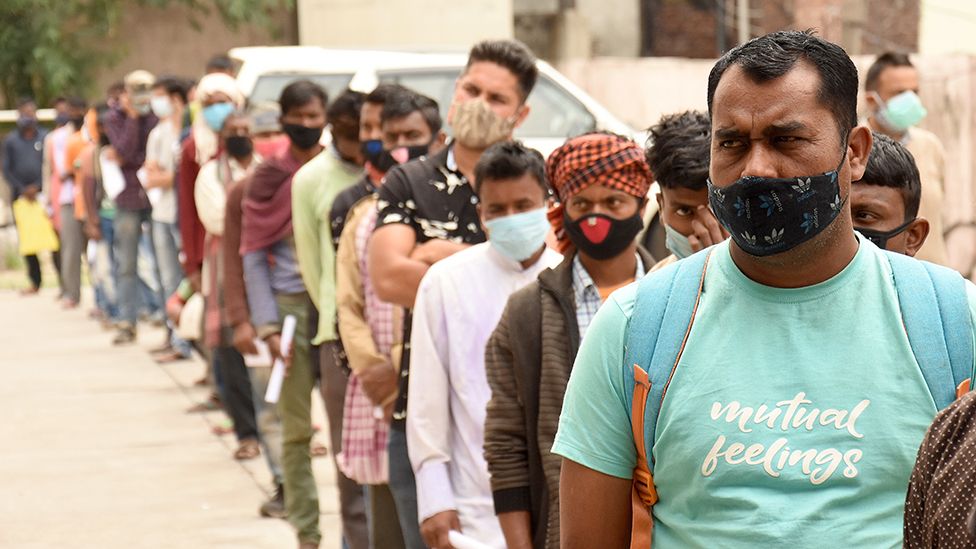 In the meantime, the number of daily deaths in India exceeded 4,000 for the first time with over 400,000 new cases, with the healthcare system under continued sustained pressure. Given that there may be under-reporting of these numbers by a factor of 5-10 times, it is clear that the second wave in India has a long way to go. "India's high population and density is a perfect incubator for this virus to experiment with mutations," says Ravi Gupta, a professor of clinical microbiology at the University of Cambridge. However, the wave of cases in India could have been caused by large gatherings, and lack of preventive measures such as mask-wearing or social distancing. click full article.