The EU Commission has recommended easing restrictions on non-essential travel from overseas. Under the plans, anyone who has received the last dose of an EU-approved vaccine at least two weeks beforehand will be permitted to travel. The proposals will also contain an "emergency brake" allowing member states to limit travel quickly in response to new variants or a deteriorating health situation in non-EU countries. This would be reviewed every two weeks. Discussions on the plans will begin tomorrow.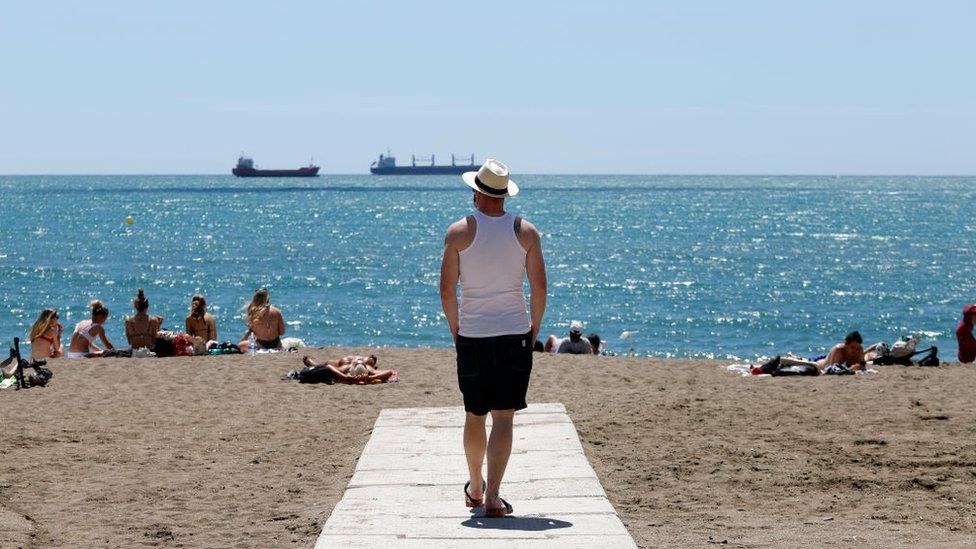 In the meantime, the Prime Minister Boris Johnson said today that there will be some "opening up" of foreign travel on 17 May – but said it was important to be cautious. More details are expected this week to confirm when and how international travel will restart in England, when lists of green and, amber permitted countries will be announced. Speaking on Monday, the PM said "we'll be saying more as soon as we can" but "we have got to be very, very tough". Hopefully the Welsh Government will follow suit.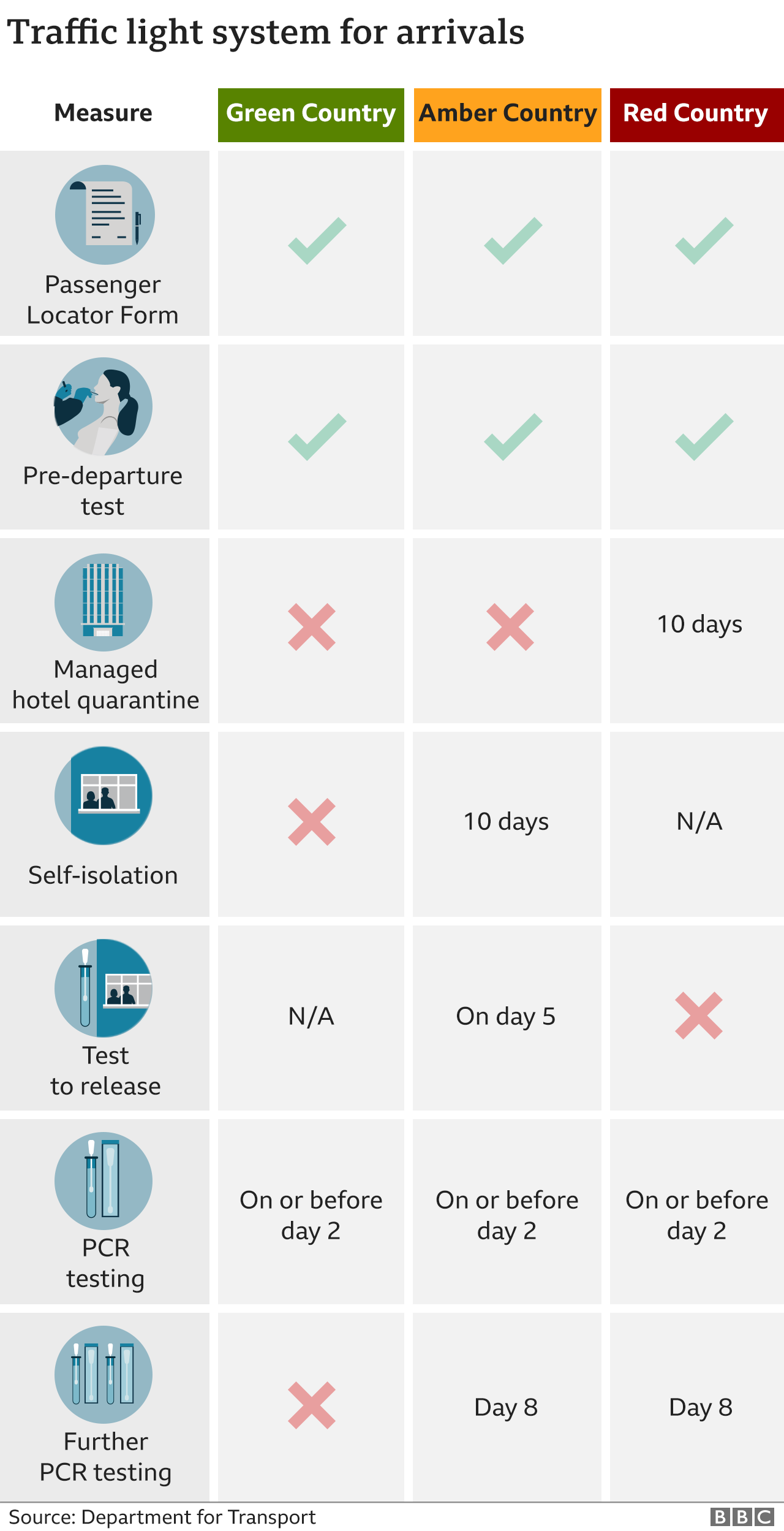 However, the all-party parliamentary group on coronavirus said airports were a "breeding ground" for the virus, with arrivals mixing together even if they had travelled from green, amber or red countries. The group of more than 60 MPs and peers said the government should discourage people from travelling abroad unless it is essential.
The need to get a Covid vaccine certificate before you travel across Europe this summer is closer to becoming reality. EU leaders have backed introduction of a "Digital Green Certificate", but some countries, inside and outside the EU, have already announced plans for "vaccine passports".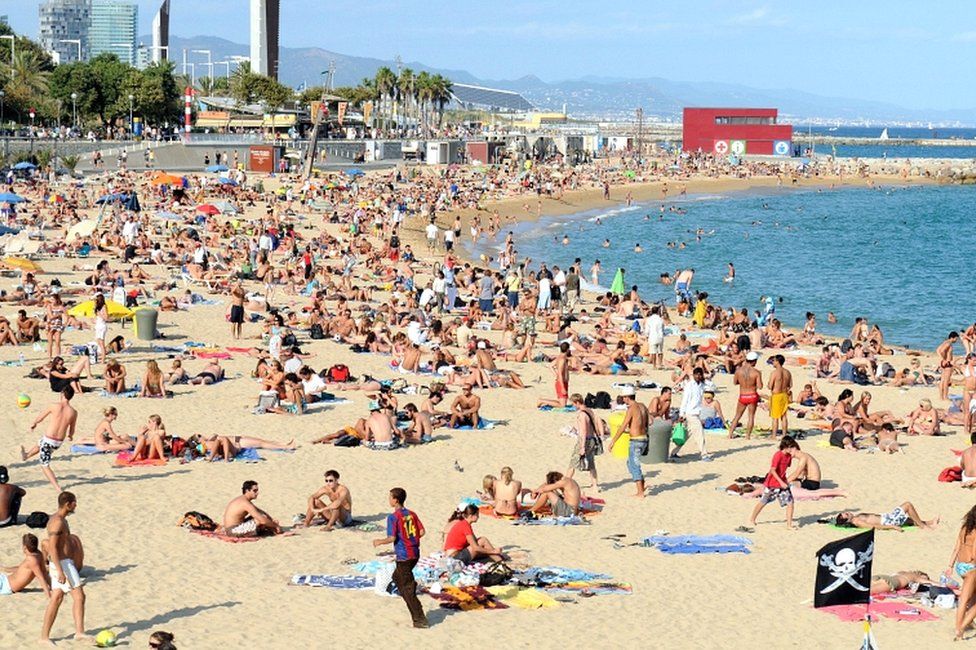 Indeed, a number of countries have already begun unveiling their own passes as they reopen. In Denmark, the Coronapas app is being used to allow customers who have been vaccinated or recovered from an infection to enter bars, restaurants and museums. A similar scheme in Israel, which has one of the highest levels of vaccinations in the world, permits users to access hotels, gyms and theatres. The "Green pass" has also created travel opportunities for Israeli citizens, following deals with Greece and Cyprus. The International Air Transport Association (IATA), meanwhile, has launched its own app, the IATA Travel Pass, which is being trialled by a number of airlines, including Emirates, Etihad and Qantas.
So there we have it. On this washout bank holiday monday, I've been researching holidays in Iceland, ready for any positive announcements later this week. Hoping that Iceland will be on the list of green countries that we will be permitted to visit after May 17th. The cost of the PCR test will have to be part of the holiday costs.