The glorious weather continued for the rest of our holiday and the following weekend. On Wednesday, we drove to the island on Anglesey and visited several attractions. First stop was Newborough forest and Llanddwyn island, named after Saint Dwynwen, Wales' patron saint of love. We walked across at low tide, following in the footsteps of pilgrims over the centuries, visiting her holy well.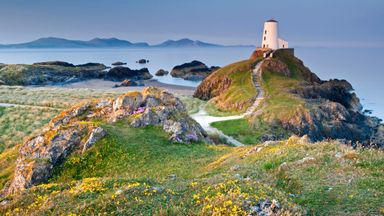 I found one section of the story-board next to the well quite amusing. It was said that the faithfulness of a lover could be divined through the movements of enchanted eels that lived in the well. This was done by the woman first scattering breadcrumbs on the surface, then laying her handkerchief on the surface. If the eel disturbed it, then her lover would be faithful.
We also spotted a colony of grey atlantic seals on a small island off Llanddwyn, counting seven in total, which was a bonus. On to the South Stack lighthouse off Holyhead, where we had a quick walk to the viewpoint, as the lighthouse and visitor centre were still closed because of the pandemic.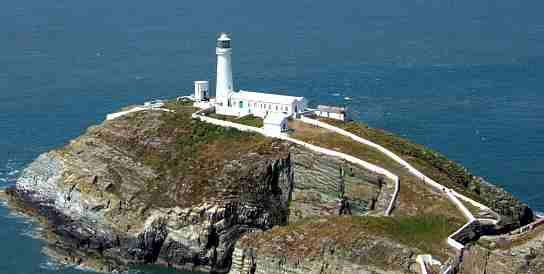 Last stop of the day was to Plas Cadnant hidden gardens, near Beaumaris, which we rushed round as arrived about 3.45 pm and they closed at 5 pm. However, we had plenty of time as the gardens are quite small. click for more details

On Thursday, we visited Bodnant gardens near Llandudno which were delightful, and we spent nearly 5 hours exploring these extensive gardens. Located on a Conwy Valley, the 80 acre garden descends dramatically from neat lawns and grand, flower-filled terraces, through informal shrub borders, meadows and woods, to a valley of water gardens and giant trees, with displays of daffodils, camellias, magnolias and rhododendrons.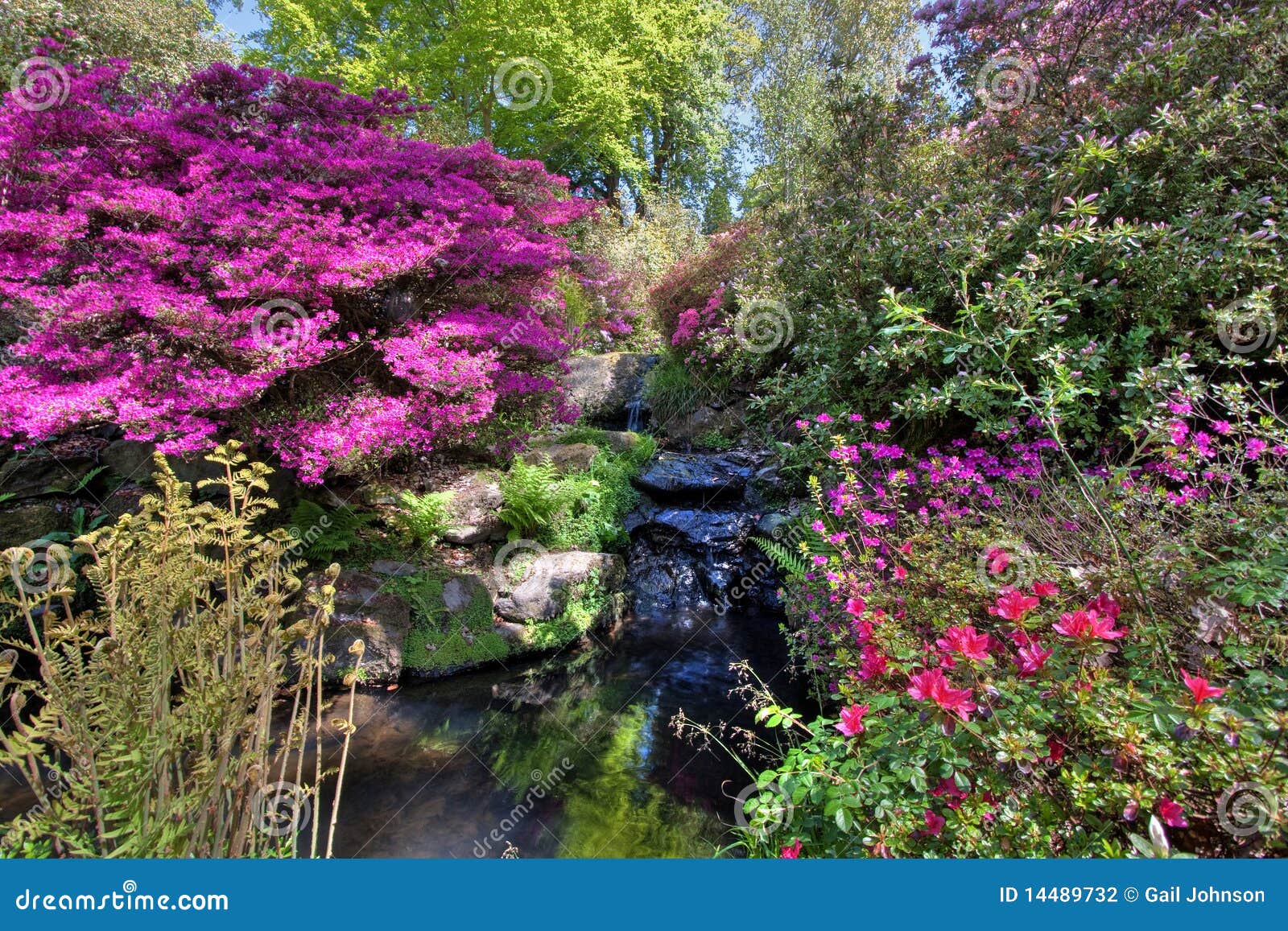 We had a long 6 hour drive home on Friday, taking in a circuit of Lake Bala, which I had cycled around as a boy nearly 60 years ago.
The glorious weather continued over the weekend, which we spent catching up on the garden and allotment.