Three countries stand out for the effectiveness of their Covid-19 vaccination programmes: Israel, Chile and the UK. They have all managed to inoculate a high percentage of their population, but each has fared very differently in controlling the disease. Israel has done so well it is resuming university lectures, concerts and other mass gatherings, and has opened up its restaurants and bars. By contrast, Chile is experiencing soaring levels of Covid cases and faces new lockdown restrictions.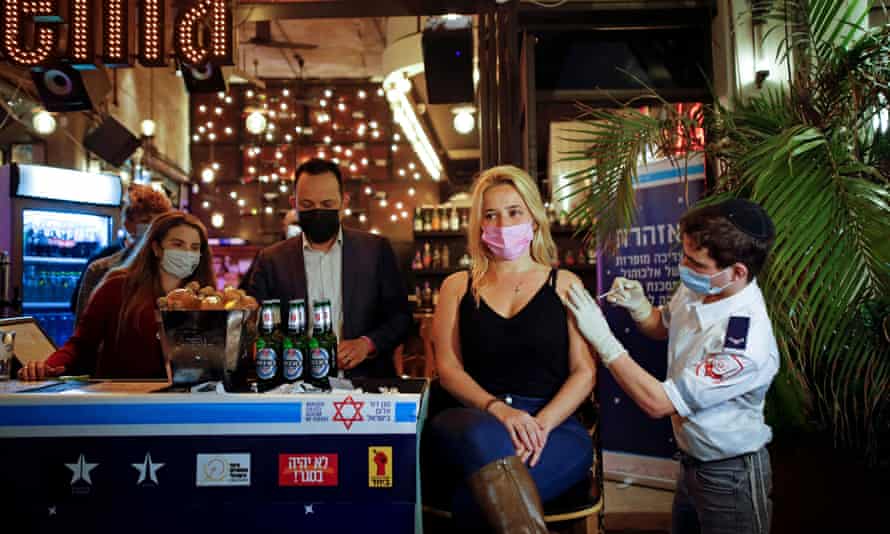 In Britain, deaths and hospital admissions have plummeted but it remains to be seen what will happen when lockdown restrictions are eased in England from Monday. Scotland, Wales and Northern Ireland each have their own timetables for easing. Will the UK follow the grim example of Chile or the happier precedent of Israel? It is Chile that supplies the sharpest warning for the UK. Its health workers have delivered first jabs to 37% of the population but daily cases are still rising sharply. Several reasons have been put forward for this unexpected jump:
1 the spread of more virulent coronavirus strains from Brazil
2 increased numbers of Chileans travelling around the country
3 reduced adherence to social distancing after the vaccination programme gave people a false sense of security.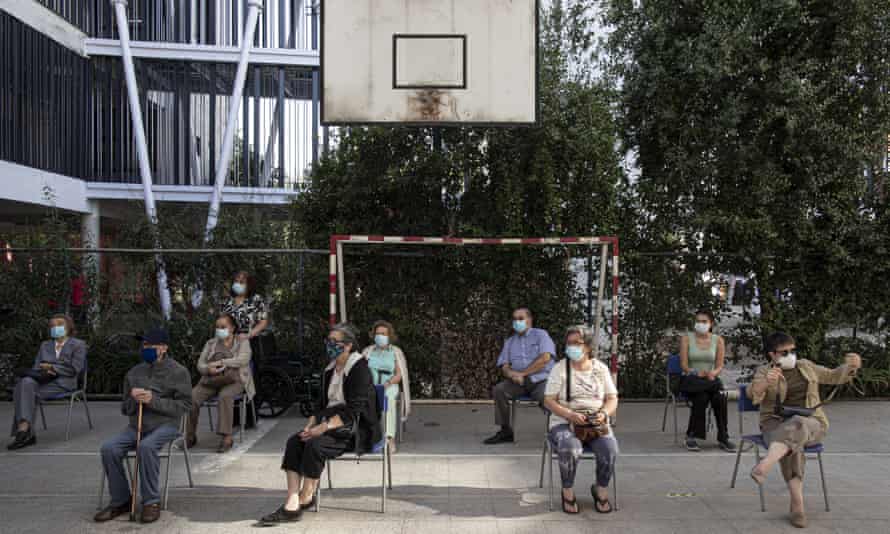 The importance of this last point was stressed by Prof Lawrence Young, a virologist at Warwick Medical School. "I think that Chile shows the danger of being too reliant just on vaccines. Vaccines are fantastic but they're never going to be a solution on their own and what is happening in Chile provides us with a very clear warning."
There is also the issue of vaccinating the world – for until this happens, Covid-19 will remain a menace, and the UK will continue to be under threat. It therefore has a role to play in providing jabs around the globe. It is estimated that more than 11bn doses of vaccines will be required to provide double jabs for 70% of the world's population – a number that would achieve some form of global herd immunity. However, recent figures indicate that the richest nations – who make up a fifth of the world's population and include the UK – have already bought 6bn doses, while the remaining poorer nations – four-fifths of humanity – have secured only 2.6bn.