The Welsh government has announced they will accelerate the easing of Covid restrictions as new infections fall, providing major ammunition to lockdown-sceptics in England. Mark Drakeford has announced a number of changes to the country's unlocking roadmap – which was already faster than England's.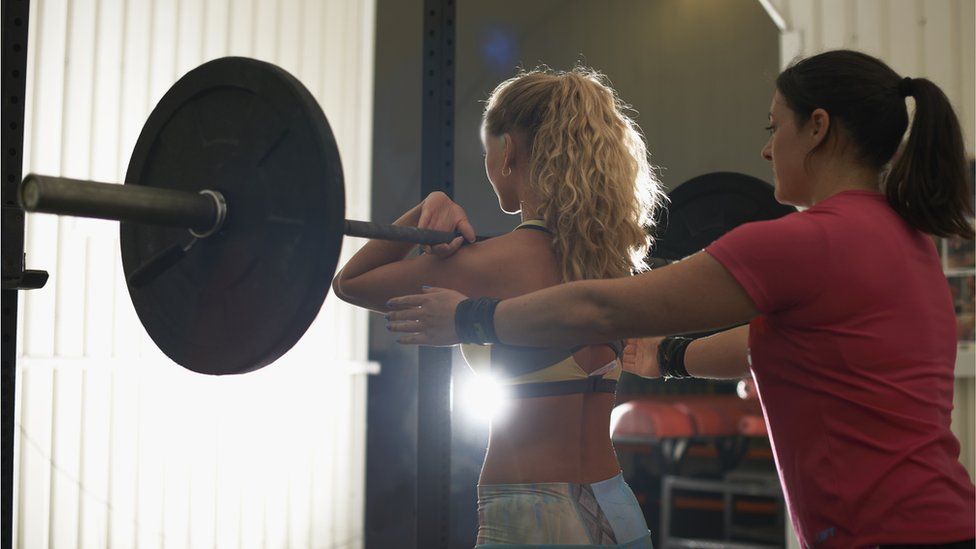 Changes include :
Two households being able to meet indoors a week earlier than previously planned
The re-opening of gyms and leisure centres a week sooner, brought forward from May 10th to May 3rd
Outdoor activities for up to 30 people being brought forward from May 3rd to April 26th
Wedding receptions for up to 30 people being permitted a week earlier than planned from the 26th
Mark Drakeford also confirmed that lockdown changes which had been planned for 12 April would go ahead. This means, from Monday, all remaining children will return to school for face-to-face learning, non-essential shops will reopen, and close-contact services, such as beauticians, will be allowed to reopen and restrictions on travelling in and out of Wales to other parts of the UK will be lifted.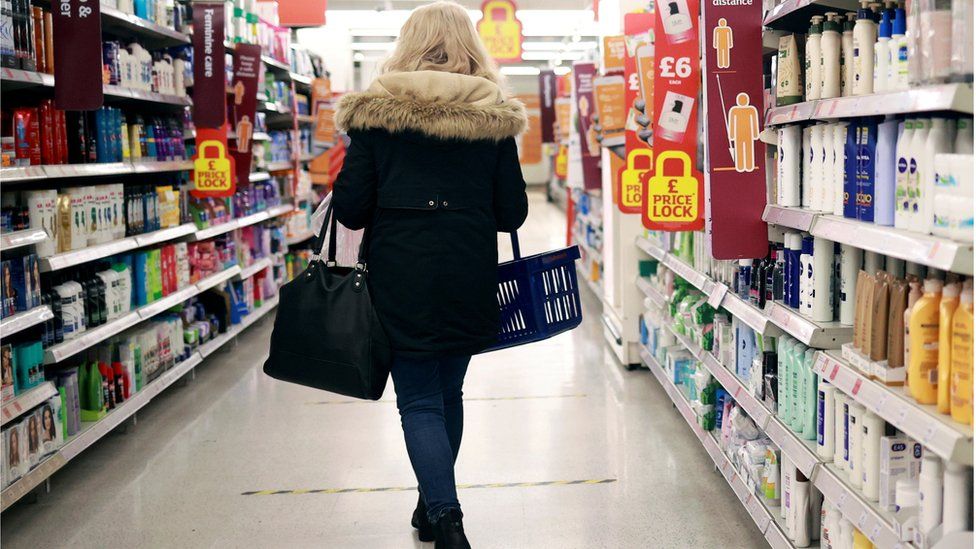 The dates for reopening the hospitality industry have not changed – pubs, cafes and restaurants will still be able to reopen outdoors from 26 April. The First Minister explained the change is down to Covid cases plummeting, with just 21 cases per 100,000 this week: "This week, because of the improvements we continue to see, we can bring forward some of our plans." click full source.