Government plans for a Covid passport scheme will be trialled this month at a series of pilot events. Football cup finals, the World Snooker Championship, a comedy club and a cinema will be used to test vaccine passports over the next few weeks, as a potential route out of lockdown. Pilot venues will be announced tomorrow by the Prime Minister, with the NHS drawing up a system that will allow people to use an app or a paper certificate to gain access to major events and reduce social distancing measures. With details of the certificate system still being finalised, there is a mounting political backlash over the use of vaccine passports in the UK.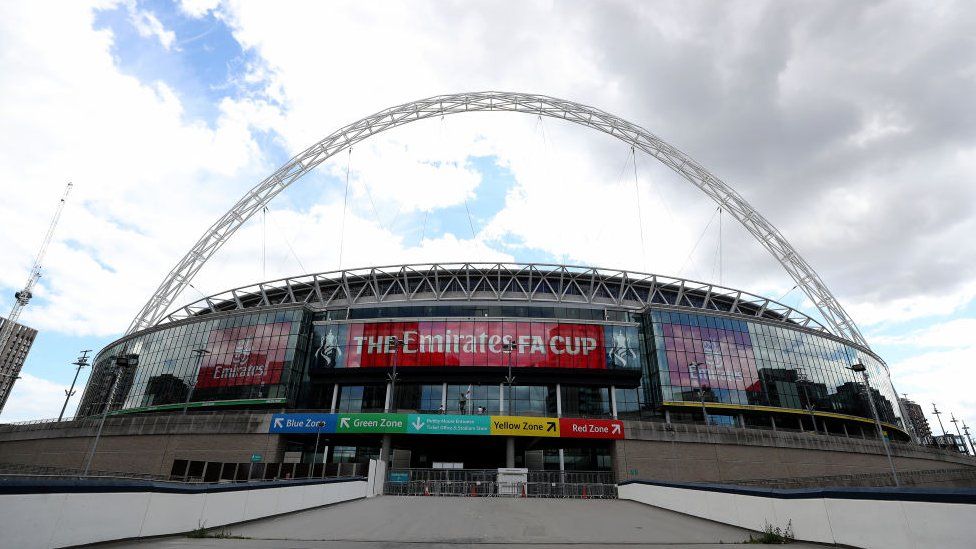 The pilot will take account of whether someone has had a vaccination, a recent negative test, or natural immunity after a positive test in the last six months. Events begin in less than two weeks, and they will first be deployed at the Hot Water Comedy Club, Liverpool, on 15 April. Others include an FA Cup semi-final and the final; the Carabao Cup final; the World Snooker Championship in Sheffield; the Luna Cinema, Circus Nightclub and a business event in Liverpool, and a running event in Hatfield. Evidence from the trials will be used to inform the wider use of passports. There will also be safeguards to ensure that those who cannot receive the vaccine for health reasons are not discriminated against.
Prime Minister Boris Johnson said: "We have made huge strides over the past few months with our vaccine programme and everyone in the country has made huge sacrifices to get us to this stage in our recovery from Covid-19. "We are doing everything we can to enable the reopening of our country so people can return to the events, travel and other things they love as safely as possible." Certification for international travel will be required and could also be a "valuable aid" in reopening parts of the domestic economy faster.
Reviews are also taking place into international travel and social distancing measures. While international travel can only begin from 17 May at the earliest, it is likely to be delayed. A traffic-light system will be used to make it easier for people to travel to lower-risk countries with high vaccination rates, such as the United States and Dubai. There will be no isolation requirement for travel from countries in the new "green" category, but pre-departure and post-arrival tests will be needed. The "red" and "amber" locations will see restrictions remain as they are now, with quarantine or self-isolation required upon return. Click source articles here and here.
So there we have it. Views on covid passports and certification are polarized. Whilst they are required for international travel, it seems to me that they will be required for many domestic activities. I already have my covid testing and vaccination record on the Zoe app, as do up to 4.6 million contributors to the study, so the arguments against covid records are hard to understand. Time will tell.