As lockdown restrictions in Wales continue to ease, France is introducing strict lockdown measures in response to an overwhelming third wave of coronavirus. The differences could not be more stark.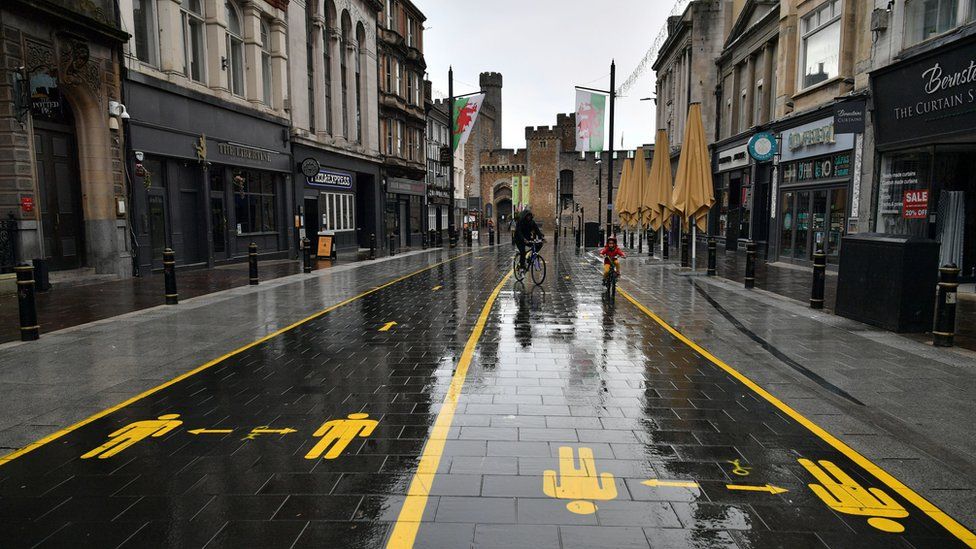 Wales
In a statement titled Moving Wales into Alert Level 3, First Minister Mark Drakeford said: "The sacrifices we have all made are having a positive effect in the battle against coronavirus. "These efforts have allowed us to gradually ease the restrictions, to gradually introduce more elements of normal life. "With the weather improving, with more opportunities to see family and friends, there are reasons for optimism. However, we can't let our guard down yet. We all still need to be vigilant, we still need to do our part to keep this deadly disease at bay." click full article.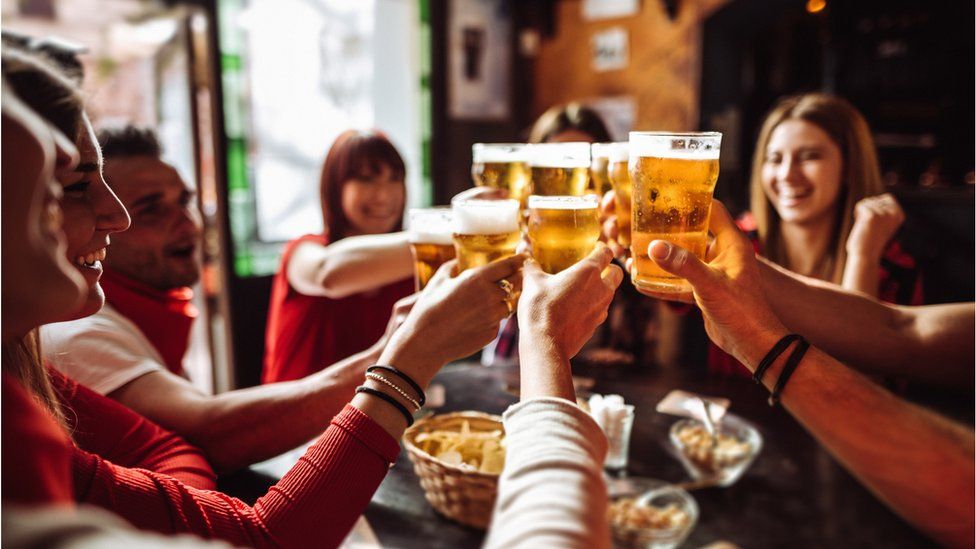 Provided cases remain low, here's the timetable for easing lockdown measures :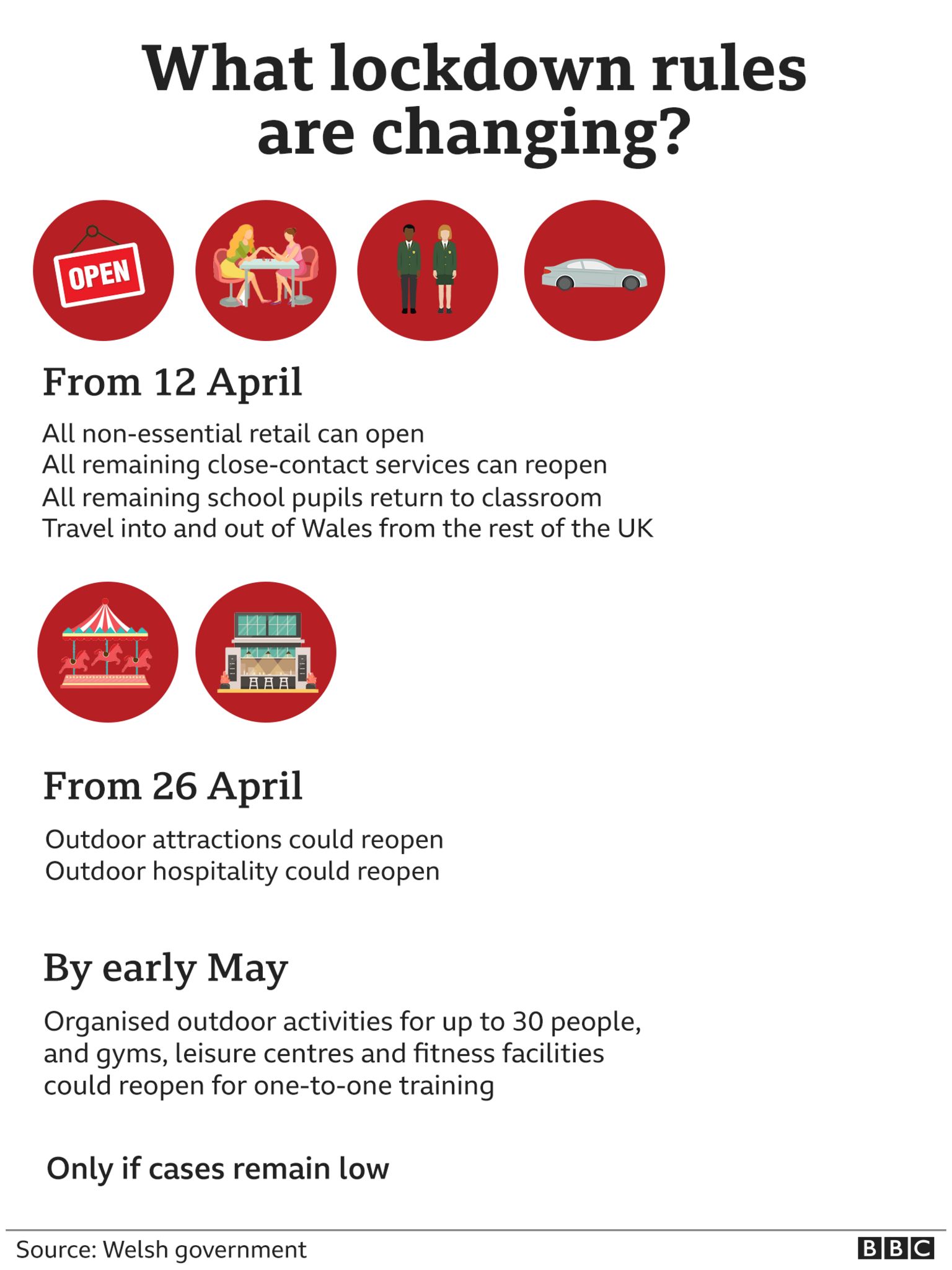 France
In a live televised address today, President Emmanuel Macron described the situation in France as "delicate" and said April would prove crucial. "We will lose control if we do not move now." Schools will close for at least three weeks as part of new national restrictions, and will move to remote learning from next week. Lockdown measures, introduced in some areas of France earlier this month, are also being extended to other districts. All non-essential shops are to close from Saturday and there will be a ban on travelling more than 10km (six miles) from home without good reason.
France is facing a peak of over 5,000 people in intensive care, and today, the country's health ministry reported 59,038 new cases. France has so far reported more than 4.6 million cases of coronavirus and 95,495 Covid-related deaths. click full article.
So there we have it – not a tale of two cities but a tale of two countries. A few months ago, Wales had the highest rates in Europe and now France and much of Europe have what are considered very high rates. However, there were 54 places in Wales just after Christmas when there were more than 1,000 cases per 100,000 of population, thats 10,000 cases per million which is the measure used in Europe. Four areas in Wales had a rate of 20,000 per million pop, well above the current 6,300 rate for France and Sweden. If Wales can achieve such progress in three months from such a high base, then France should easily return to much reduced rates with a short sharp lockdown.