Continuing with the disappointing theme of the covid vaccines not being the expected golden bullet to get on top of the pandemic, booster jabs are being developed by scientists to combat new variants of the virus. These will be for those over the age of 70 such as myself, who could get their covid booster jabs as early as this September. according to Vaccines Minister Nadhim Zahawi.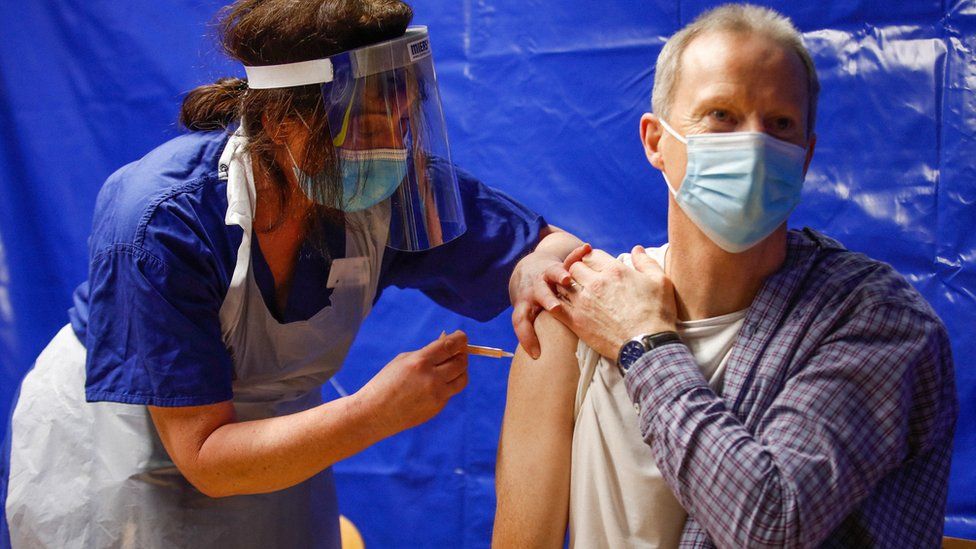 In addition, the world could only have less than a year before first-generation Covid-19 vaccines are ineffective and modified formulations are needed, according to a survey of epidemiologists, virologists and infectious disease specialists. For the last year or so, scientists have stressed that a global vaccination effort is needed to satisfactorily neutralise the threat of Covid-19. This is due to the threat of variations of the virus that are emerging – some more transmissible, deadly and less susceptible to vaccines .Persistent low vaccine coverage in many countries would make it more likely for vaccine-resistant mutations to appear. Unless we vaccinate the world, we leave the playing field open to more and more mutations, which could churn out variants that could evade our current vaccines and require booster shots to deal with them.
Resource-rich countries like the UK and US have administered at least one vaccine dose to up to 50% of their populations and have secured hundreds of millions of supplies. In contrast, nations such as South Africa and Thailand haven't even managed to get shots in the arms of 1% of their populations. Some countries are yet to administer their first dose.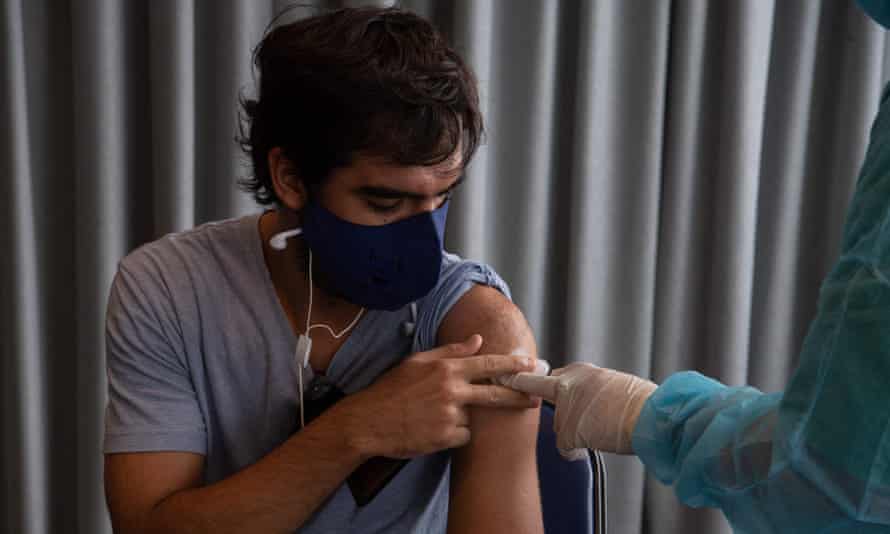 Covax – the global vaccine initiative coalition aimed at countering so-called vaccine nationalism – hopes to be able to supply at least 27% of the population of lower-income countries with vaccines in 2021. The urgency we see in rich nations to vaccinate their populations, aiming for all adults by the summer, is simply not reflected globally. Where is the ambitious global goal? A goal that the science tells us is needed?' I think that's the key point – we just don't see the ambition that would go along with it, widespread recognition that limited vaccination is quite dangerous." click full article.