Today, England tentatively followed Wales in easing lockdown restrictions. Two households or groups of up to six people are now able to meet outside, as the stay-at-home Covid restrictions order comes to an end. Outdoor sport facilities, including tennis courts and golf courses, have reopened, and organised outdoor sports are resuming in the latest easing. Small Weddings started again today, but only attended by up to six people.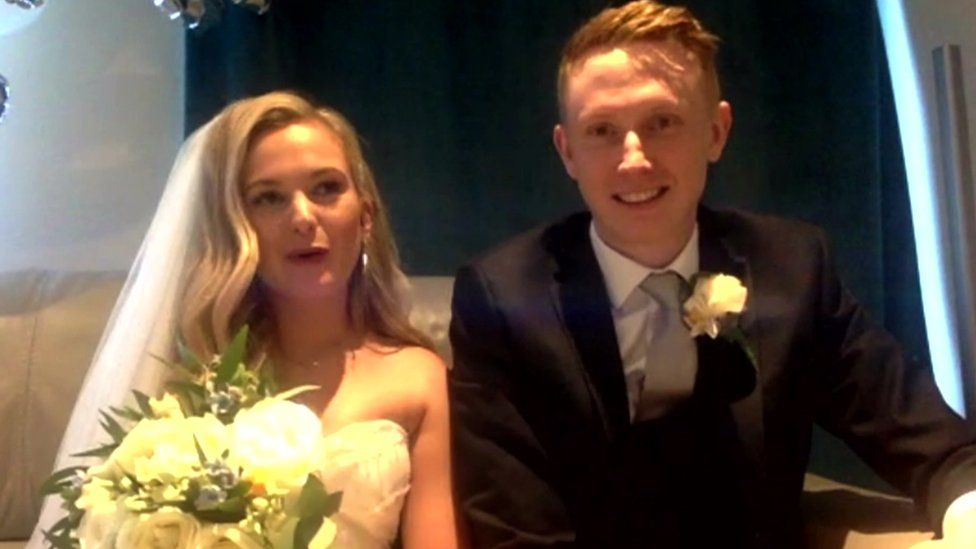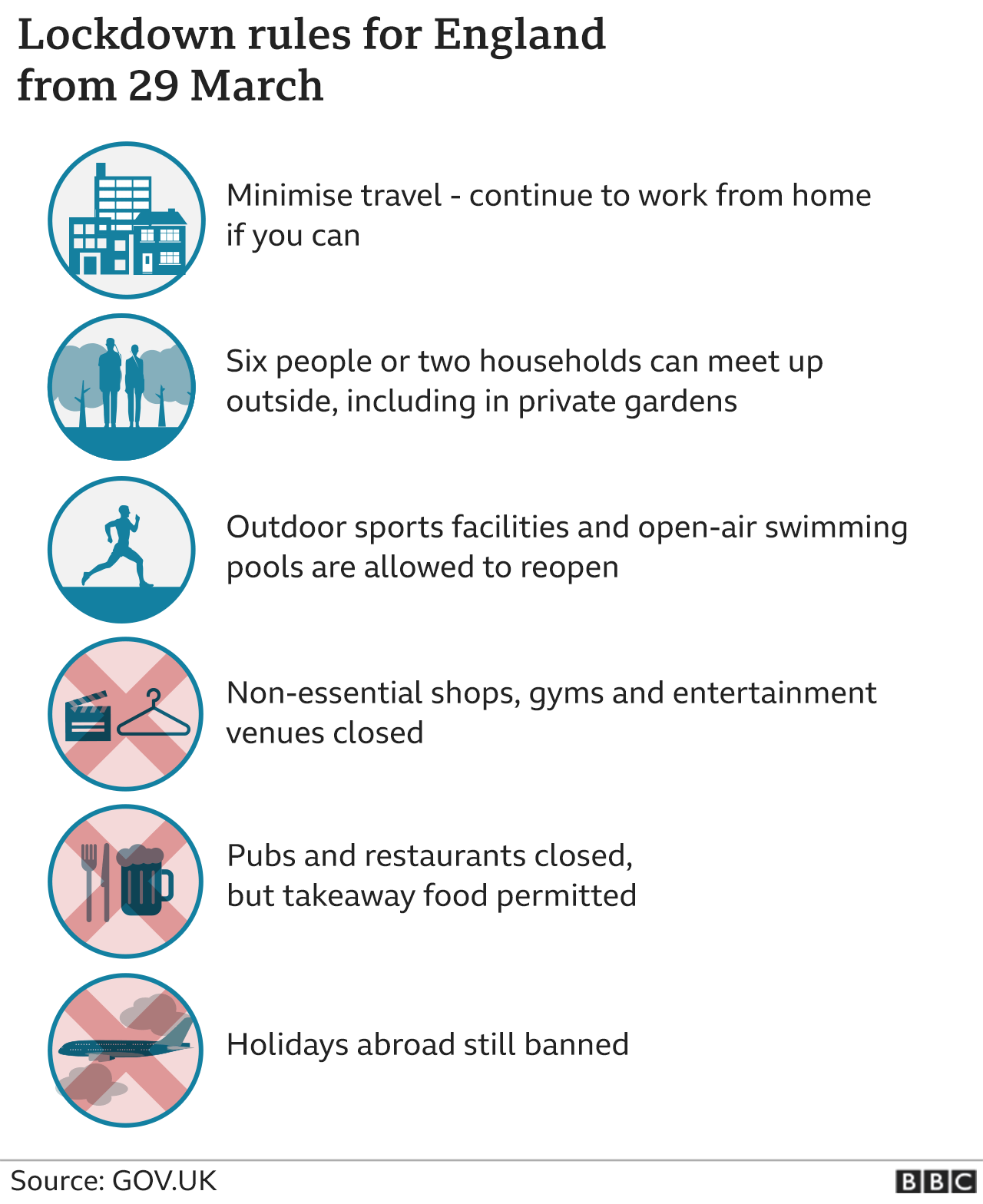 At this afternoon's press conference, in the new multi-million briefing room, the Prime Minister said that the UK does not know "exactly how strong" its defences are against another wave of Covid will be, despite the "impressive" vaccine rollout. He said cases were still rising in Europe amid a slow vaccine rollout, and people "must proceed with caution" as lockdown eases. More deaths, infections and hospitalisations are inevitable.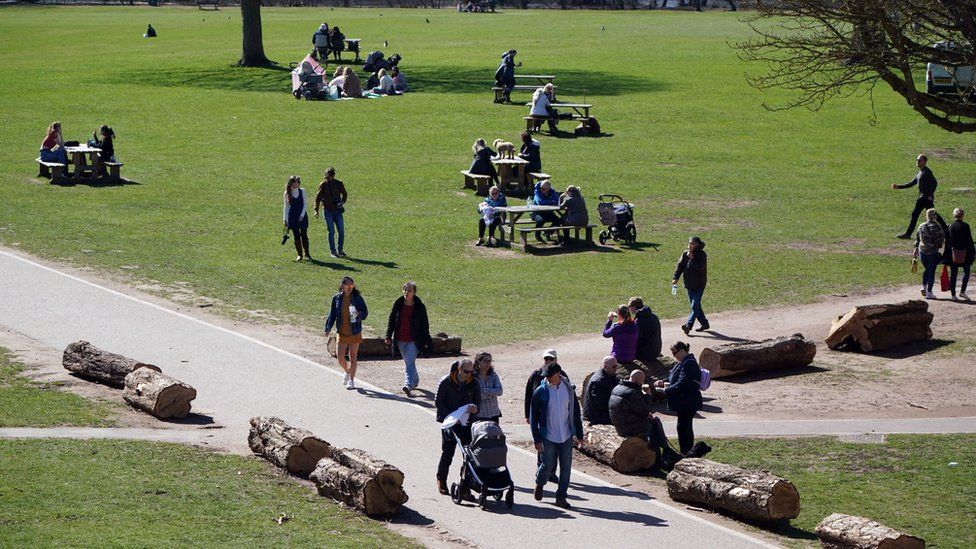 The message was loud and clear – a rise in infections is inevitable as England and the rest of the UK unlocks, but what is uncertain is when this will happen, and what impact it will have on serious illness and deaths. The vaccination rollout has gone very well, but people are still in the process of building up immunity and not everyone in the most at-risk groups has come forward for a jab. The vaccines, while good, are not 100% effective, which is why ministers and their advisers are urging caution. Lower estimates of modelling done for the government suggests there could be a further 30,000 deaths by summer 2022. This would be in line with a bad flu winter, but it could also be much, much worse. click full article.
It seems to me that government confidence in the vaccine programme is no longer regarded as the holy grail to getting on top of covid this year and going into next year, which is quite depressing.