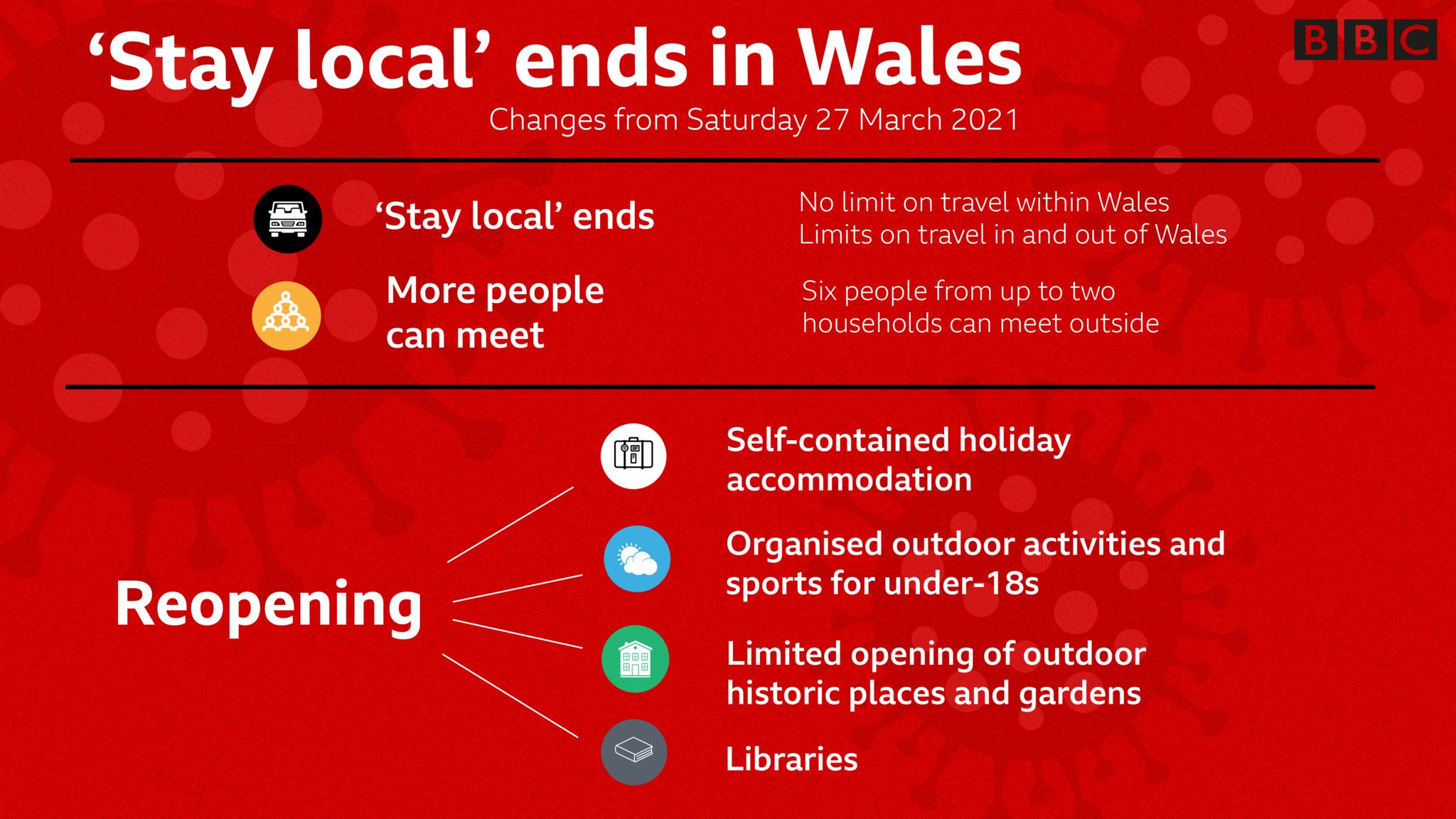 "Stay-local" rules lifted in Wales from Saturday and unrestricted travel within its borders is now allowed. Wales is the first UK nation to scrap travel restrictions within country boundaries since lockdowns were re-imposed just before Christmas. This, together with the opening of self-contained tourist accommodation opening today means that our holiday in Llandudno booked for mid April can go ahead.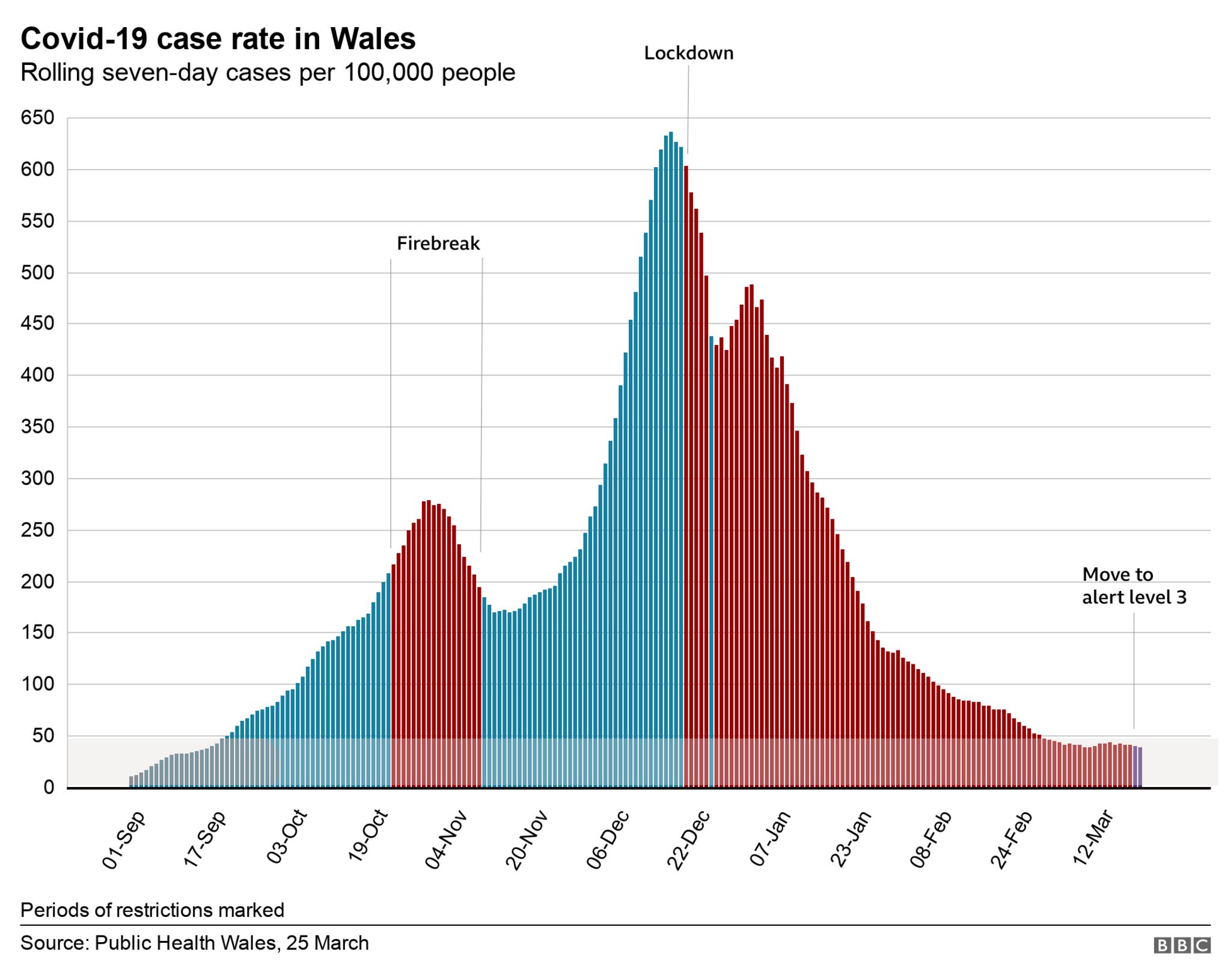 While the outbreaks in Europe have been portrayed as the threat, we should not forget the virus is still lurking here. Infection rates have dropped dramatically since the turn of the year – there has been a 12-fold fall in daily cases being reported. But that still leaves more than enough infection circulating that could easily take off. The Office for National Statistics estimates that, along with asymptomatic cases, there could be more than 100,000 infectious people out there in the UK. So we can see, there is a lot that can happen in nearly three weeks, and new local restrictions could be imposed if there was a surge in infections in North Wales. Hopefully this will not be the case.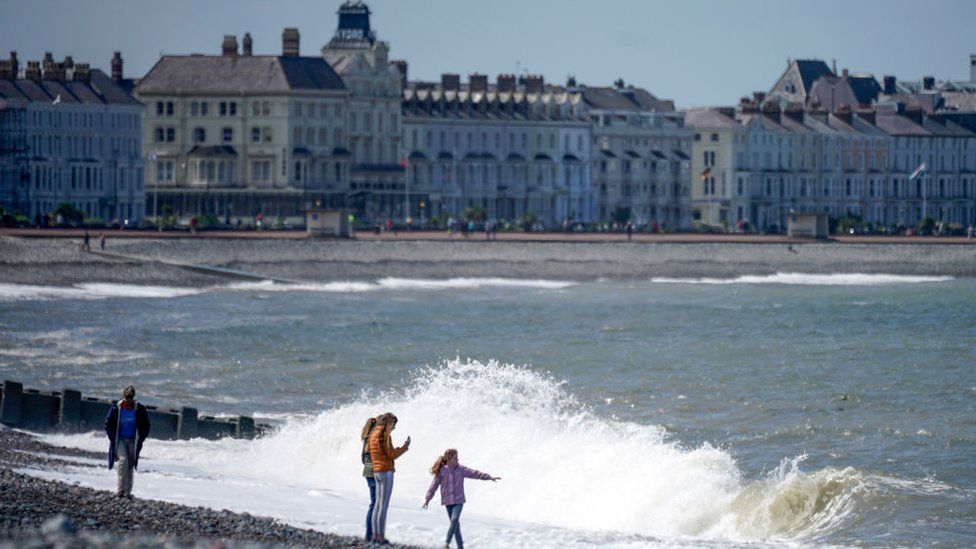 Non-essential travel to and from other UK nations is banned for at least two weeks. Speaking on BBC Radio Wales' Breakfast programme, First Minister Mark Drakeford said people in England were expected to be able to travel from 12 April, and if those restrictions are lifted they will be able to come to Wales. In the meantime, people taking bookings are expected to ensure they are only taking them from people living in Wales. England's travel restrictions are also expected to end on 12 April so, subject to law changes in by both governments, travel into England could be possible. click full article.