Will we be allowed to have a foreign holiday this year ? There are mixed messages coming out of government. From Monday, holidays abroad for people in England will be banned until July, and and risk of £5,000 fine for trying to leave the country. The ban will be extended until June 30 purely for "legislative convenience… to stop people travelling before May 17". A review of foreign travel by the Government's global travel task force will be published early next month on April 5th, a week ahead of the April 12th, when other restrictions in England will be lifted according to the Road Map.  
Quarantine-free holidays may not be allowed to most European countries until as late as August or September – though no final decisions have yet been made.
However, Ministers are considering a "traffic light" system which could allow us to go on foreign holidays this year to lower risk "green" countries. The three-tiered system could see passengers flying to certain countries without pre-departure tests and a mandatory quarantine when they return. However those looking to get away to higher risk "red" destinations could face tough restrictions such as extra Covid-19 tests and an isolation period. click full source.
I thought I would look for potential low risk "green" countries to research holidays this year., and Iceland looks a likely candidate which has had a "good pandemic". Yes, Iceland, a remote island in the North Atlantic, with just one international airport and a population of less than half a million people.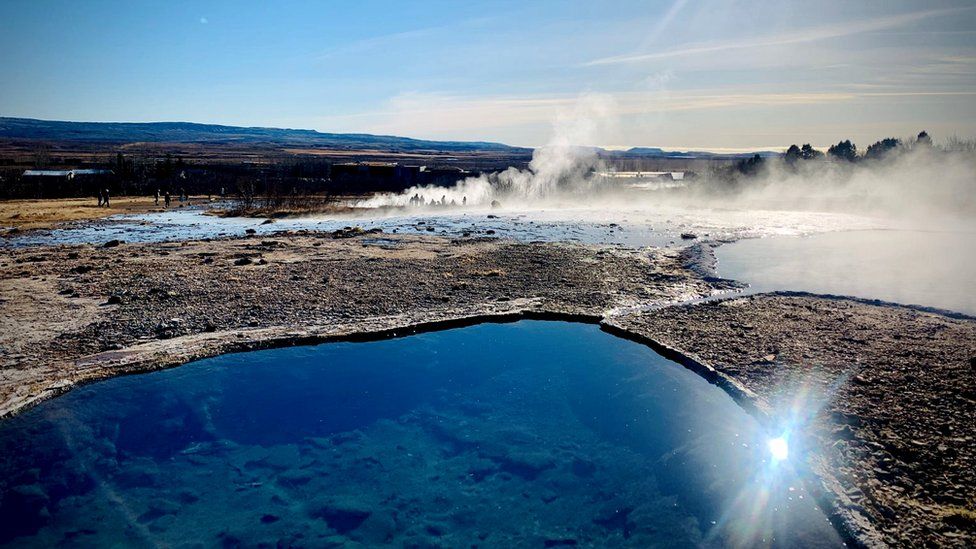 Prof Thorolfur Gudnason, Iceland's chief epidemiologist was put firmly in charge of the country's pandemic response from the start. "We decided immediately what we would do: testing, contact-tracing, and putting everyone diagnosed into isolation. We did this aggressively, from day one. His contact-tracing team, manned with real-life detectives, was up and running before Iceland had recorded its first case. "I've been preparing for this pandemic for 15 years," when asked exactly how he had managed it.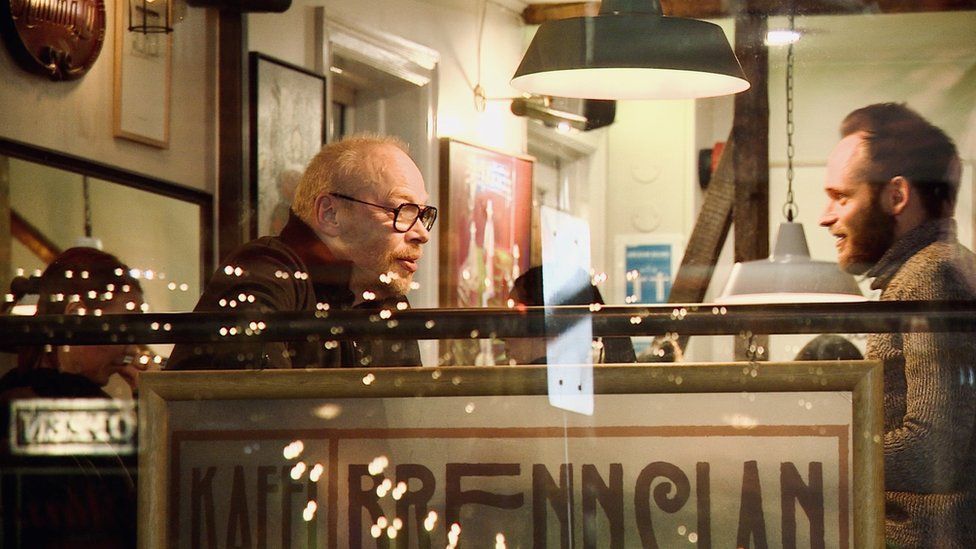 One year into the pandemic, Iceland has had 6122 cases, but now there are just 20 active cases, and one person is being treated in hospital. Iceland has had a total of just 29 deaths, which equates to 85 per million people, compared to the UK figure of 1853 per million pop, a factor of nearly 22. When asked what had given Iceland this edge, "It has been the scientists making up the rules, not the politicians. That matters. They know what they are talking about, the politicians do not." At every step, Iceland has followed the science, led by Prof Gudnason and his team, with politicians nowhere to be seen in the daily briefings.
Some unexpected help came early on. Reykjavik is home to one of the world's leading human genetics companies, run by Kari Stefansson, a lively man in his 70s who has achieved celebrity status in Iceland. Within days of the virus arriving on the island, Mr Stefansson had agreed to hand over his state-of-the-art laboratories to track its spread. His teams have since sequenced every single positive case, to understand how it is spreading and mutating. As the virus mutates with every fourth transmission, 25% of the time, they can work out who has given it to whom, he says. "Did John give it to Peter or did Peter give it to John?" as he puts it.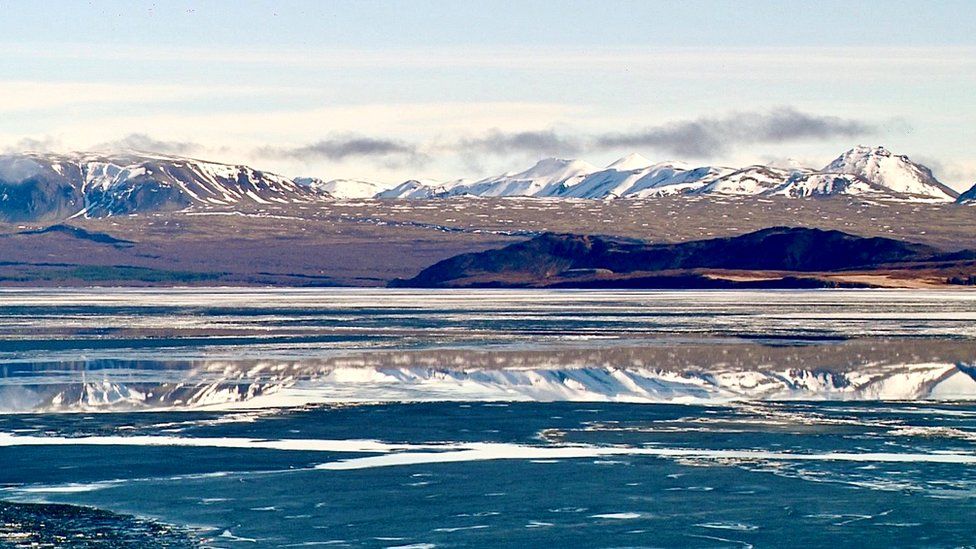 So why has Iceland had such success ? Putting the science aside, it is impossible to ignore the role Iceland's unique geography has played in its success. This volcanic island, with all its eruptions and avalanches, is used to dealing with disasters. For weeks, Iceland has experienced a swarm of thousands of earthquakes a day followed by a volcanic eruption, and it has become clear the pandemic is just another catastrophe to manage. The prime minister even admitted she had the same teams working on both. click for full article on Iceland.
So, will we be heading for Iceland this summer ? They may well be on any green country list that is produced, but whether they want tourists from the UK or the rest of Europe coming in to Iceland this summer is unlikely. Time will tell.