On the eve of the 1st anniversary of the first UK lockdown, Supermarkets started to sell non-essential items and garden centres opened in Wales today, in a further slight easing of current lockdown rules. Shops that have already been open, but had non-essential aisles cordoned off, can now sell anything, but shops that only sell non-essential items remain closed until 12 April, which seems to be grossly unfair. Garden centres opened for the first time since lockdown began in December, three months ago.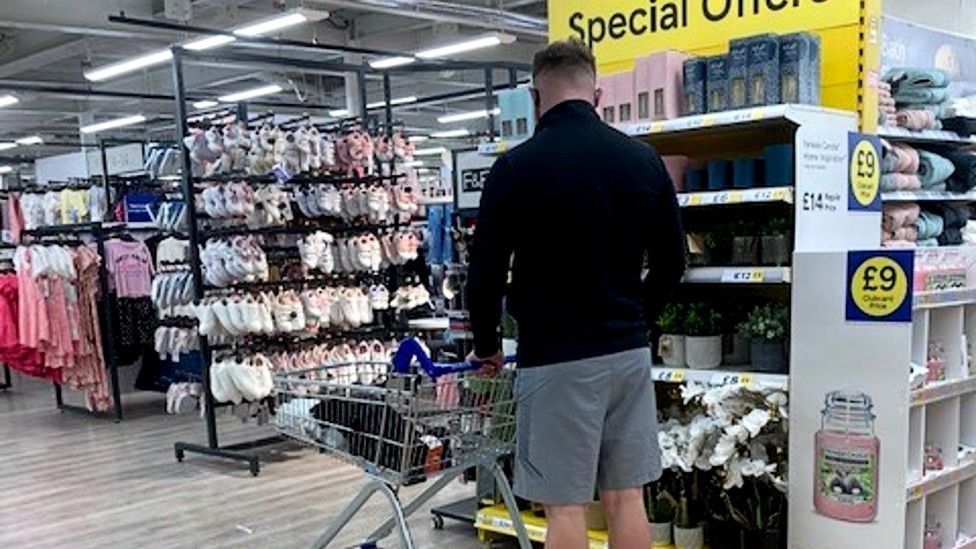 Next week from 27 March, if case rates remain low:
Libraries and self-contained accommodation could reopen, but you can only holiday with people from your own household
Organised children's activities could restart
Stay local restrictions could be lifted
The lifting of these key restrictions from our point of view would mean that we will be able to go on holiday to north wales in mid April. However, we are going to Llandudno in Conwy which borders on Anglesey where rates are relatively high, and hoping this will not spill over into Conwy in the next three weeks or so.