Results from the long-awaited US trial of the Oxford-AstraZeneca Covid vaccine are out and confirm that the shot is both safe and highly effective. More than 32,000 volunteers took part, mostly in America, but also in Chile and Peru. The vaccine was 79% effective at stopping symptomatic Covid disease and 100% effective at preventing people from falling seriously ill. And there were no safety issues regarding blood clots. That should further reassure some EU countries that recently paused rollout of the vaccine amid concerns about a possible link. Some are already starting to use it again now that Europe's medicines regulator has completed its review and has also concluded the vaccine is safe and effective, although some Nordic countries have not resumed. click full source.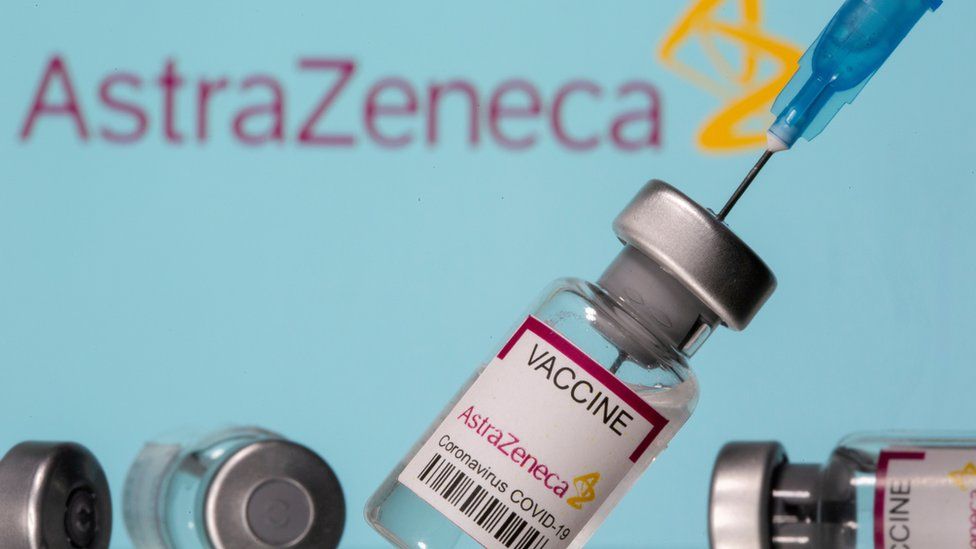 In the meantime, the UK's vaccine programme faces a two-month delay in the event of an EU export ban, derailing the government's plans to reopen the economy this summer. A ban, due to be debated by leaders of the 27 EU member states on Thursday, would badly stall the UK vaccination effort, and would be likely to force the government to extend restrictions on people's lives. It would not, however, provide a significant boost to EU member states' troubled programmes, according to a report by the data analytics company Airfinity. The comparatively small number of doses that would be kept within the bloc would speed up the full vaccination of every adult in the EU by "just over a week."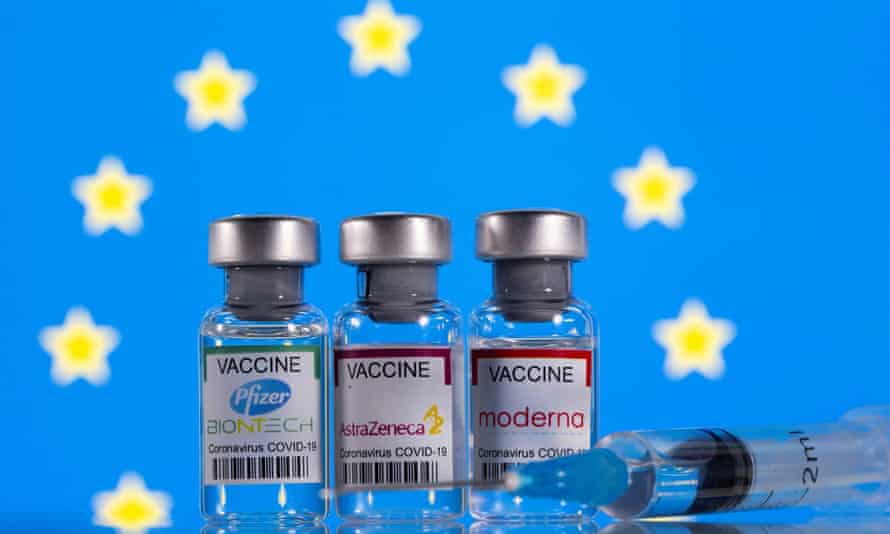 The prime minister, Boris Johnson, is expected to speak to his European counterparts ahead of Thursday's meeting. Government sources told Press Association Johnson spoke to the European commission president, Ursula von der Leyen, along with Dutch and Belgian prime ministers Mark Rutte and Alexander De Croo last week. He may speak to other EU leaders over the coming days, the government source said. Ursula Von der Leyen said last week that the EU was considering "all options" and ready to introduce emergency controls on vaccine production and distribution to deal with the "crisis of the century".
The 27 heads of state and government will discuss the next steps on Thursday via video conference, amid growing concerns over a third wave of coronavirus infections on the continent. Plans to meet in person were cancelled on Sunday in light of a rise in infections. France and Germany have privately spoken in support of activating article 122 of the EU's treaty, last used in the 1970s oil crisis, allowing the bloc to take emergency measures to control the distribution of essential goods. About 10m vaccine doses have been exported from plants in EU member states to the UK, largely by Pfizer/BioNTech. The UK is waiting on around 30m more Pfizer doses and 30m from Johnson & Johnson – although only some of those had been expected to be delivered by the end of the summer. click full source.
Any export ban could be counter productive, in that a ban poses a significant risk for the UK, and any potential UK retaliation on sub-ingredients would harm not only the EU and UK but the world, as it would significantly slow overall production. In addition, there is evidence among many european citizens regard the Astra Zenica vaccine with suspicion, and many are hesitant about taking it.