More European countries, including Spain this evening, have decided to suspend use of the Oxford-AstraZeneca Covid vaccine, after a series of incidents in Europe involving blood clots. France, Italy and Germany are the latest to halt their rollouts, joining several smaller European nations. The World Health Organization (WHO) says there is no evidence that the incidents are caused by the vaccine, and Prime Minister Boris Johnson insists the UK continues "to be very confident" about its vaccine programme. It comes as a big increase in the number of people being offered Covid jabs in the UK is expected in the coming days, made possible by a large shipment of the Oxford-AstraZeneca vaccine from the Serum Institute in India.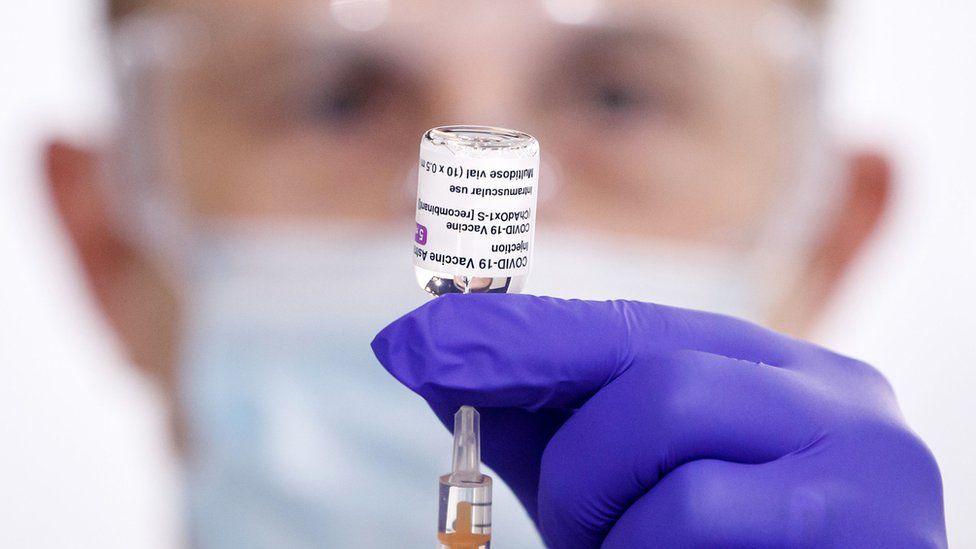 But is it a case of being too cautious? Are these nations missing the bigger picture? The decision has been made on the basis of the precautionary principle – a well-established approach in science and medicine that stresses the need to pause and review when evidence is uncertain.
The data supplied by AstraZeneca shows there have been 37 reports of blood clots among the 17m people across Europe who have been given the vaccine. There are about 3,000 cases of people suffering a blood clot each month in the UK, that's 100 per day, so the natural incidence is far higher than the numbers above, so the key question is whether this is cause or coincidence? Would these clots have happened anyway? Probably yes ! ITV reported this evening that the levels of blood clotting with both Astra Zenica and Pfizer vaccines were at roughly the same level.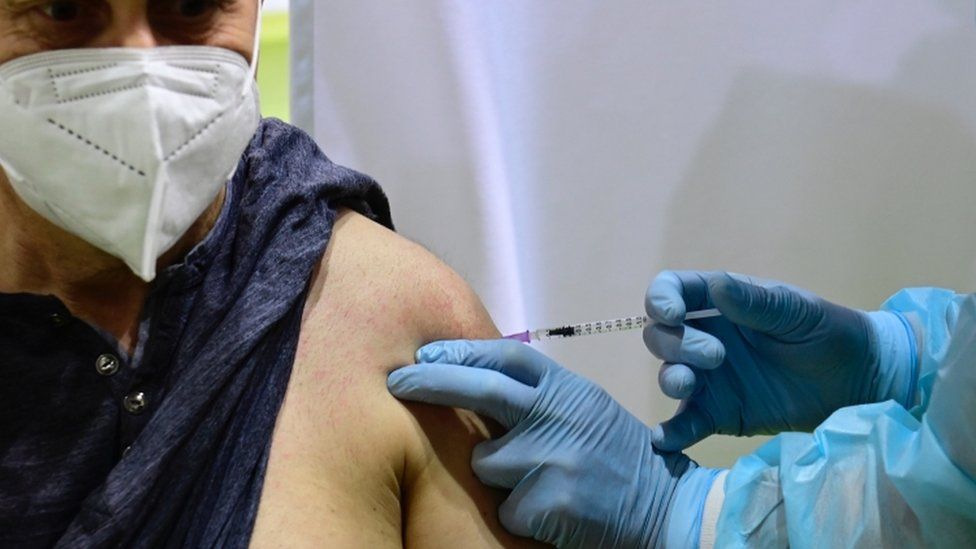 Adverse events like this are monitored carefully, so regulators can assess if they are happening more than they should.The 37 reports of clots are below the level you would expect. What is more, there is no strong biological explanation why the vaccine would cause a blood clot.It is why the World Health Organization and UK drugs regulators have all said there is no evidence of a link.Even the European Medicines Agency, which is looking into the reports, has suggested the vaccine should continue to be used given the risk Covid presents to health.
This is not the first time countries in Europe have exercised caution about the AstraZeneca vaccine. The precautionary principle was adopted by Germany, France and others when they did not initially recommend use of the vaccine for the over-65s. French President Emmanuel Macron even called it "quasi-ineffective". The over 65s decision has now been reversed, but the impact is still being felt it seems.Germany and France have supplies of the vaccine going to waste, with both countries having used fewer than half their supplies of the AstraZeneca jab so far. It has left them far more reliant on the Pfizer vaccine than the UK is.
This is threatening to have deadly consequences. France, Germany and the other major European nations all have higher rates of infection than the UK, and face the prospect of things getting worse before they get better. click full source