Boris Johnson has reluctantly announced a review of the concept of vaccine passports, a concept that is blindingly obvious to many countries. Vaccine passports have been discussed by countries such as Australia, New Zealand and Greece, and operators such as Saga Cruises, as a way to safely reopen international leisure travel.
However, Ministers have frequently appeared to dismiss introducing a similar scheme domestically within the UK for hospitality or leisure activities. There are "deep and complex issues" with using vaccine passports or certificates to prove someone's Covid "status", Boris Johnson has said. Announcing a review of the proposal, he said using certificates to allow visits to venues such as pubs and theatres was a "novelty for our country".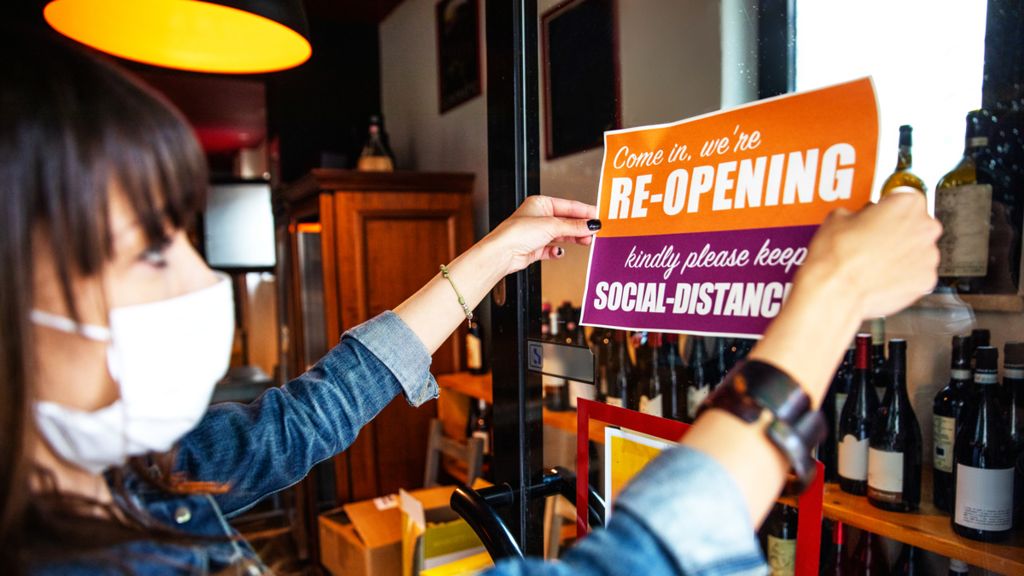 So there you have it. There are two separate requirements – domestic living within the UK and International travel within a global framework.
Global framework
A Downing Street spokesman said an international consensus needed to be built on how to allow greater foreign travel, which the UK was seeking to achieve via the G7 and other multilateral discussions. "It will be for different countries to determine their own regimes in relation to the quarantine and who they want to allow in, and we want to try and work together to get some sort of international framework," he said.
Greek tourism minister Haris Theoharis told the BBC last week that early technical discussions were under way with UK officials about how a potential passport scheme might work. Saga Cruises announced last month it would require all travellers to prove they had received two vaccine doses before departure. "You will be required to bring the vaccination document and/or evidence with you as proof at the time of boarding," its website said.
Australia and New Zealand, the two countries that have pursued a covid- suppression policy are well on the way to quite a sophisticated digital health certificate including vaccine record and testing results. Australia's vaccination programme has renewed hopes international travel could return within months as Air New Zealand begins trialling a type of vaccine passport. Passengers travelling from Auckland to Sydney from April will use the International Air Transport Association's (IATA) Travel Pass app, which links to passports. Travellers will also carry verified copies of their COVID-19 test results and vaccination records, once the jabs become widely available.
The industry-developed app will give passengers up-to-date information about what tests and vaccines they need to enter their destination. Health providers would send verified test results or vaccination certificates directly to the app. The app would then produce an "OK to travel" notification to satisfy both airlines and immigration authorities they meet that country's COVID-19 health requirements. It will essentially be like having a digital health certificate that can be easily and securely shared with airlines. By having a place to store all your health credentials digitally in one place, it will not only speed up the check-in process but unlock the potential for contactless travel. click full source
Domestic Vaccine passport review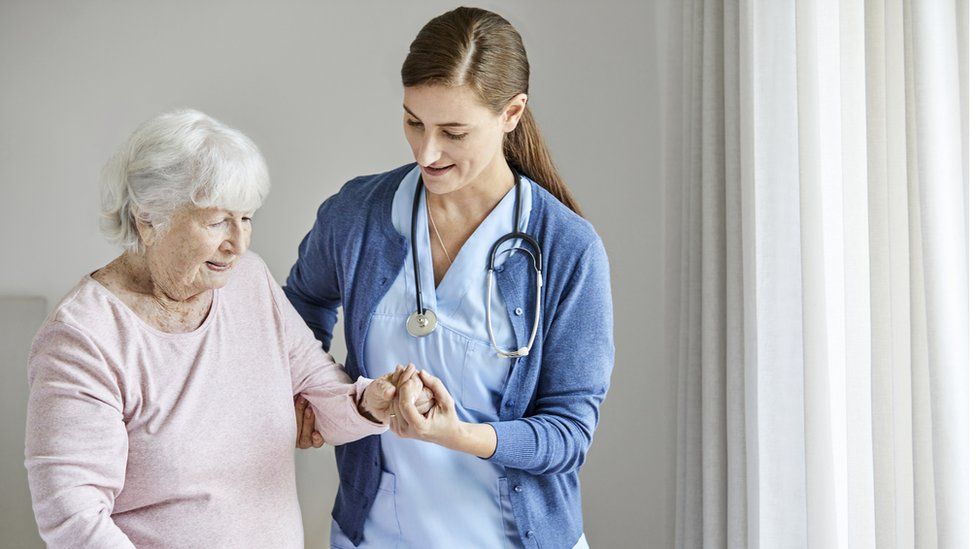 Cabinet Office Minister Michael Gove will lead the review. It is understood the review will not just consider vaccination history alone, with the possibility of negative Covid tests being recorded to gain access to some events or services, if required by the organisers. One option could see the NHS app used to record both, with an individual then able to show their status on the app if required. The review's findings are hoped to be available before the final stage of England's lockdown easing on 21 June, the earliest date by which ministers hope most Covid measures can end. click full article
To me, it is obvious that vaccine passports/digital health records are required to prove one's covid status for general lifestyle living and leisure, both at home and travelling abroad. I see no reason why the NHS app cannot be adapted to fulfil all basic requirements. Travellers from high incidence countries may have to provide additional test information. Time will tell.