There's only one main story today – the much awaited "roadmap" for easing Covid restrictions in England, which was announced by the prime minister this afternoon. After the first stage in March, further lifting of the rules will happen if certain conditions are met – such as the vaccine rollout going to plan. The aim is for all restrictions to be lifted, which will happen by 21 June at the earliest.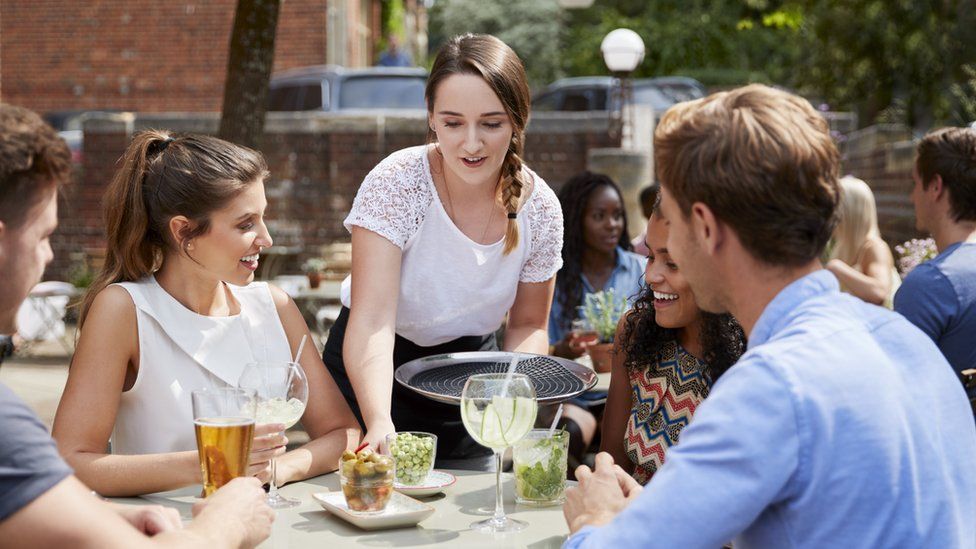 Other parts of the UK aim to outline their plans for easing lockdown in the coming weeks, although as I reported the other day, Wales has already announced some minor easing of restrictions, and our planned holiday in mid April is looking promising. The key point in today's announcement in that respect was that by 12th April, UK "staycations" away from home are permitted, with self-contained accommodation able to reopen for use by members of the same household, which implies that the four nations have agreed this.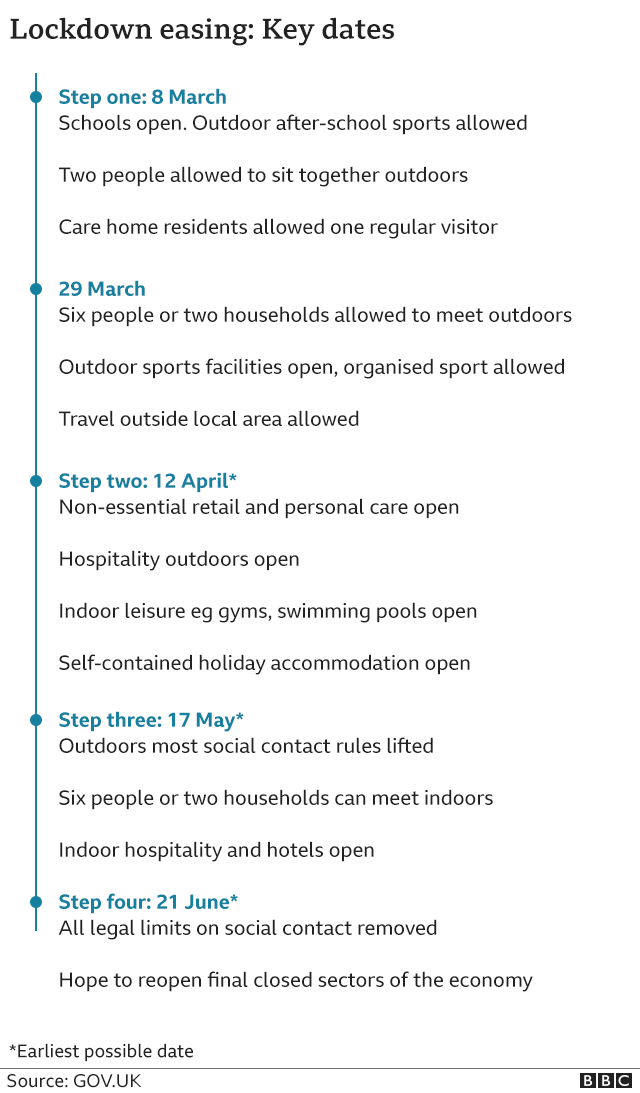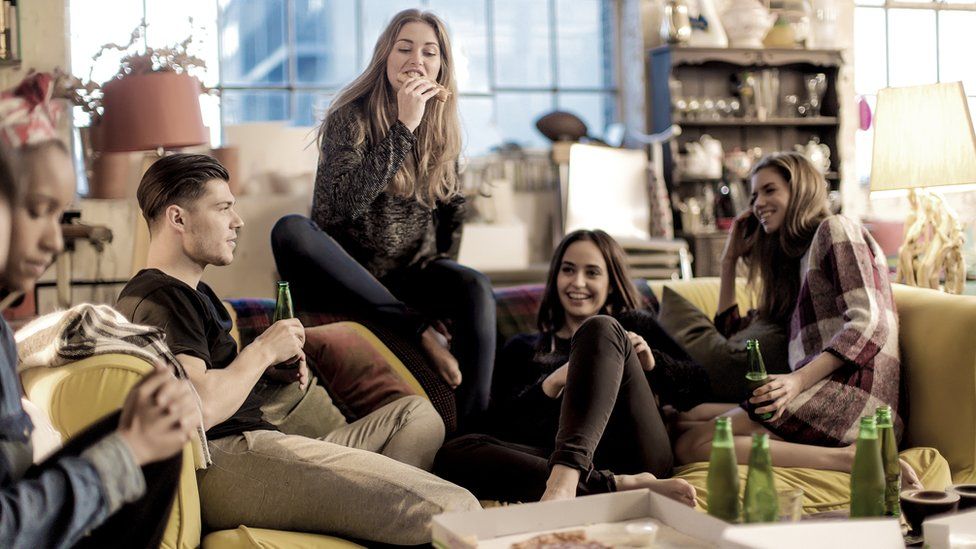 Each stage will be a minimum of five weeks apart. Four conditions must be met at each stage before proceeding to the next one:
What are the four tests for easing restrictions?
The coronavirus vaccine programme continues to go to plan
Vaccines are sufficiently reducing the number of people dying with the virus or needing hospital treatment
Infection rates do not risk a surge in hospital admissions
New coronavirus variants do not fundamentally change the risk of lifting restrictions
So there we have it. The full Welsh plan should be along similar lines, and ideally, the plans of all of the four Nations of the UK should converge and become fully integrated. Time will tell. click for full details England roadmap.