In Australia, quarantine hotels were brought in overnight on 27-28 March 2020, and seven months later, the Australian government conducted a comprehensive review of the system – which by then had processed 130,000 arrivals. Of these, 851 travellers were diagnosed with Covid-19 corresponding to one case for every 153 arrivals, or two-thirds of one per cent.
Over a year later, the first travellers required to stay at UK government sanctioned quarantine hotels have begun arriving in England today. All British and Irish citizens and UK residents who arrive in England after being in a high-risk Covid country now have to self-isolate in hotels. The "red list" of 33 countries includes Portugal, Brazil and South Africa. The new regulations, which aim to limit the spread of new and potentially more dangerous coronavirus variants entering the country, and apply to arrivals who have been in one of those places in the past 10 days.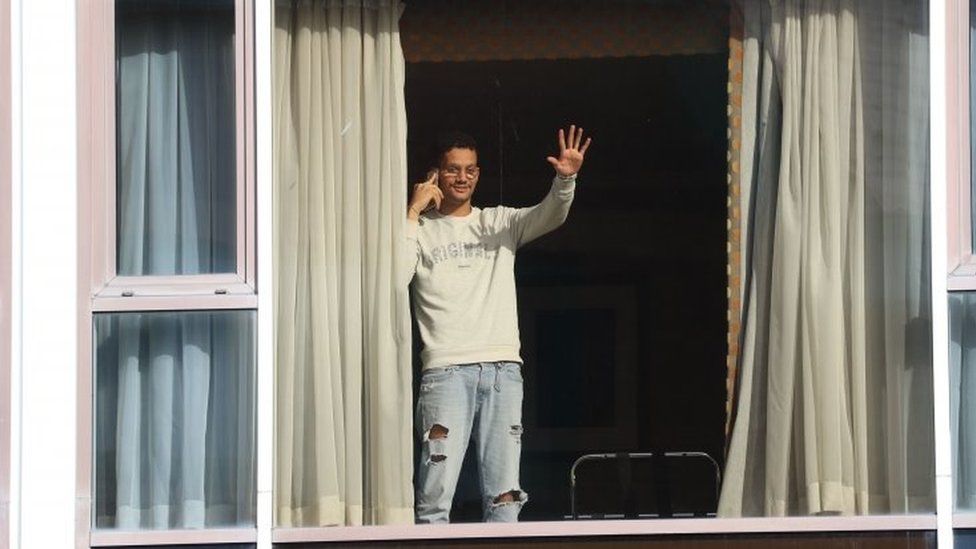 Roger Goncalves, 23, from Belo Horizonte in Brazil, said: "I did my test for coronavirus. The test was negative. Why do I need to stay in my room for 10 days?" Mr Goncalves, a delivery driver who lives in London, flew into the capital from Sao Paolo, via Madrid in Spain because he needed to come back to work. He said the £1,750 cost of his stay was "too high" and "crazy for 10 days", but described his room as "not bad" and said he had been told food will be left at his door. The cost covers the hotel stay, transport and testing. In Scotland, the rule to stay in a hotel applies to travellers from all countries – rather than just those from the red list of 33 countries. click full article
Despite the policy being announced by the Prime Minister at the end of January, Border staff only received guidelines on how to execute the new "red list" quarantine rules in an email two and a half hours before they came into force at mid-night, that one worker described as "an absolute joke". The lengthy email had five attachments, detailing official guidance for carrying out the new checks at the border. Significant numbers of staff would not have seen the email when they started their shifts this morning. Immigration control staff must check each traveller's completed passenger locator form, hotel quarantine booking, a confirmed negative Covid test and evidence of two additional test bookings for while they are in quarantine.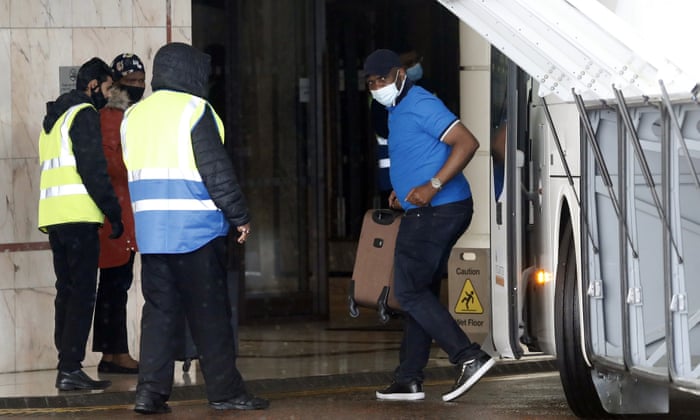 The new quarantine policy prompted concern about lengthy bottlenecks at passport control, especially at Heathrow, but the queueing time for arrivals on Monday was under an hour. A Heathrow spokesperson said: "In recent days, passengers have spent as long as five hours queueing at the border. This is totally unacceptable and we will continue closely monitoring this situation to better understand the impact this policy has on the passenger journey." click full article