In an interesting development, France's health authority is recommending that anyone previously infected with Covid-19 should only receive one vaccine jab, instead of the normal two doses. People who recover from Covid have some immunity and should be inoculated three-six months afterwards. France is the first country to issue this advice. "A single vaccine dose will… play the role of reminding" the body of someone previously infected with coronavirus how to fight the disease, the Haute Autorité de Santé (HAS) said.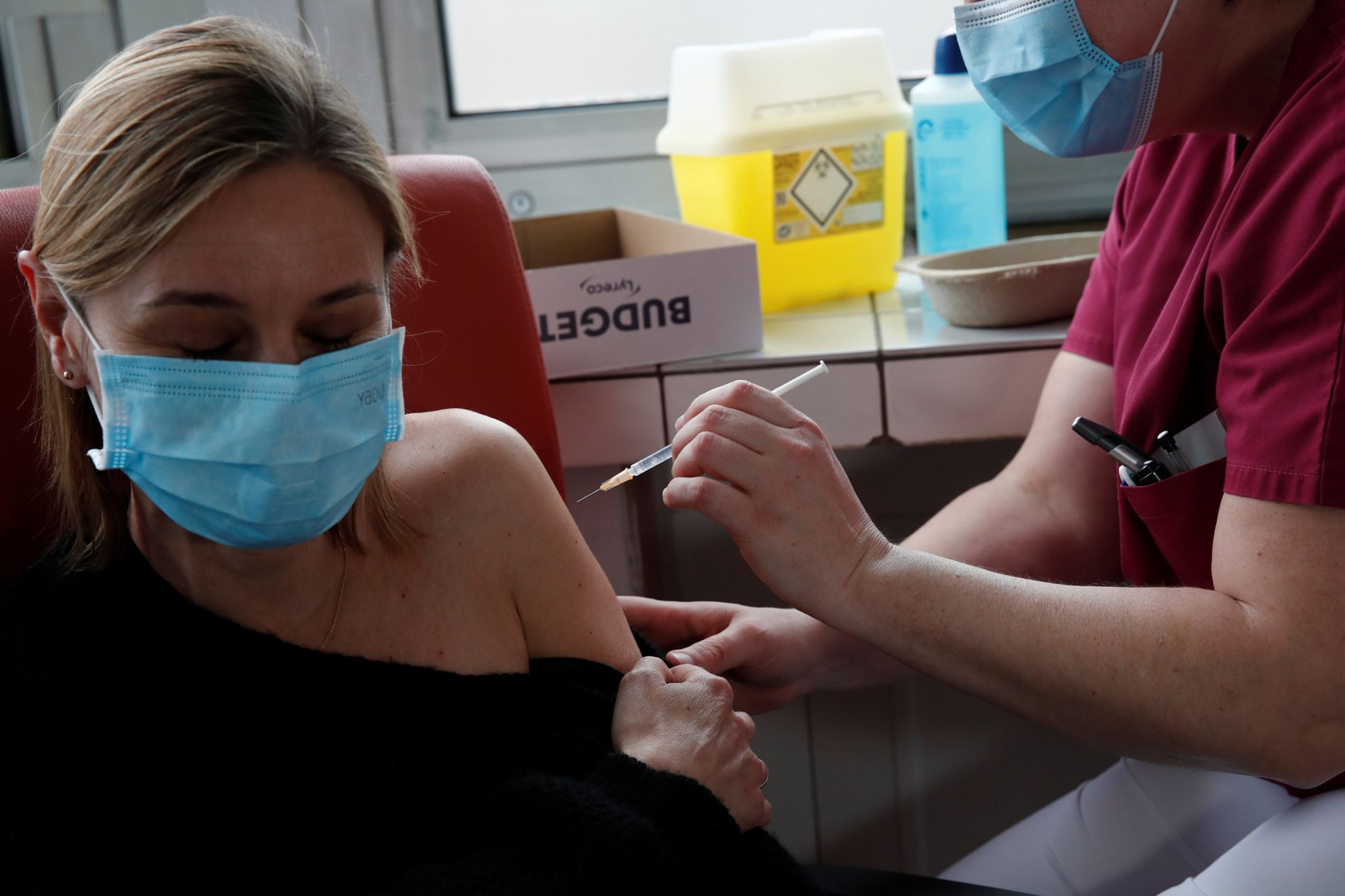 France's inoculation programme began in December but is lagging behind that of other countries like Israel, the United Arab Emirates and the UK. At least 3.4 million people in France have had confirmed Covid-19 infections but the true figure is thought to be higher. The introduction of this new policy would therefore help France to catch up in vaccination their population by giving this large cohort a single dose and creating over 3 million extra vaccine capacity.
A couple of studies have already looked at this – giving a single dose of either the Pfizer or Moderna mRNA vaccine to people known to have had coronavirus in the past. In both of these studies, the vaccine appeared to work well, prompting their immune systems to quickly make lots of antibodies against the virus. The large quantities seen suggest their body was already "primed" by the natural infection to respond.
More studies are needed to confirm this, but adopting this policy might be one way to free up extra vaccine doses to share around the world. Confirming which people have definitely had coronavirus takes time and tests, however. Pragmatically, it may still be simpler and faster to give everyone two doses, as already recommended. click full article.