New variants of coronavirus are emerging that are more infectious than the original one that started the pandemic, and Public Health England is investigating some new cases with 'worrying' new genetic changes that have been found in Bristol and Liverpool. Tests indicate that they have the E484K mutation already seen in the South Africa variant. Interestingly, scientists found a small number of cases of the UK 'Kent' variant with the E484K mutation in 11 out of 214,159 samples that they tested, predominantly from the South West of England. It is likely there may be more cases that haven't yet been found. The Liverpool area has identified 32 cases of original coronavirus that have the E484K mutation too. click for full article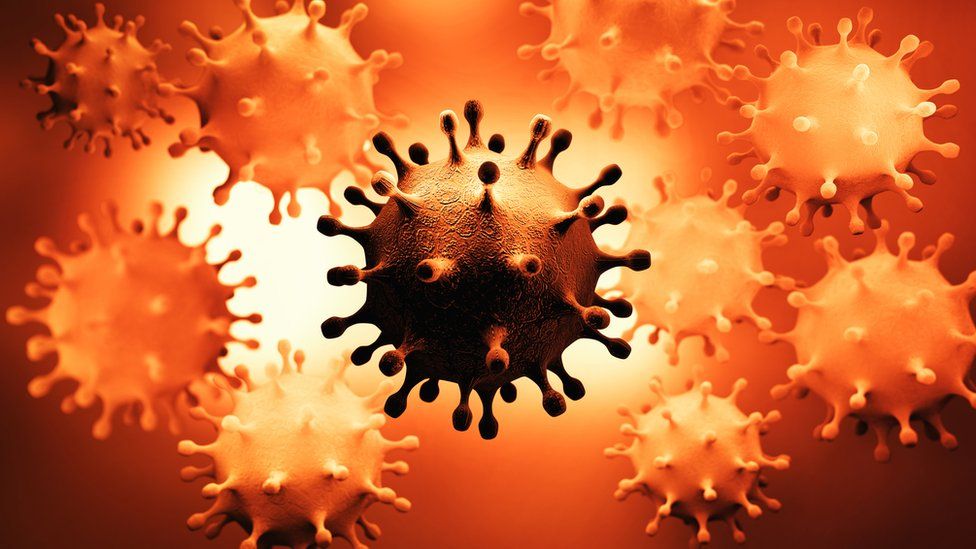 Clearly, it was predictable that new variants have developed independently across the world – all viruses mutate as they make new copies of themselves to spread and thrive. What is more unexpected that the virus has developed a common mutation (E484K) in South Africa, Brazil and twice in the UK from different strains – the Liverpool mutation from the original strain and the Bristol mutation from the new "Kent" strain.
There must be a reason that the virus is evolving independently towards this mutation that presumably has some benefit to its survival. All four have undergone changes to their spike protein which is the part of the virus which attaches to human cells. The UK, South Africa and Brazil variants are therefore much more contagious or easy to catch than earlier versions.
So there we have it. As I posted yesterday, Urgent testing for the South Africa variant is already starting in parts of England and could be rolled out to other areas seeing different variants with the same E484K mutation. It begs the question whether there should surge mass testing for these new UK variants ? It is highly unlikely that surge testing will manage to find every SA variant, let alone the new UK variants, but it might buy some time until all priority groups have been vaccinated.