The government is clearly worried that the new South African variant has the potential to become the dominant strain of coronavirus in the UK, and is determined to try and nip it in the bud. A total of 105 cases of the SA variant were identified up to January 27th, up from 77 the Health Secretary, Matt Hancock had announced 3 days earlier. NHS test and trace had started "enhanced" contact tracing to try and identify all their contacts together with those of a handful of cases with the Brazilian variant.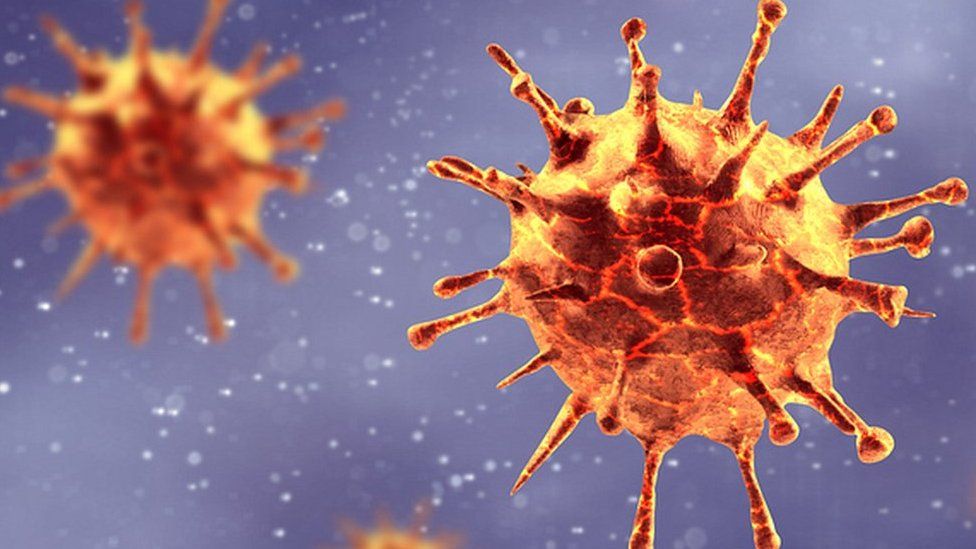 Although there is no evidence that the South Africa variant causes more serious illness for the vast majority of people, as with the original version, the risk is highest for people who are elderly or have significant underlying health conditions. However, there are concerns it can spread more readily and, crucially, vaccines may not work quite as well against it.
Today, the government announced plans to carry out mass door-to-door testing in parts of England where there are 11 known cases of the new variant not linked to international travel from South Africa ie community transmission. Targeted testing in the community will take place for about 80,000 people in the following postcodes in London (W7, N17, CR4), West Midlands (WS2), East of England (EN10), South East (ME15, GU21), North West (PR9), who will also be required to stay at home. One of my brothers lives in Southport (PR9), so hopefully will find out more about this testing programme.
Appealing to residents of these postcodes, Mr Hancock said: "It is imperative that you stay at home, and that you get a test, even if you don't have symptoms. "This is so important so that we can break the chains of the transmission of this new variant, and we've got to bring this virus to heel."
So why have these 11 cases caused such alarm? The reason is because of the current precarious position we are in. Vaccination is being rolled out quickly and many vulnerable people are building up immunity. Anything that interferes with that at this point could have significant consequences. Once vaccination is complete, there will be significant levels of immunity across the population, and the impact of mutations becomes much more diluted, which is why there needs to be maximum vigilance now. click here for full article.
Time will tell whether we can eradicate and suppress this new South African variant, although I suspect that these measures will be unsuccessful. The nightmare scenario would be that this new SA variant and perhaps the Brazilian variant become dominant strains against which the new vaccines become less effective.