Today marked a number of milestones in the coronavirus pandemic. The death toll passed the 100,000 mark, and a total of 100,162 deaths have been recorded in the UK, the first European nation to pass the landmark. Earlier, figures from the ONS, which are based on death certificates, showed there had been nearly 104,000 deaths since the pandemic began.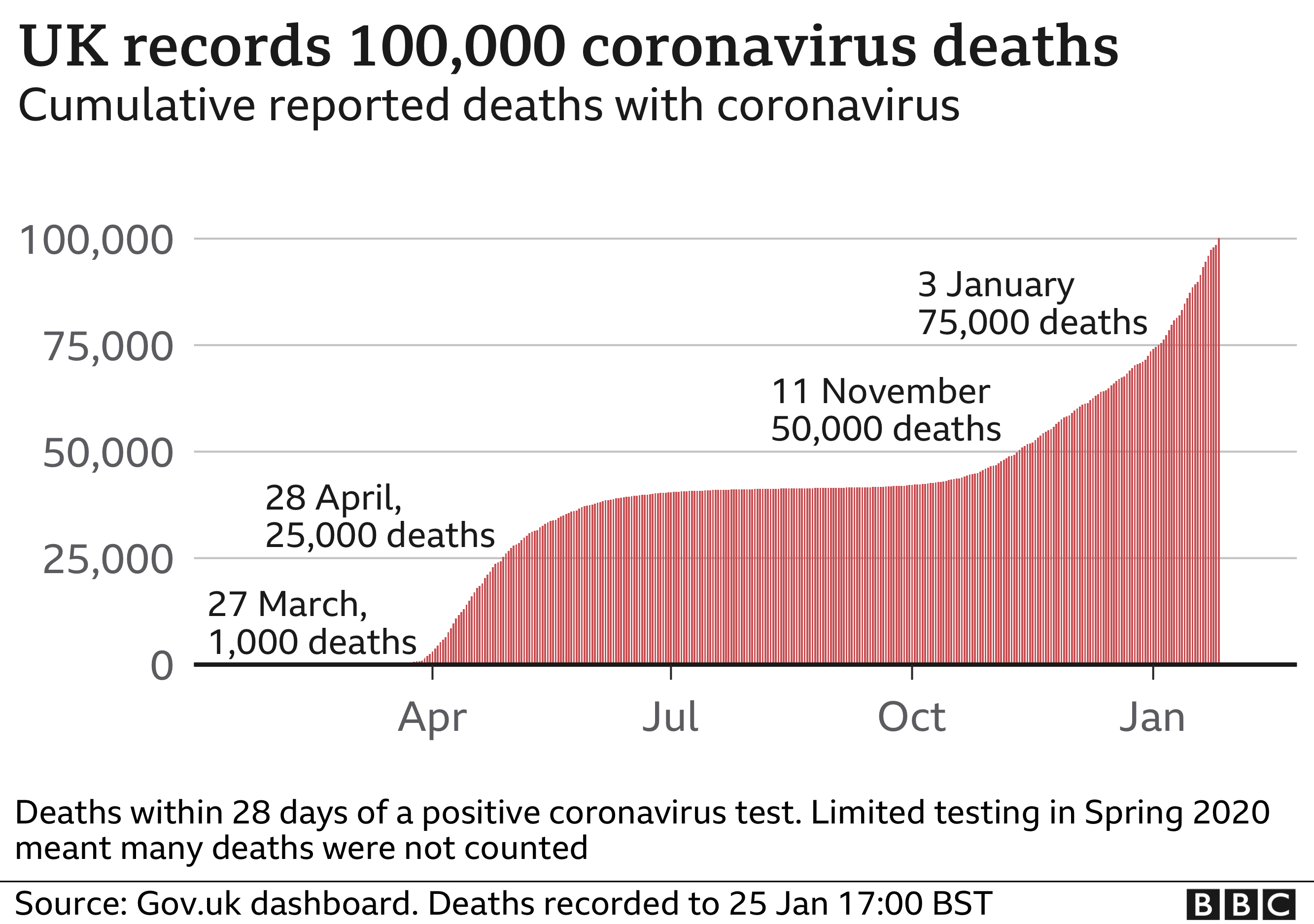 The Prime Minister told Tuesday's Downing Street news conference that it was "hard to compute the sorrow contained in this grim statistic". He gave his "deepest condolences" to those who had lost loved ones, including "fathers and mothers, brothers and sisters, sons and daughters, and the many grandparents who've been taken".
The UK is the fifth country to pass 100,000 deaths, coming after the USA, Brazil, India and Mexico. However, the UK population only has a population of 68 million, compared with the US (332 million), Brazil (213 million), India (1,388 million), and Mexico (130 million). It puts the UK at the top of these five nations in terms of 1,471 deaths per million population.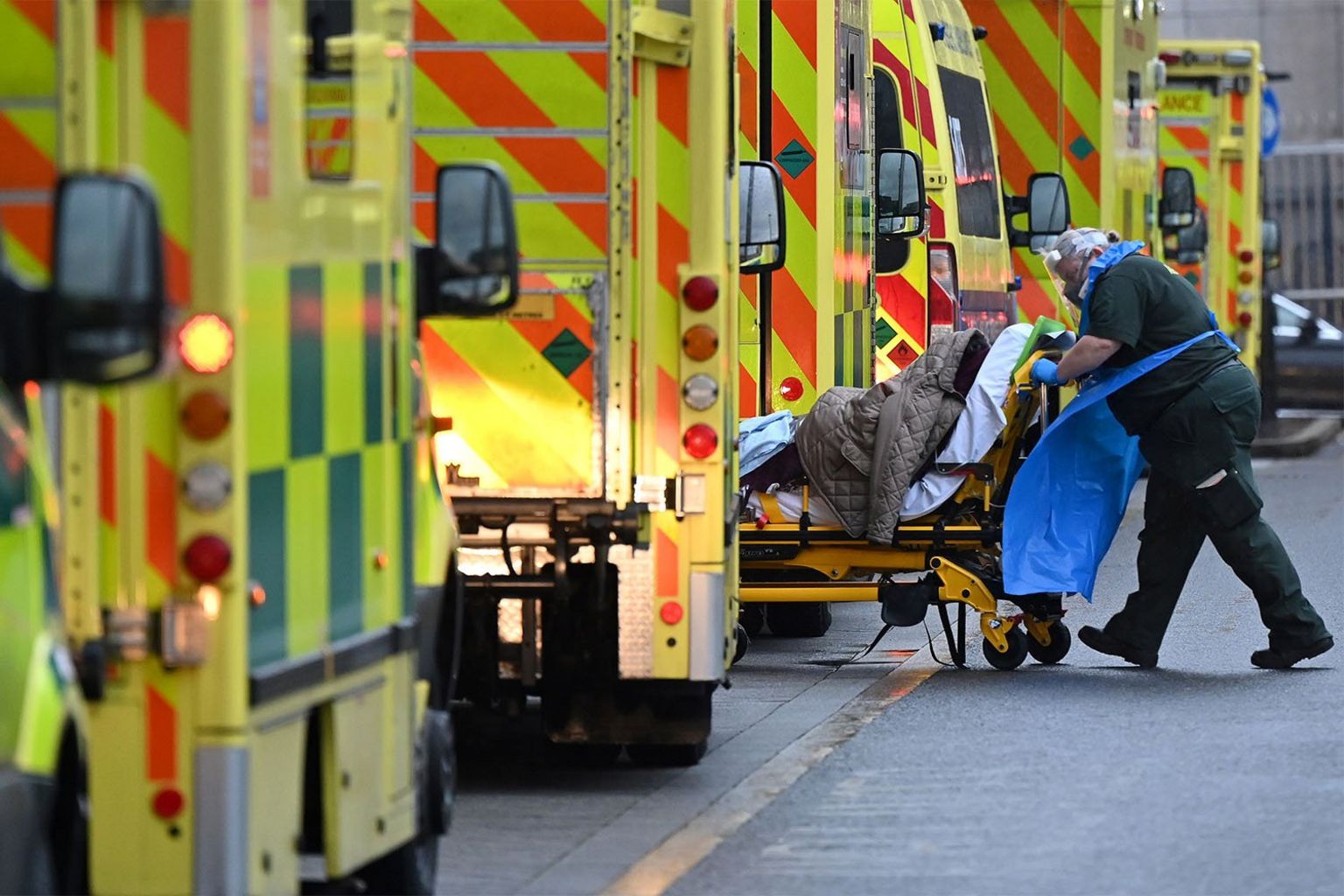 As he pandemic has worsened, the criticisms and questions about the Government's handling of the pandemic have mounted – about the timing of lockdowns, the rollout of test and trace and the failure to protect care homes last spring, where nearly 25,000 residents have died.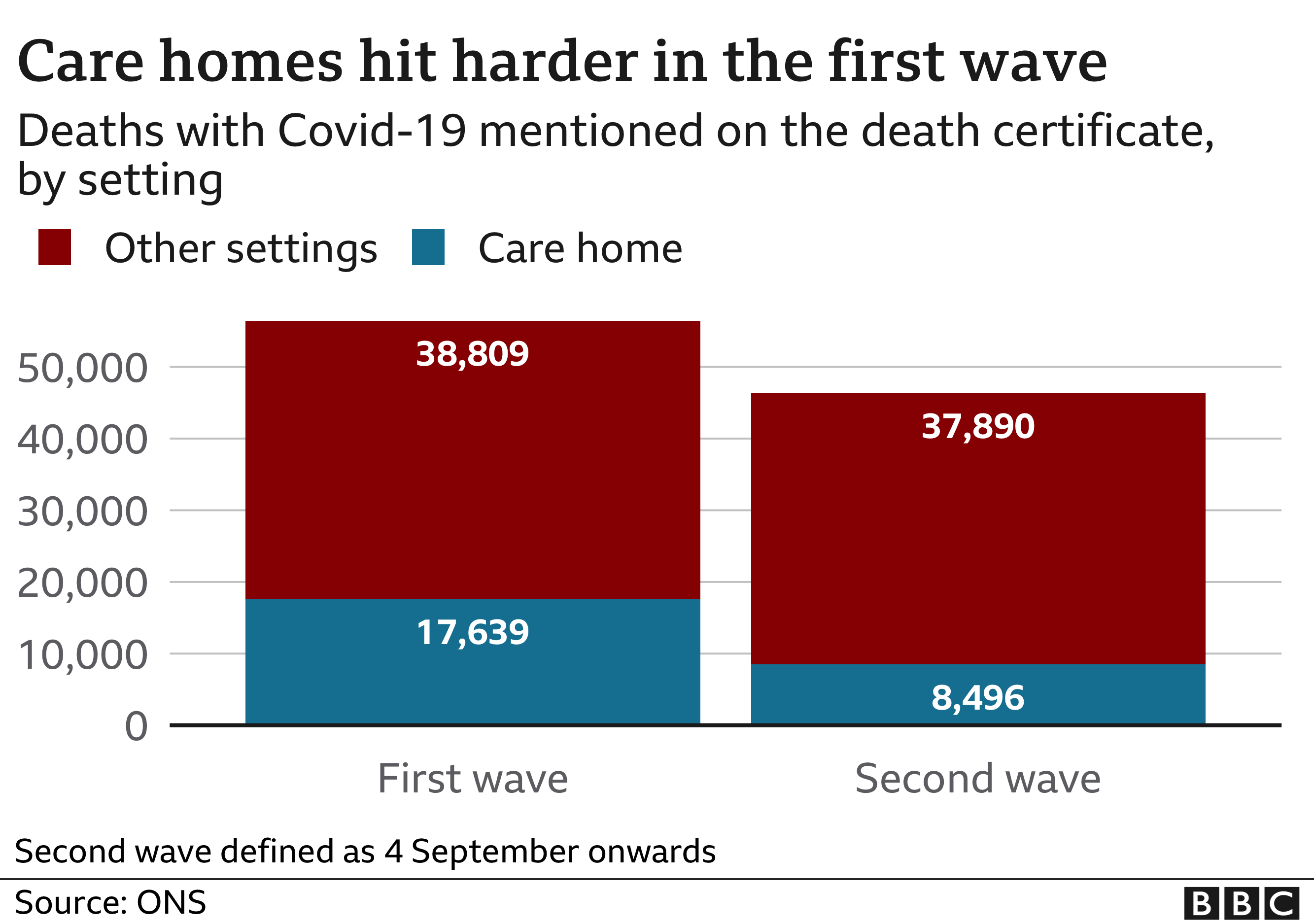 However, this is the gravest public health crisis for a century, and would have tested any government. There is now pressure on Boris Johnson from some Tory MPs to ease restrictions as soon as the most vulnerable are vaccinated. But this evening a sombre prime minister said the government would first do everything it could to minimise further loss of life. click full article