Back in August last year, I posted about a hypothesis that herd immunity had been reached in a Manaus Brazil, the Amazonian capital city with a population of 2 million people, where only 20% of the population of had been infected by covid-19. Manaus was once a symbol of the threat that the virus might pose to the developing world. Drone images of mass graves caused alarm around the world in April, when covid-19 ravaged the city and burials were running at five times their normal rate.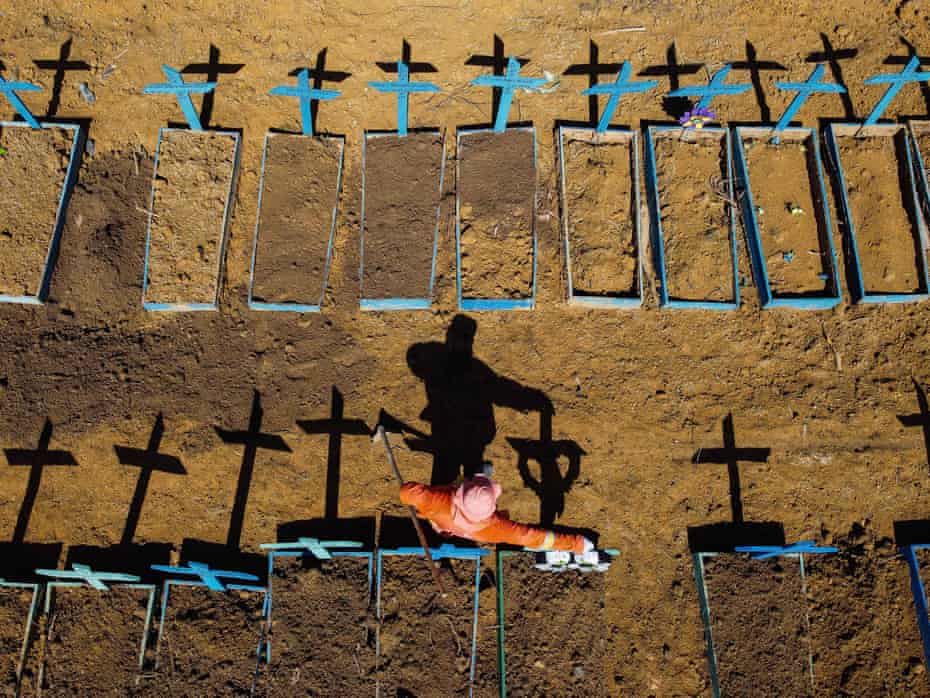 In Manaus, despite the high death toll when the disease first struck in the city, calls for the wearing of masks were largely ignored, and private schools reopened and cases continued to fall. "There isn't a concrete explanation," Henrique dos Santos Pereira, a scientist at the Federal University of Amazonas, said. "The problem is that we don't know how many people are susceptible." click original post.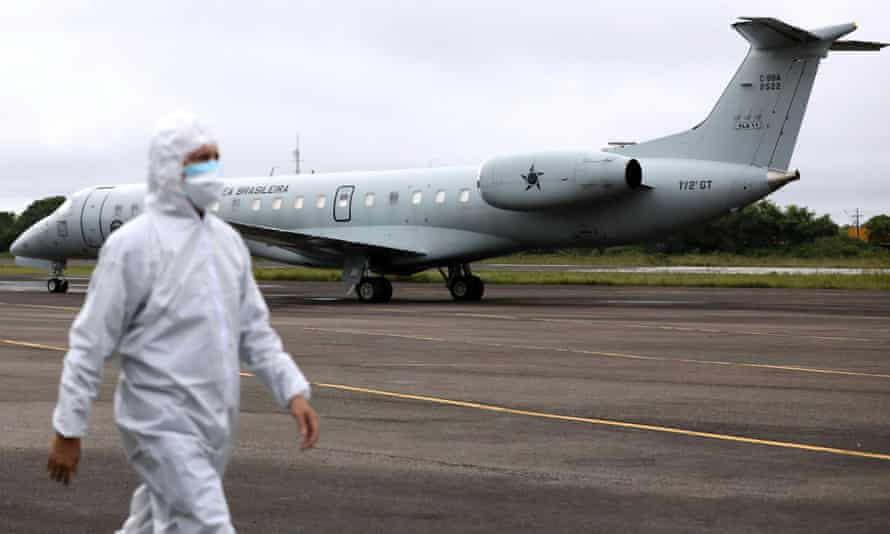 Fast forward to today Friday, and the northern state of Amazonas was transferring at least 60 babies from neonatal units in Manaus to hospitals elsewhere in the country, after a surge in coronavirus cases caused a catastrophic breakdown in the oxygen supply to hospitals and clinics. This was caused by a sudden jump in hospital admissions that meant oxygen demand dramatically outstripped supply, leaving doctors and nurses desperately battling to save Covid patients with manual ventilation. Those who could not be saved were reportedly given morphine and the sedative midazolam to reduce their suffering.
Clearly, the herd immunity theory in August was an illusion, and the home grown variant is causing a severe 2nd wave in Brazil. The UK is to close all travel corridors from Monday morning to "protect against the risk of as yet unidentified new strains" of Covid, the PM announced at the Friday evening press briefing. Anyone flying into the country from overseas will have to show proof of a negative Covid test before setting off. This comes after the ban on travellers from South America and Portugal came into force on earlier today over concerns about a new variant identified in Brazil.