Its hard to believe that less than a year ago in early February 2020, we flew into Rio de Janeiro to start our South American cruise. There were no cases of Covid-19 in Brazil, and our cruise to Santaigo Chile via Cape Horn went ahead without incident. We were so lucky.
In response to the new Brazilian variant of Covid-19, a travel ban on travellers to the UK from South America, Portugal and Cape Verde will come into effect tomorrow on Friday at 04.00 hours. The new travel ban applies to people who have travelled from, or through, the South American countries of Argentina, Brazil, Bolivia, Chile, Colombia, Ecuador, French Guiana, Guyana, Paraguay, Peru, Suriname, Uruguay and Venezuela in the last 10 days.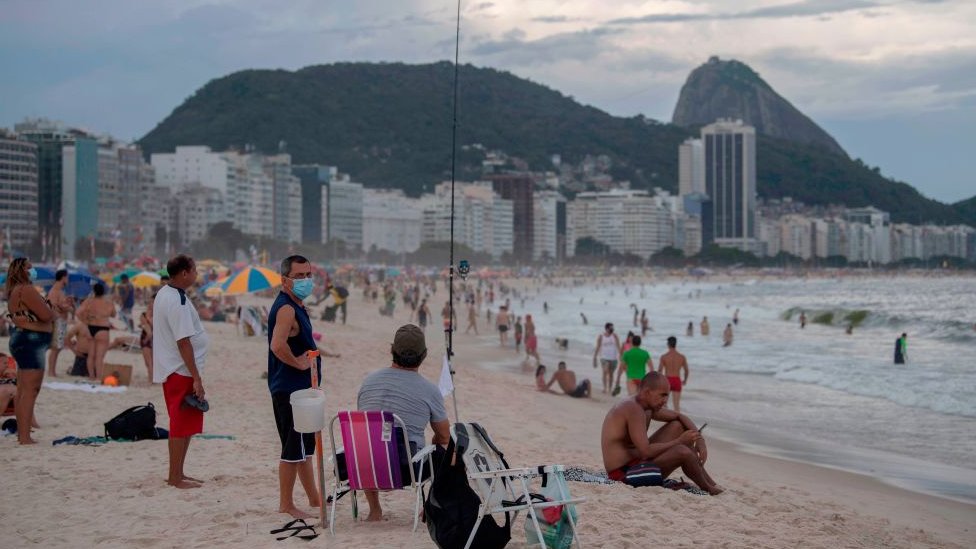 Portugal, including the islands of Madeira and the Azores, is also banned, along with the central American nation of Panama and the former Portuguese colony of Cape Verde, off the West African coast. Portugal had been included because of its strong travel links with Brazil click full article.
The Brazil variant emerged as early as July, but was recently detected in four travellers arriving in Japan from Brazil. It has three key mutations in the spike protein that make it similar to the South Africa variant which emerged in October. However, it has more potentially important changes in the spike protein than the UK variant. It has one of the same mutations as the UK one, plus two more that scientists think may interfere more with vaccine effectiveness. One of these may help the virus evade parts of the immune system called antibodies, and the Brazilian variant may also evade the immune system.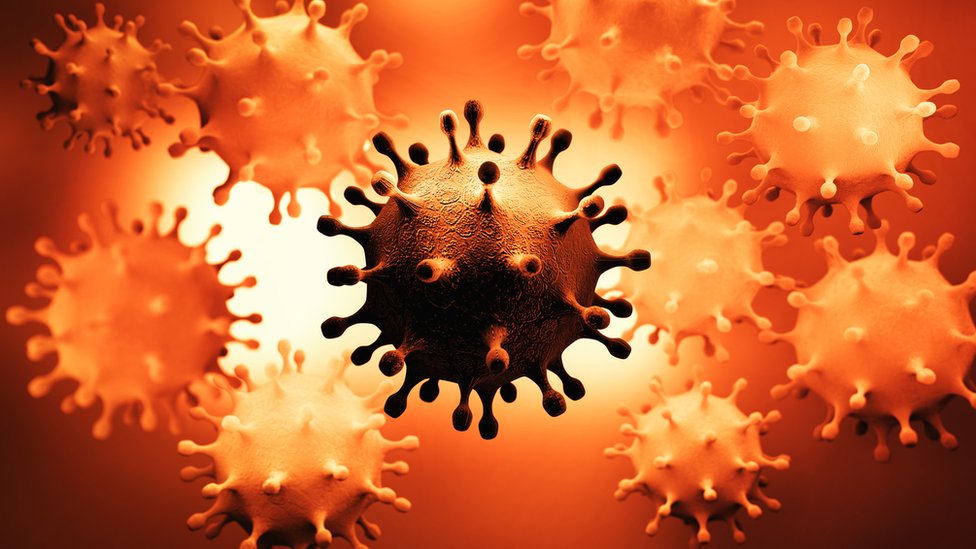 Current vaccines were designed around earlier variants, but scientists are confident that they should still work against the new ones, although perhaps not quite as well. Lab studies are underway to check this. Vaccines train the body to attack several parts of the virus, however, not just these sections of the spike protein. Variants could emerge in the future that are more different again. There is currently no evidence to suggest that any of these mutations cause more serious illness.