Following the call for 50,000 "steward volunteers" and vaccinators to help run pop-up medical centres, I thought about volunteering to help with the vaccination programme. However, on logging on to the web site Join the NHS Covid-19 vaccine team, it soon became clear that I would not be remotely qualified to be considered. Even qualified retired GPs, hospital doctors and practicing dentists have complained about the overly bureaucratic requirements for becoming a covid vaccinator.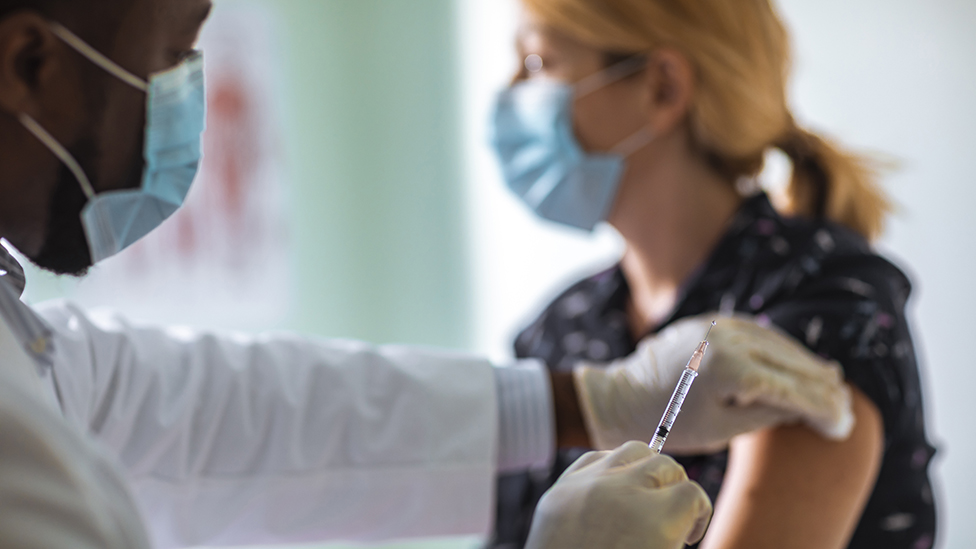 Dr Bates, a 56-year-old dentist based in Skipton, says he was met with layers of "bureaucracy" when he applied to be an NHS vaccinator – a role that requires healthcare experience. He told BBC Radio's 5 live programme: "I am a working dentist with a dental practice. I work four days a week which gives me a day off and the weekend, so I thought I could probably help out [with] explaining things to people, being able to use a needle, being able to relax people in an environment where you're giving them a jab. "It's part and parcel of the job of being a dentist."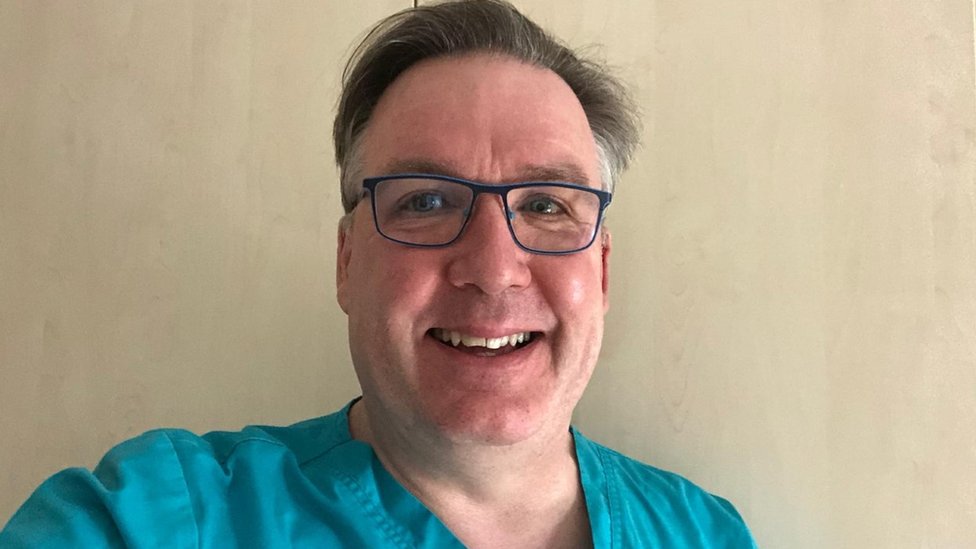 But he says he and two of his dental staff who also applied for roles have been asked to upload a "huge list of documents" and complete online modules proving they are trained in certain areas to progress their applications : for example –
The checklist to become an NHS vaccinator
Recognising and managing anaphylaxis
Resuscitation, level 2
Safeguarding adults, level 2
Safeguarding children, level 2
Vaccine administration
Vaccine storage
Health, Safety and Welfare, level 1
Infection Prevention and control, level 2
Introduction to Anaphylaxis
Legal aspects of vaccination
Moving and Handling, level 1
Preventing radicalisation, level 1
Conflict resolution, level 1
Core knowledge for Covid-19 vaccinators
Covid mRNA vaccine BNT162b2 (Pfizer BioNTech Covid-19 vaccine)
Data security awareness, level 1
Equality, Diversity and Human rights, level 1
Fire safety, level 1
Prof Martin Marshall, chair of the Royal College of GPs, said recently retired medics and other healthcare professionals have "huge amounts of skill and experience" to offer the vaccine effort and called for "bureaucratic barriers" to be kept to "the bare minimum".
He added: "Requiring people to submit more than 20 pieces of documentation, some of which have low relevance to the task they will be doing, and some of which some retired medics and returners to the profession won't even have, is a deterrent for them getting involved at a time when we need all hands on deck." click full article.
Clearly, this is totally ridiculous. We are in a war fighting an invisible enemy, and red tape and bureaucracy are delaying the vaccine roll-out. The government have invoked extreme emergency powers to curtail our liberties to control the virus for the last nine months, and yet the NHS have managed to retain their traditional bureaucratic processes of appointing manpower in an emergency situation.