The Oxford-AstraZeneca vaccine has been approved for use in the UK, with the first doses due to be given next Monday, January 4th 2021. The UK has ordered 100 million doses – enough to vaccinate 50 million people, and Wales will receive their full share. See table below for roll-out programme :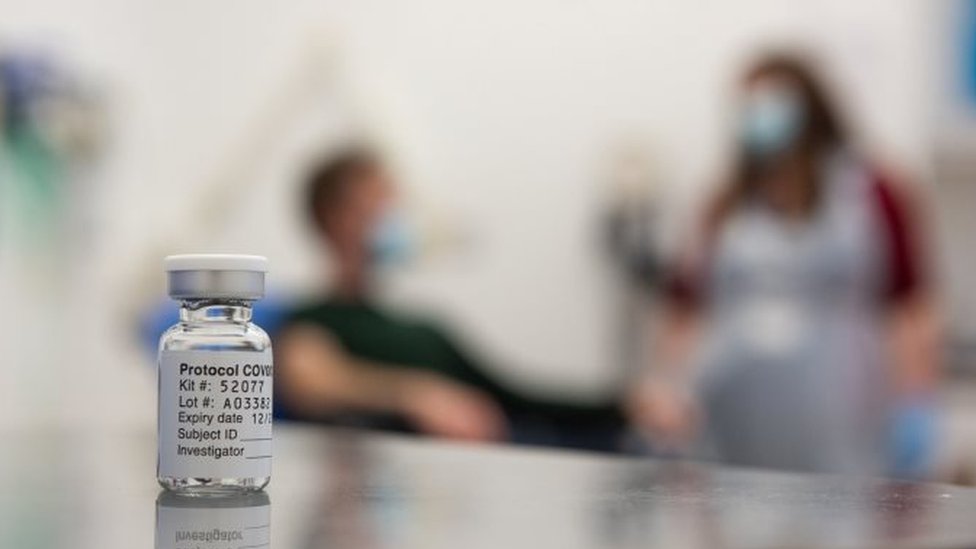 This approval marks a major turning point in the pandemic, leading to a massive expansion in the immunisation programme, with a two dose policy. However, in a major change to the vaccine roll-out policy, as many people as possible will receive the first dose of the vaccine initially. This will effectively double the number of people given some protection, rather than waiting for the second dose after three weeks, as recommended in the clinical trials. There is still the need for a second dose to give maximum protection, which will now be administered between four and twelve weeks after the first dose.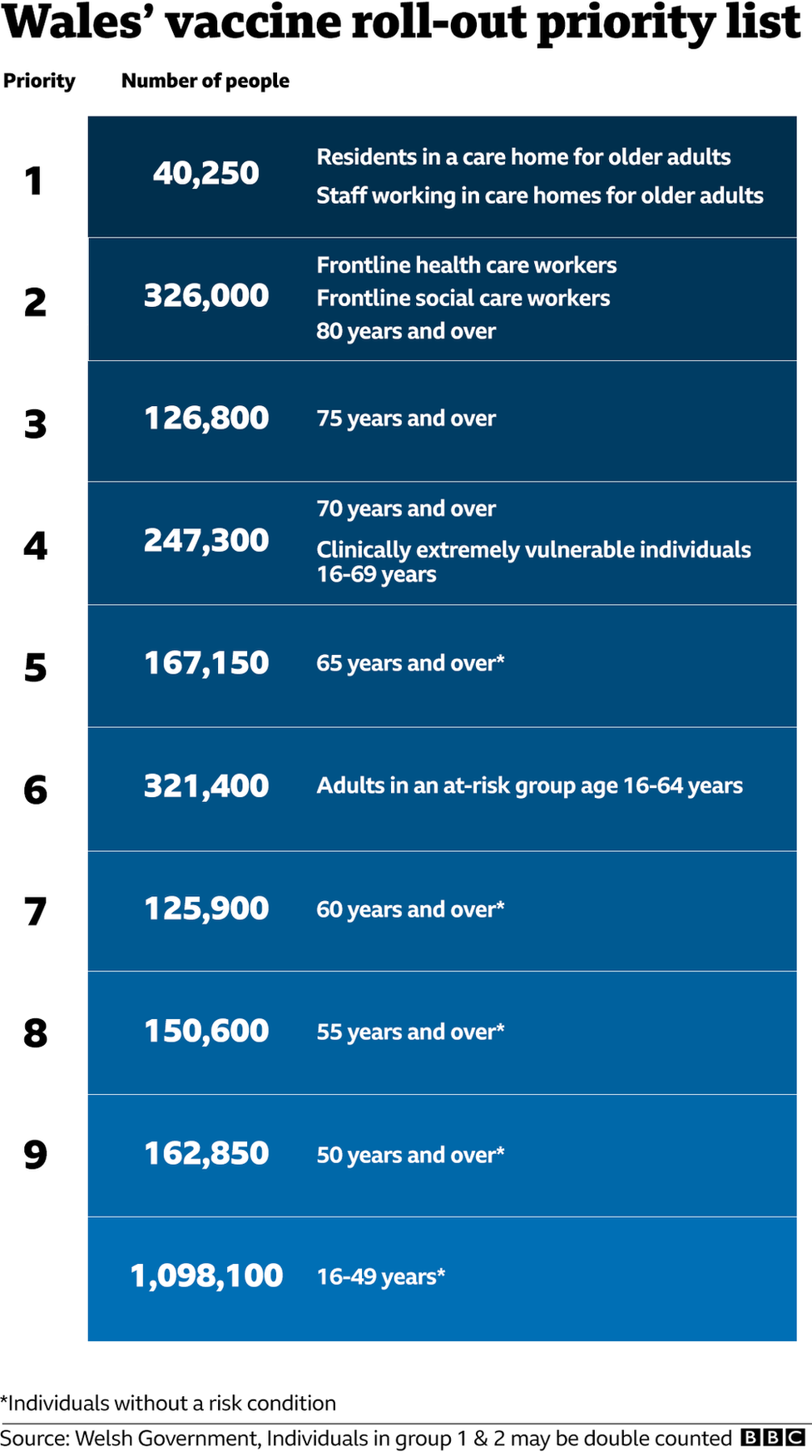 Unlike the Pfizer BioNTech vaccine, the Oxford AstraZeneca vaccine is stored at normal vaccine fridge temperatures. This means it will have few storage and transportation issues, making it much easier to use in community settings such as care homes and GP surgeries. There has been criticism about the rollout – results up to 23 December put Wales behind the other UK nations with 0.72% of the population vaccinated and 22,595 doses administered.
Vaughan Gethin, Health Minister said "We understand there are high expectations and excitement at the arrival of a second vaccine," "However, it will take time to reach everyone as this is not an instant fix. We won't receive all the doses at once and we have to be realistic about the scale and pace of delivery when we are vaccinating the entire adult population. "We will not see the impact of the vaccine for some months and the pressure on the NHS will continue during this winter. It is essential that we all continue to play our part and do the right thing to protect each other." click full source.
So there we have it. I will get vaccinated ahead of Jackie, but it will probably be a lottery when we get our second dose, which will be up to three months after the first dose. This will probably delay any travel plans, although this will probably be determined by the lifting of restrictions and the speed of the overall roll-out of the vaccine programme. Happy New Year 2021