The UK today banned travel to South Africa after discovering two cases of a mutant Covid-19 which has been is driving a massive second wave among young people in the country. The variant accounts for up to 90 percent of new cases and more than 8,500 have been hospitalised – surpassing the country's first wave peak of 8,300 inpatients. The mutant, called 501.V2, was announced in Cape Town last Friday and is believed to behave similarly to Britain's new Covid strain which is already rife throughout the southeast of England. 
The UK is already trying to curb the spread of a mutated strain of the virus which is up to 70% more transmissible, and further studies are being carried out on the new variant. The South African new variant is highly concerning, because it is yet more transmissible, and appears to have mutated further than the new variant has been discovered in the UK.   click full source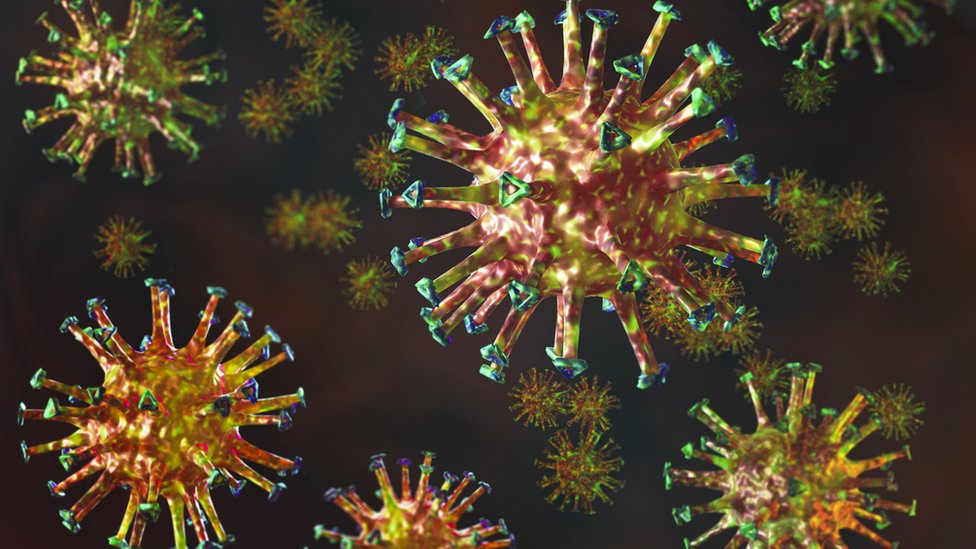 Anyone who has travelled to South Africa in the past fortnight, and anyone they have been in contact with, are being told to quarantine immediately. They must restrict contact with any other person, which is a far stronger restriction than an order to self isolate.
The variant has been causing mounting concern in South Africa, where health minister Zweli Mkhize warned that "young, previously healthy people are now becoming very sick". click full source . Ravi Gupta, a professor of clinical microbiology at Cambridge University, who has called for the vaccine programme to be accelerated and targeted at hotspots to contain the more transmissible variant, said the discovery of the South African variant added fresh urgency to the situation. "This is really shocking news," he said. "We need to step up the vaccinations and think about where we should be targeting it."
Mutations in viruses are to be expected – more than 4,000 different strains of coronavirus have already been tracked – but genomics experts look out for critical changes to the spike proteins which can alter how people suffer from the disease.
Back in early November, I posted about a new zoonotic coronavirus mutation passed from people working in mink farms in Denmark to mink, and then re-infecting mink workers. The mutated virus had been found to weaken the body's ability to form antibodies, potentially making the current vaccines under development for Covid-19 ineffective. The Danish Prime Minister told a news conference at the time that "We have a great responsibility towards our own population, but with the mutation that has now been found, we have an even greater responsibility for the rest of the world as well." Click full article. Although 17 million mink were culled, the mutation did not develop or become a problem as had been feared.
So, in addition to the mink mutation last month, we now have two further transmissable mutations announced within the last week. This begs the question whether there will be any more mutations, perhaps zoonotic (any disease spread from animals to people) that are even more contagious in the future. These may affect children more, or even be immune to the recently developed vaccines. Time will tell.