The new mutation of coronavirus has accelerated the spread of the disease, increasing pressure on the NHS, intensifying the lockdown restrictions that millions of us live under, and forcing millions of people to cancel their carefully prepared Christmas plans. Extra police are monitoring the border between Scotland and England. Public Health officials have said anyone who has come from a tier-four area or Wales to parts of the West Midlands and North West should stay at home for 10 days.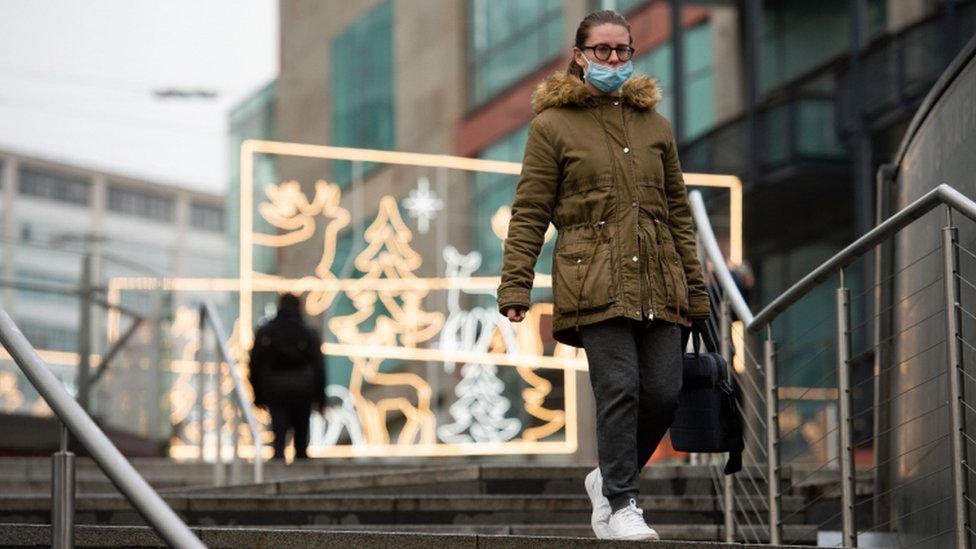 More than 40 countries have banned UK arrivals because of concerns about the spread of the coronavirus mutation. Flights from the UK are being suspended to countries across the world including Spain, India and Hong Kong. France has shut its border with the UK for 48 hours, meaning no lorries or ferries can leave from the port of Dover.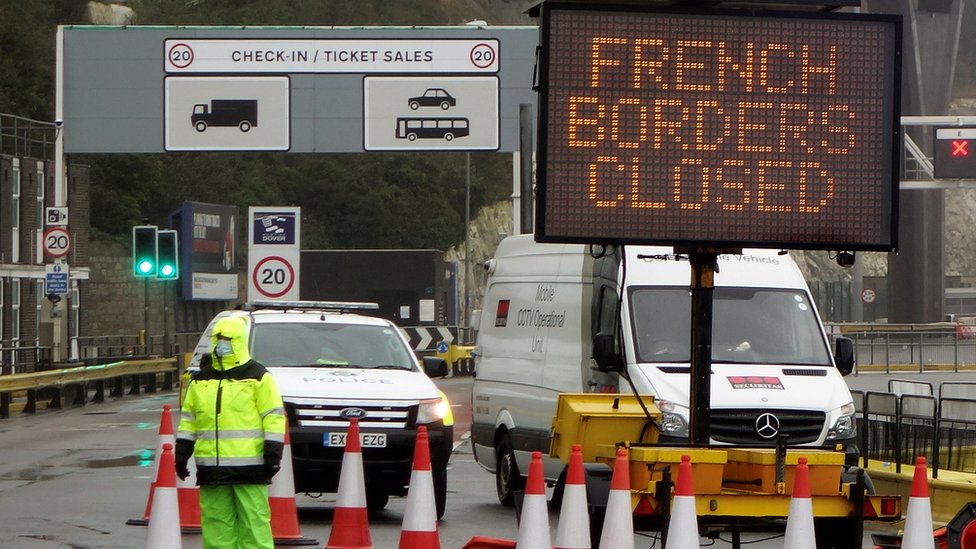 Other countries to impose a ban on UK arrivals include Belgium, Canada, Germany, Ireland, Italy, Portugal, Romania, Russia, and Switzerland. Some of the bans are already in force while others are to begin on Tuesday. Eurotunnel services to France are also suspended and Eurostar trains to Belgium are not operating. Royal Mail says it has temporarily suspended all mail services to Europe, with the exception of the Republic of Ireland, due to the "current restrictions around air, road, ferry and train movements from the UK".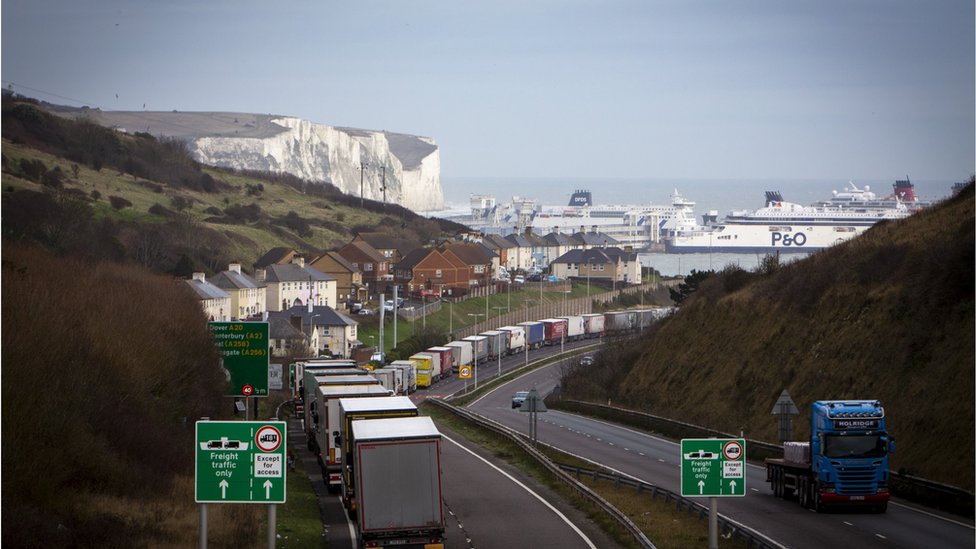 Retailers have played down fears of food shortages after France shut its borders to UK hauliers for 48 hours due to the UK's new coronavirus variant. But they warned of "serious disruption" without a resolution, with Tesco and Sainsbury's saying some fresh produce such as lettuce could run short. click full source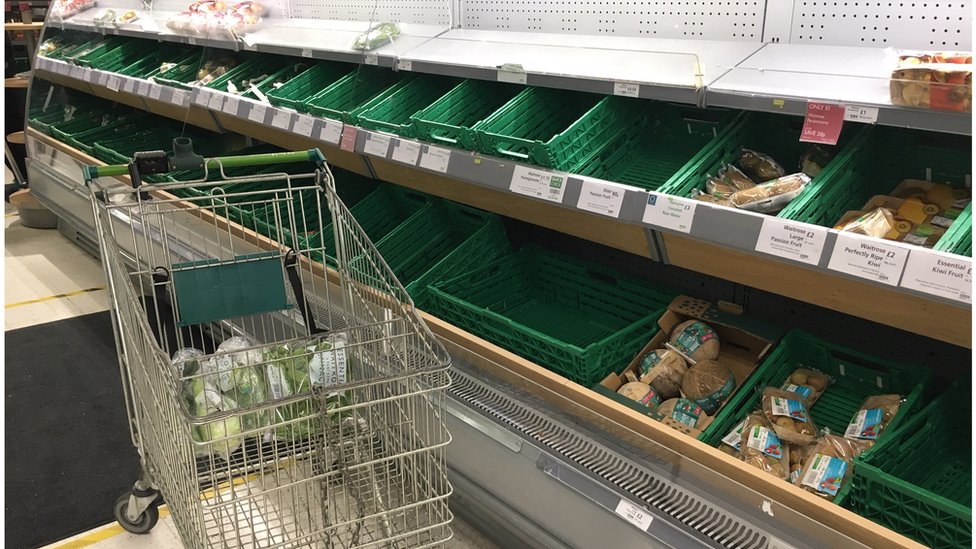 As a backdrop to this chaos, the UK-EU Brexit talks continue, with 10 days left to reach and ratify any agreement. Boris Johnson ruled out extending the deadline for reaching a post-Brexit trade deal into 2021, amid a deadlock in talks and the growing Covid crisis. SNP leader Nicola Sturgeon and London mayor Sadiq Khan want the UK to follow EU trading rules beyond 31 December to allow more time for an agreement. But the prime minister said his stance was "unchanged" and the UK would "cope with any difficulties" encountered.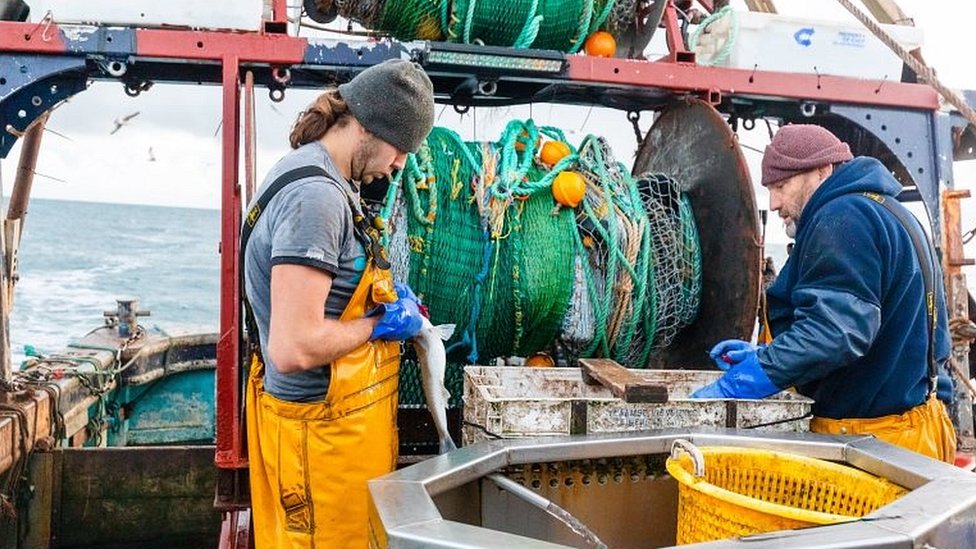 Less than two weeks before the country unplugs from its biggest trading partner after four decades, whether it will do so with a secure arrangement in place, or whether the status quo will disappear leaving our economy, our security, and so much else besides in the unknown. If there is no deal, Border checks and taxes will be introduced for goods travelling between the UK and the EU. Deal or no deal, we will still see big changes. click full source.
In Wales, NHS staff are "stretched to their limit" as hospitals try to cope with more than 2,300 Covid patients. Mark Drakeford said critical care units were "operating far beyond their normal capacity". A Welsh Government briefing revealed there were more than 100 deaths with Covid-19 reported over the weekend. It comes as the new variant of the virus as been found "all over Wales" – with at least 600 new cases.
So there we have it. The portents are not good and the perfect storm is on its way. Batten down the hatches !!