Yesterday, I posted a table of over a dozen countries which would have daily death rates from Covid-19 worse than the USA if their populations were the same. Switzerland was one of those countries with a death rate 22% higher than the USA on December 16th, calculated on that basis. In early summer the Swiss seemed to have beaten the virus with ease. Schools and restaurants re-opened in early May, nearly everything else in June, and the first wave ended with fewer than 2,000 deaths. Now infections have surged to more than 5,000 a day and total Covid deaths are approaching 7,000, averaging between 100 and 120 a day. – very high for a small country with a population of 8.7 million. The previous peak, reached in April, was 63.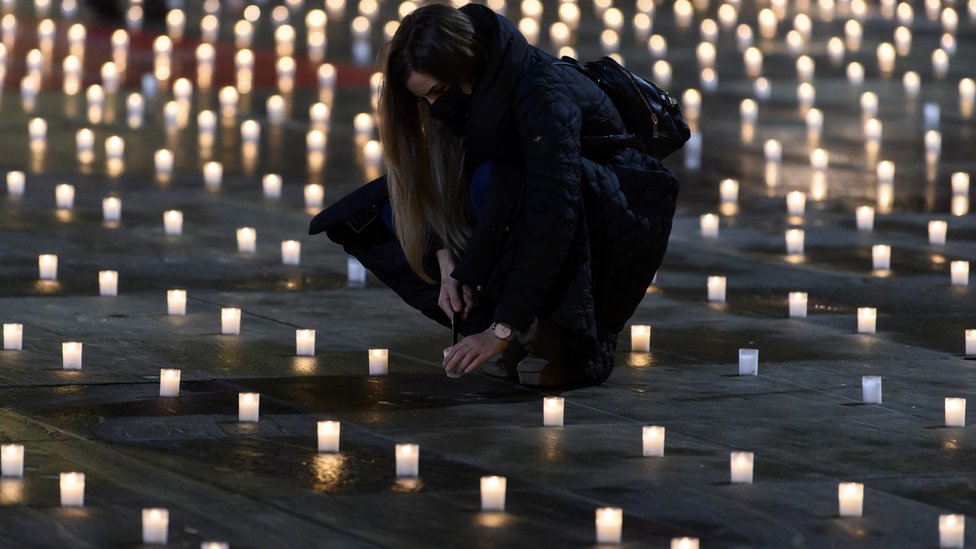 At the start of December 5,000 candles were lit outside Switzerland's parliament to mark 5,000 Covid deaths. By March, if things continue as they are, there could be 10,000 candles. But "Not every death is a catastrophe." With these words, member of parliament Ruth Humbel ignited a debate that had been smouldering in Switzerland ever since the pandemic began back in March. She was taking part in a series of televised discussion on Swiss TV to talk about how to get through the winter, but Humbel's comments soon dragged the debate into a row about whether how many, if any deaths from Covid-19 could be deemed as acceptable.
These TV shows have featured debates between doctors, some of whom angrily point to the immense strain hospitals are under, while others, often GPs, cite the increased levels of depression and stress they are seeing among their patients. The vast majority of people who have died of Covid=19 in Switzerland are over 80.
One Swiss doctor told me that "we have forgotten how to die", and argued that offering mechanical ventilation to a very elderly person was inhumane, and unlikely to save their life". But they do reflect an approach to death that may be more pragmatic, if not more hard-headed, than some other countries. Switzerland's health service is excellent, and life expectancy is one of the highest in the world, but many Swiss spend a lot of time thinking about the finite nature of life.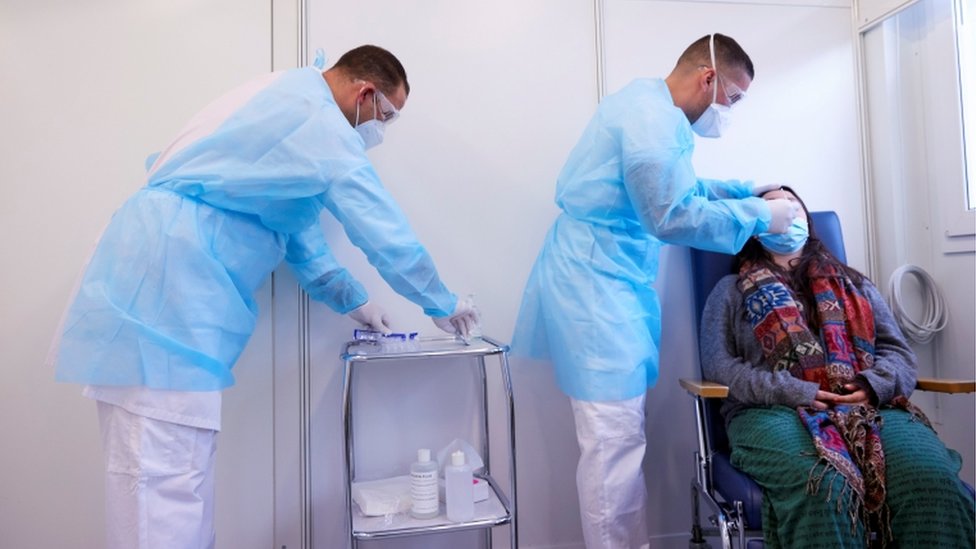 Assisted suicide is legal in Switzerland, and those who want to try to avoid a long and painful death are allowed to do so, and membership of assisted suicide organisations like Exit is common. When the pandemic began, elderly people openly discussed what sort of treatment they might accept if they fell ill, and many said they did not want to be ventilated.
Some Swiss do argue that the economy has been prioritised over life, and when Switzerland's finance minister, a member of the right-wing Swiss People's Party said "we can't afford another lockdown", he angered many, not least his government colleague, the Social Democrat health minister. click full source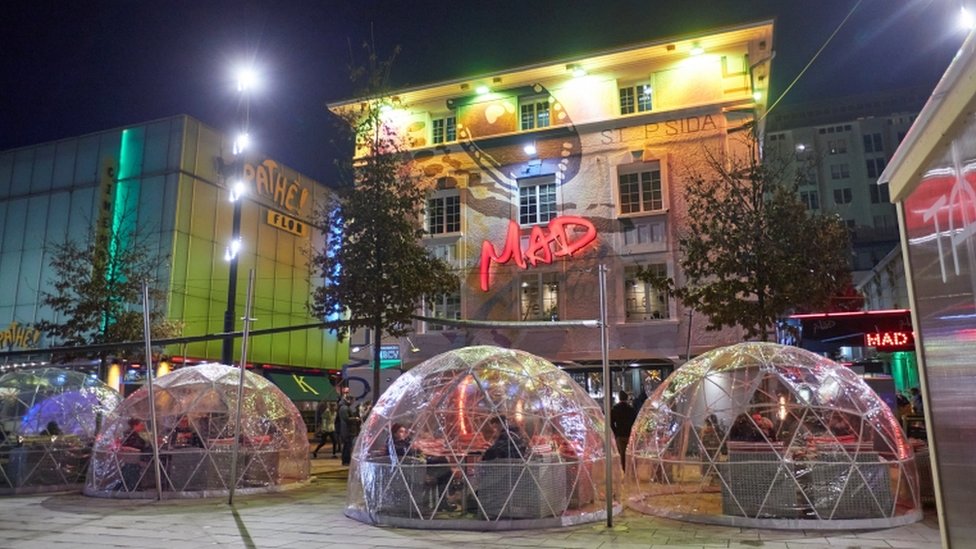 What Ruth Humbel actually said was that coronavirus "is another sign that our lives are finite" and that "we need to learn to deal with death". "Every death (not just from Covid) is a loss, but not every death is a catastrophe".
Many Swiss would agree that this is a discussion worth having, and I would also agree. We may get to a position early in the New Year when the numbers of covid-19 patients overwhelms the NHS. A public debate may have to occur about how to run a palliative care service for the elderly and vulnerable dying of Covid-19 in the Nightingale hospitals if the NHS cannot cope – where the staffing would come from is another matter.