Experts have recommended that London should be placed in tier three "NOW" to avoid a spike in deaths over Christmas. Professor John Ashton, author of Blinded by Corona, said "if London doesn't want hospitals to be full over Christmas the government need to get a grip today".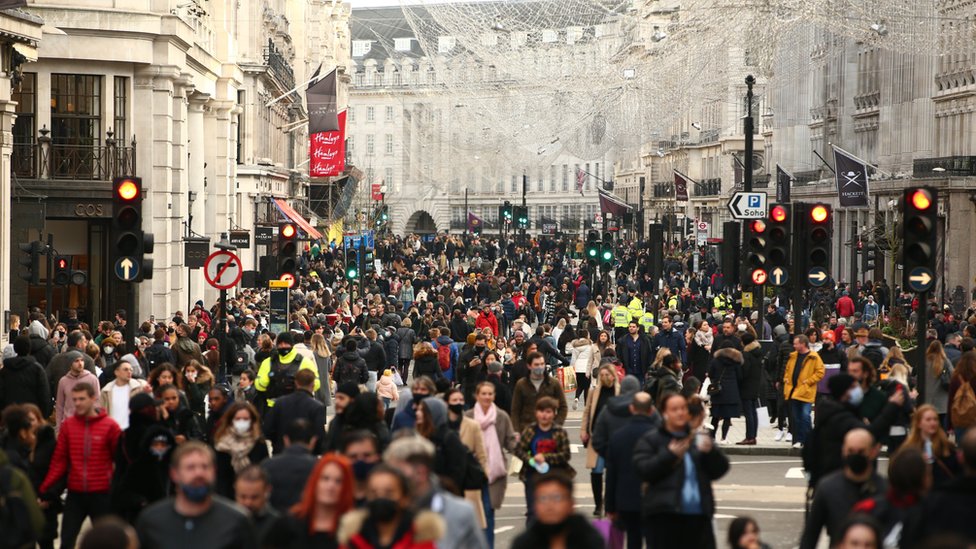 "Deaths will start going up during the Christmas period and new year unless something is done," said Professor Ashton, a former regional director of public health. "London could become a super spreader, sending coronavirus to other parts of the country over Christmas and making a third wave of infections likely in January.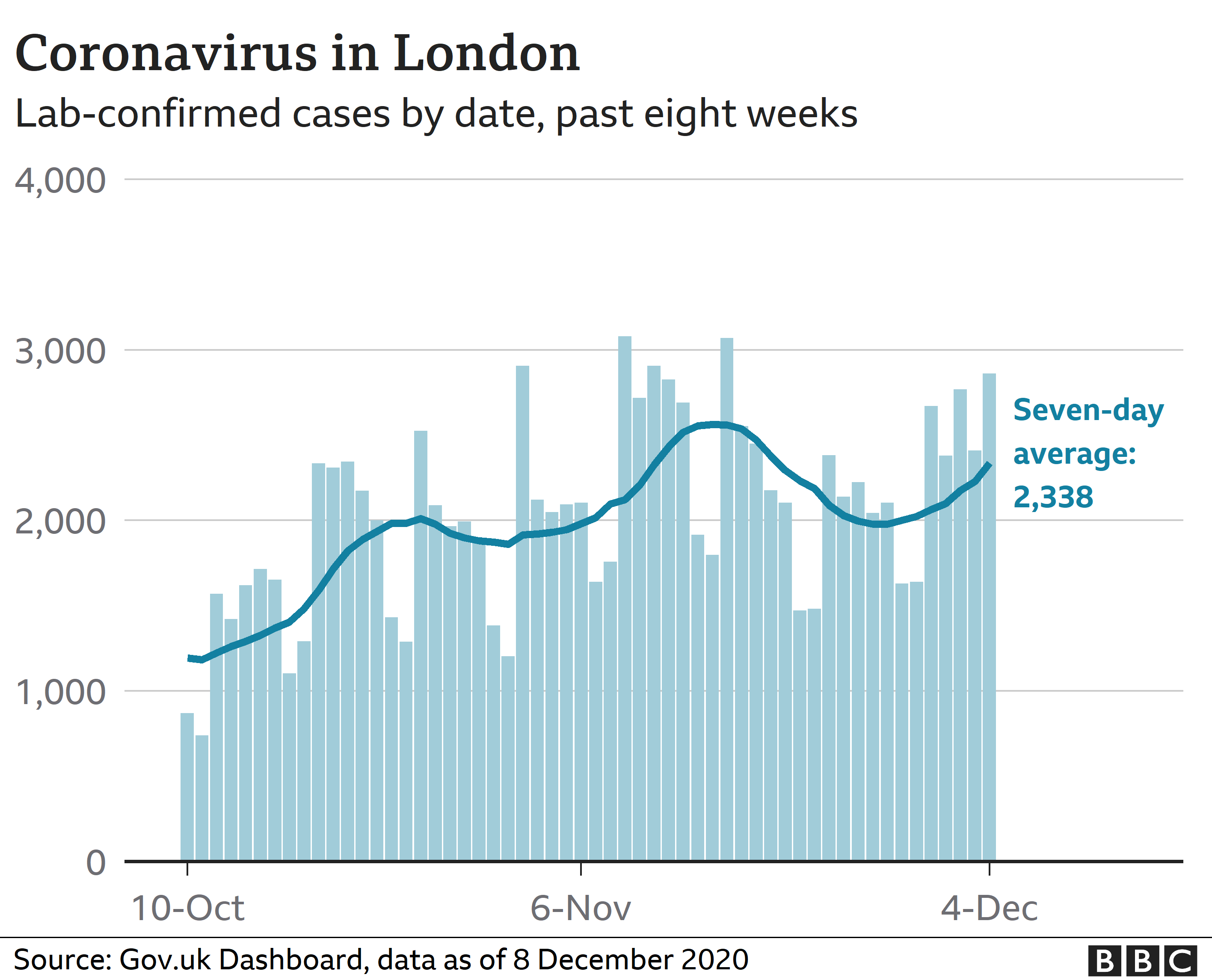 PHE data shows 21 of London's 32 boroughs have infection rates higher than the overall rate for England of 150 cases per 100,000 people. Taken together, London's outer boroughs have an infection rate of 205 cases per 100,000 – higher than the current rate in Leicestershire, Tees Valley or Bristol, all of which are in tier three restrictions. click source
If Professor Ashton is worried about London, he should take a look at Wales, where infection rates are in a different league. The case rate for Wales as a whole has also now reached its highest point yet – 351.5 cases per 100,000 people in the last seven days.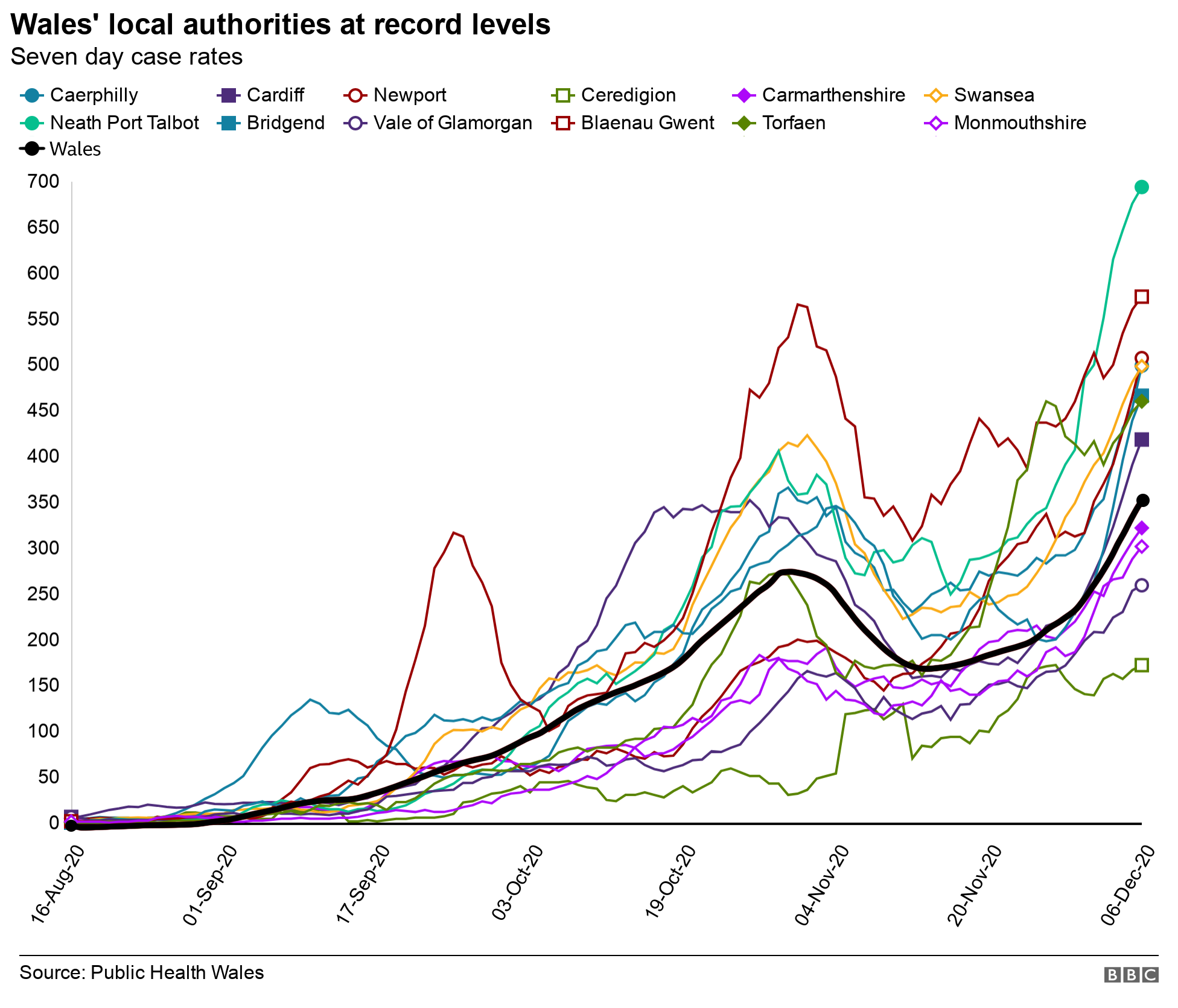 Neath Port Talbot still has the highest case rate in Wales but it has risen sharply to 693.6 per 100,000, the worst case rate in the UK. Seven of its communities are in the highest 20 places for localised case rates in Wales, with Aberdulais and Resolven the second highest in Wales on 1,418 cases per 100,000. Caerau, near Maesteg, has the highest localised case rate – 1,779.9 per 100,000, with the wider Bridgend county having also reached its highest case rate.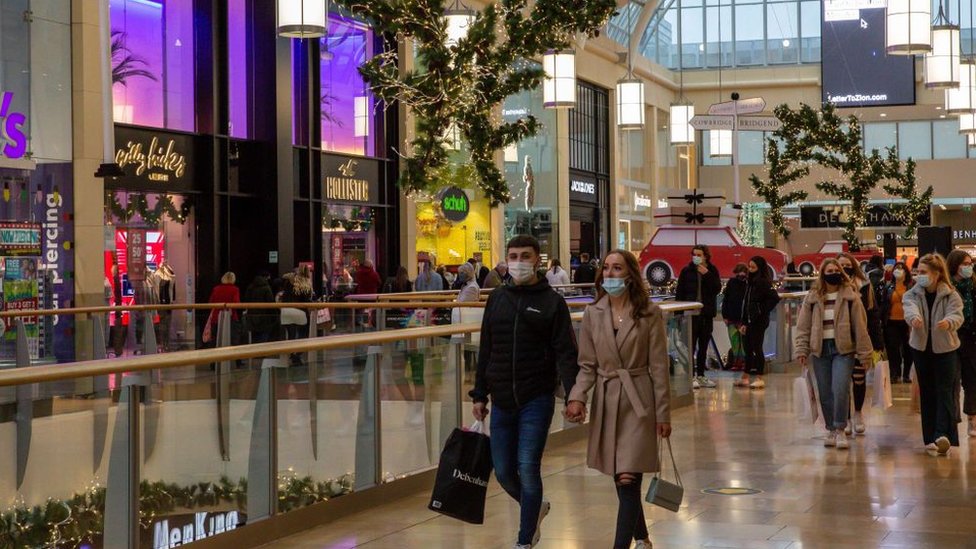 Newport where we live has reported its case rate increasing rapidly beyond 500 per 100,000, is another which has reached its highest case rate yet, while Cardiff passed 400 cases per 100,000 for the first time. click full source
So there we have it. Medical experts are worried about London, but the Chief Medical Officer for Wales is also worried, particularly about South wales, warning people NOT to mix with people outside their household up to Christmas. Dr Frank Atherton told a Welsh Government briefing: "The best present we can give our families this year is a coronavirus-free Christmas."
If London is worrying, then South wales is out of control, and the Welsh government is not considering any emergency action, refusing to acknowledge that the "Firebreak" was ineffective, but also refusing to consider reviewing the agreed UK Christmas lifting of restrictions. I think that the governments of the other three UK nations, particularly England should introduce emergency restrictions to prevent super spreaders from Wales visiting relatives in England, Scotland and Northern Ireland at Christmas, as they are legally entitled to do under the UK national current agreement.