After the lifting of travel restrictions from Wales to Tiers 1 and 2 in England, we had planned to go to Plymouth (Tier 2) to visit my son and celebrate my birthday, which is perfectly legal within the regulations. The hotel has rooms available, and the hotel restaurant has booking slots, and they would be allowed to serve wine with the meal, unlike here in Wales.
However, when looking at the rates in Newport compared with Plymouth, the rate in Newport is 314 per 100k compared to 63 per 100k in Plymouth, nearly five times as high, and double some of the Tier 3 regions in England (Bristol is 162 per 100k pop).
After looking at the Welsh government website with their frequently asked questions on the subject, it quickly became clear that although it was legal to travel to parts of England, it was strongly discouraged by the government. For example :
I live in Wales, can I go on holiday in Wales or the rest of the UK?
You are allowed to go on holiday within Wales if you live here. People living in Wales cannot travel to areas of high prevalence within the UK (including tier three areas in England, areas of Scotland in level three or above and Northern Ireland) for a holiday.
You must follow any legal restrictions in place in other parts of the UK when considering travelling. We also strongly advise that people living in Wales do not travel to tier two areas in England or level two areas in Scotland because of the risk of spreading the virus in those areas of lower risk.
Can I visit friends and family outside Wales?
Visits to other parts of the UK not under the highest covid restrictions or abroad are not prohibited in law. However, we strongly advise against travel and encourage everyone to think carefully about our own lives and what changes we can all make to reduce our risk. This includes thinking carefully about travelling. The virus thrives wherever and whenever we are in close contact with others. In particular, we strongly advise against travel for purely social reasons to tier one and two areas in England or areas in Scotland in level two because of the risk of spreading the virus to areas with lower rates. Click for full faq answers to regulations.
So there we have it – even if the high rates in Newport is actually very low in % terms ( 0.31%), they are over 5 times higher than Plymouth, so the Nanny State wins and we will be responsible and stay in wales..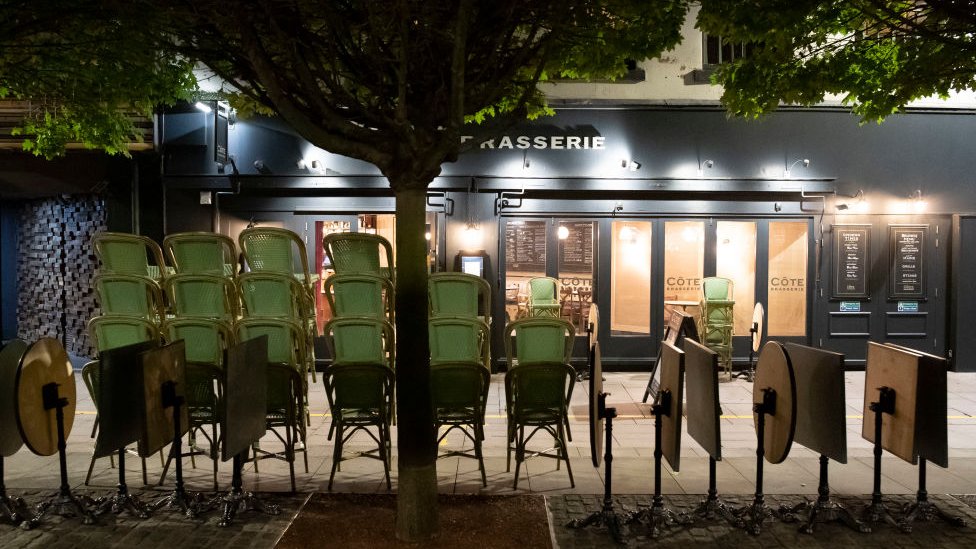 We then decided to look at looking at options in South Wales where all the covid rates are similarly high, and Cardiff seems to be the best option – large City with plenty of hotels and restaurants. Even found this little nugget of useful information, so the search is on for a hotel with its own restaurant. The only unanswered question is – can they serve alcohol with the meal ?
Can I still order room service at a hotel after 6pm?
"Yes, but you cannot be served alcohol after 10pm. Residents in the hotel can also still eat in any restaurants in the hotel after 6pm."
Just booked a City Centre hotel in Cardiff with a restaurant for next weekend to celebrate birthday. Cheers.