From tomorrow @ 18.00 hours, people will be able to travel from Wales to tiers one and two areas in England and Scotland for non-essential journeys. The new regulations prohibit travel into tier three zones in England, tiers three and four in Scotland and the whole of Northern Ireland.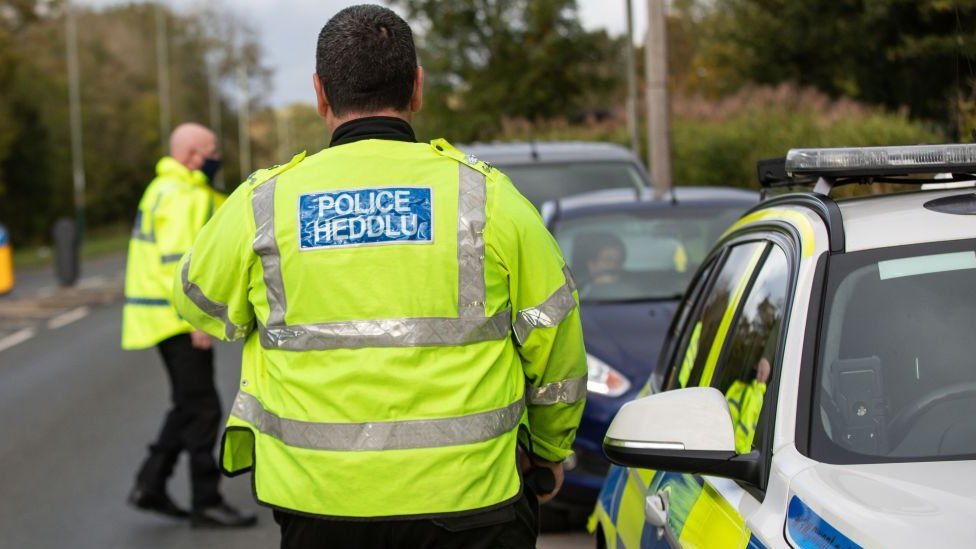 For people in Wales, it means travel to London or Plymouth will be possible, but not Birmingham or Bristol. Large parts of the Midlands, North East and North West, including Manchester, as well as Kent, are in tier three. However, the Welsh Government still strongly advises people against travelling to other parts of the UK to help control the spread of the virus.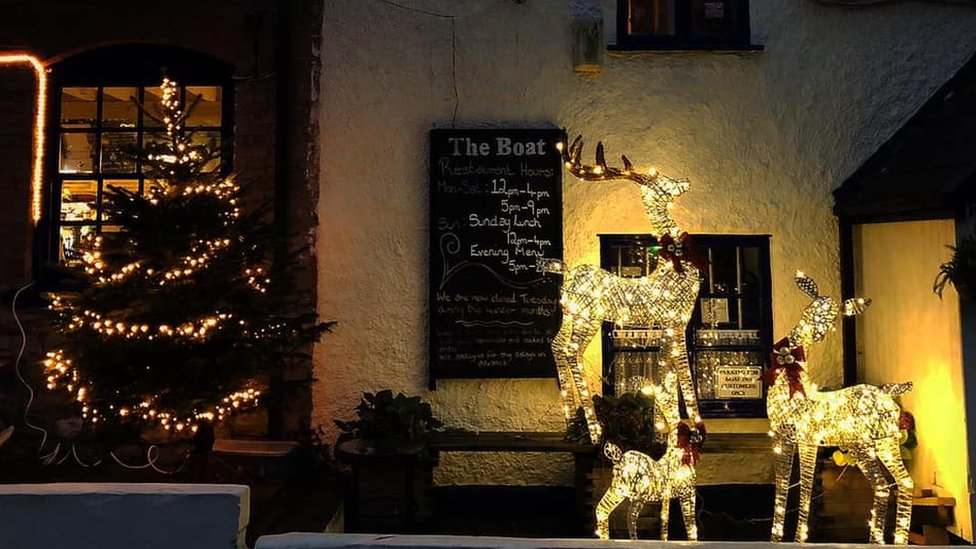 These relaxed travel restrictions come as Welsh pubs, restaurants and cafes face a ban on serving alcohol on their premises from Friday and will be unable to open to customers beyond 18:00 GMT. Conservative member of the Senedd (MS) Darren Millar said: "While any lifting of travel restrictions between Wales and England is to be welcomed, there can be no doubt that this news will rub salt in the wounds of the Welsh hospitality industry. "With Welsh pubs, cafes and restaurants being banned from selling alcohol on their premises from 6pm tomorrow, many of their customers will be taking their custom and cash across the border to enjoy a tipple with a meal in England instead." click full article
Jersey to enter 'hospitality circuit breaker'
When we escaped to Jersey for a short break in September, the island was almost covid-free, with an excellent testing system at the airport for all visitors. Tomorrow, pubs, bars and restaurants in Jersey are set to close for up to a month in order to tackle a surge in Covid cases. The "hospitality circuit breaker" announced on Wednesday comes amid fears health services could be overwhelmed.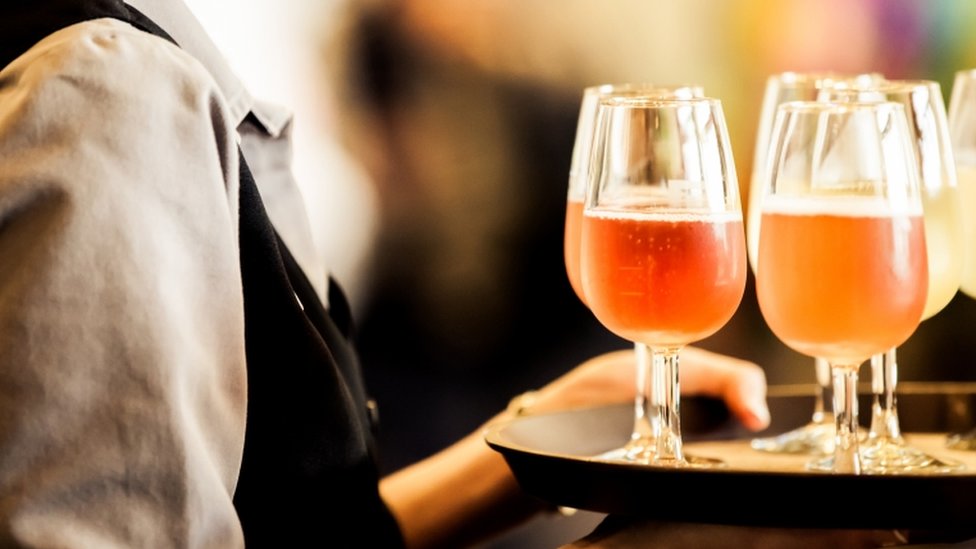 There are currently 331 active cases on Jersey with the majority – 231 – symptomatic and eight cases being treated in hospital. On Wednesday, 56 new Covid cases were identified, the biggest daily total of new infections recorded so far, with an R number currently between 1.4 and 1.9. This is too much and we need to introduce more stringent restrictions to protect islanders. click full article